A group that creates policy in the Southeastern Asian nation of Thailand has been in close contact with its government in recent times. It has been providing the government with guidance and advice regarding use of the Internet. The organization has ideas that involve placing strict rules on people who employ the Internet in their daily lives. One of the group's main goals is to pinpoint the individuals who post communications on widely known social media platforms. Examples of these platforms are both YouTube and Facebook. YouTube is a popular international website that focuses on video clips. Facebook, on the other hand, is a social networking powerhouse that enables people to easily stay in contact with friends, family members and colleagues. Facebook is a popular website among businesses everywhere as well.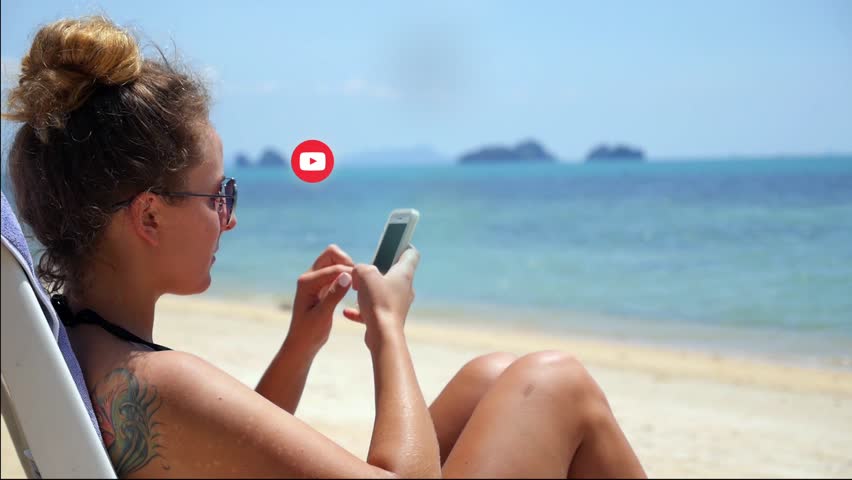 The National News Bureau is a Thai government division. It stated on Tuesday that the National Reform Steering Assembly is looking to make significant changes regarding Internet content intake and creation. These desired changes apply mostly to social media websites. The National Reform Steering Assembly wants to introduce a considerable number of big changes as well. Its potential changes span 84 pages in total. If the government in Thailand makes the decision to go forward with these major adjustments, it could make rules in the nation rather similar to those that exist in places like both Iran and China. Iran and China are two examples of countries that attempt to take charge of the details their citizens are able to retrieve on a daily basis.
The National Reform Steering Assembly wants people to have to register the numbers for their mobile devices. It wants people to have to register face recognition data and fingerprints as well. The organization wants to set up a primary social media assessment facility that will search for information that the government deems unsuitable. The National Reform Steering Assembly advocates updating forms of technology that are beneficial for getting online communications. The government in Thailand runs numerous offices that focus on supervising things that happen on the Internet. The Thai government tries to get people to notify them of any online content that may be classified as problematic or questionable as well.
The group has concerns that involve disapproval of the monarchy in Thailand. People who have harsh words about the monarchy often are subject to severe penalties. People who have negative things to say about the monarchy sometimes even go to jail.
(Visited 7 times, 1 visits today)
Dil Bole Oberoi