For a long time now, the US military has had a highly effective aerial protection system. However, the emergence of drones in the market has changed everything for the world's most powerful military. The country's enemies like ISIS are currently using small drones to launch aerial attacks and carry out surveillance.
According to military historians, the last time the US ground troops were attacked from the air was during the Korean War. Since then, the army has improved its airspace protection systems. The country's air superiority has been such that the troops haven't encountered any potential threats for a long time.
Due to the increasing threats posed by drones, the Defense Innovation Unit Experimental (DUIx) has partnered with Silicon Valley's SkySafe to develop a new technology that will protect soldiers from small drones. The company has accepted a $1.5 million contract for a project expected to commence in the next few weeks.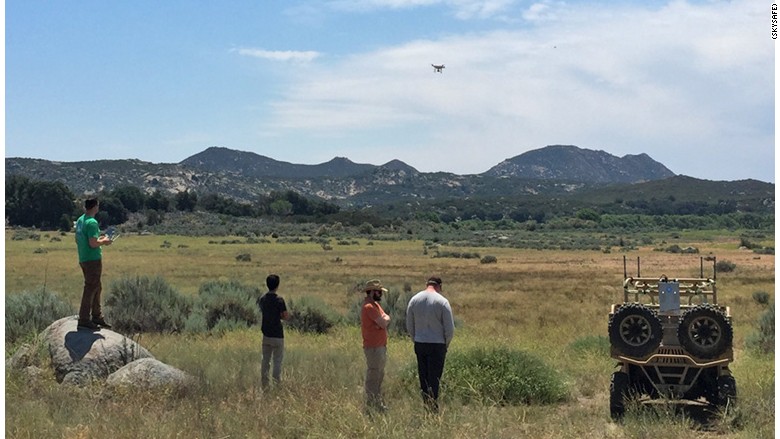 The startup, which is located in San Diego, uses radio frequencies to bring down suspicious drones. In some cases, their technology can force the drones to return to where they took off. The technology reverses the telemetry and communication links used in each drone. The founders of the company are former MIT classmates and have worked on a number of projects revolving around computer security vulnerabilities.
The company is currently conducting some tests in collaboration with naval special warfare analysts to come up with the right operational framework for the technology. According to their spokesperson, the prototype of the technology will be ready for use in early 2018.
Apart from military operations, the technology will be used in other areas such as sports, nuclear plants, prisons, government buildings and stadiums. The company's aim is to ensure those who use drones observe public safety and privacy throughout.
(Visited 9 times, 1 visits today)
Dil Bole Oberoi