Bollywood is very remunerative industry in India.it's the second most populous state of the Republic of India.after ending the 2015 we are going to share a article New Bollywood Debuts with you.
You can also read  Top 15 Richest Actresses of Bollywood 2016
Here are the Complete list of Top 12 Best Bollywood Debuts actor and actress
1. Athiya Shetty
Athiya Shetty was born in 5 November 1992 at Mumbai, India. She is daughter of actor Sunil shetty and Maha Shetty. She is an Indian actress who appears in Hindi films of Bollywood.  She debuted in the romantic action film Hero. Hero, is a film produced by Salman Khan.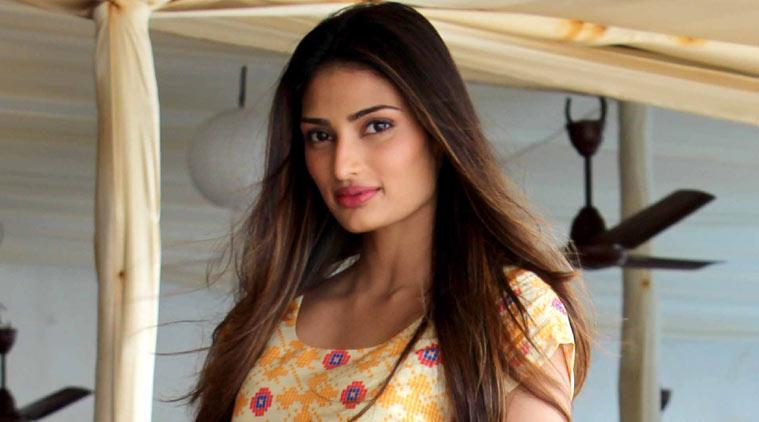 2. Suraj Pancholi
Sooraj Pancholi was born in 5 July 1990 at Lucknow, Uttar Pradesh. He is an Indian film actor popular in bollywood. He has been launched by superstar Salman Khan's home production "Hero" opposite Athiya Shetty, daughter of Sunil Shetty. He has made his debut in Bollywood with 'Hero' which was the remake of 'Hero'(1983). it is said that salman khan is teaching him how to dominate the Film industry.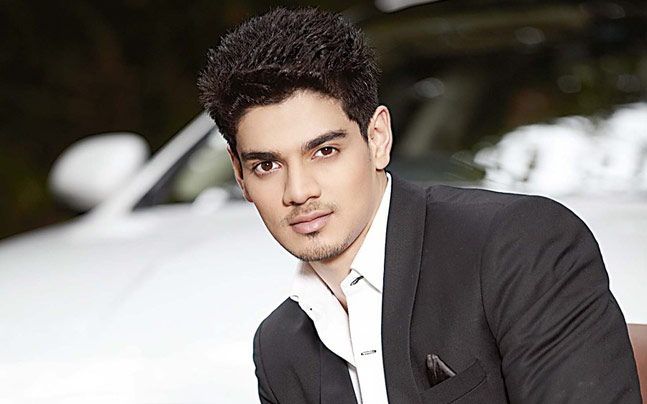 3. Fawad Afzal Khan
Fawad Afzal Khan was born in 29 November 1981 at Karachi. He  is a Pakistani film and television actor and singer. He has established himself as a critically and commercially successful actor in the Pakistani dramas and film industry.
After successful in native country he has appeared in Bollywood movie "Khoobsurat" opposite Sonam Kapoor.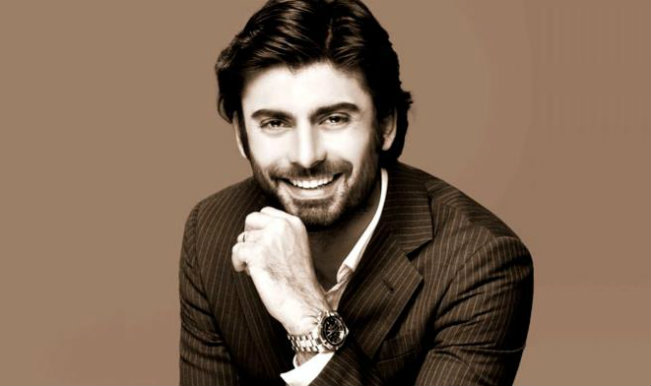 4. Barbie Handa
Barbie Handa also know as her name "Mannara Chopra". She was born in 25 May 1991 at Bokaro Steel City, India. She is an Indian actress who is the cousin of famous actress Priyanka Chopra. She Decided to follow her Cousin and  She made her Bollywood debut in Anubhav Sinha's erotic thriller Zid.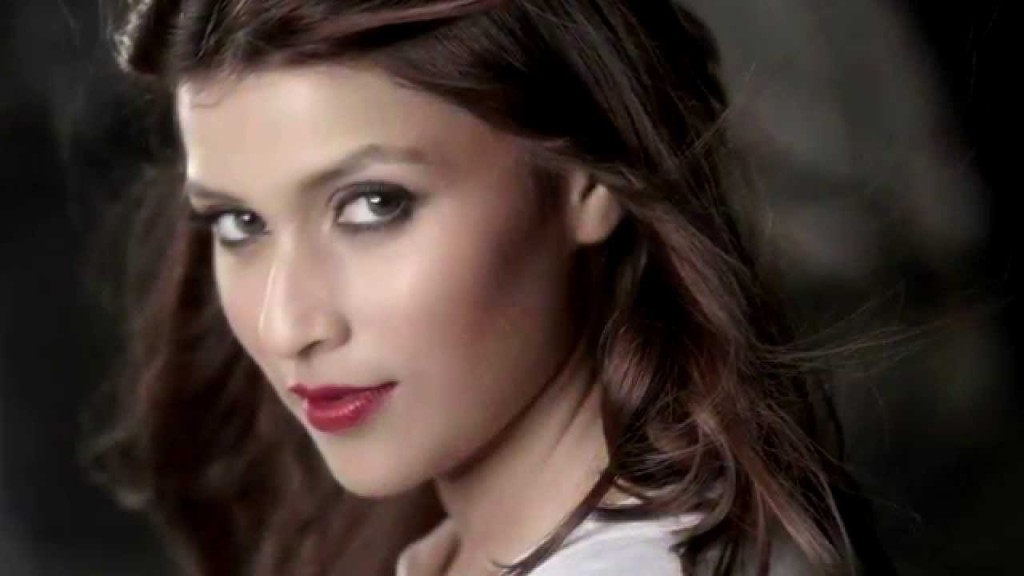 5. Akshara Haasan
Akshara Haasan was born in 12 october 1991 at chennai, India. She is an Indian film actress, screenwriter, assistant director,dancer who works primarily in Bollywood. Her debut film was with Amitabh Bachchan and Dhanush film name was Shamitabh.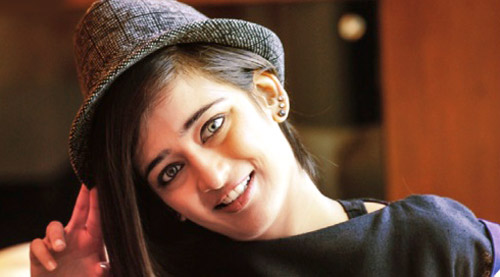 6. Kapil Sharma
Kapil Sharma was born in 2 April 1981 at Amritsar, India. He is an Indian stand up comedian, actor, TV host, producer and singer. He hosted television comedy show Comedy Nights with Kapil for almost 3 years from June 2013 to January 2016. His bollywood debuts was with four heroines in the movie "Kis Kisko Pyaar Karoon"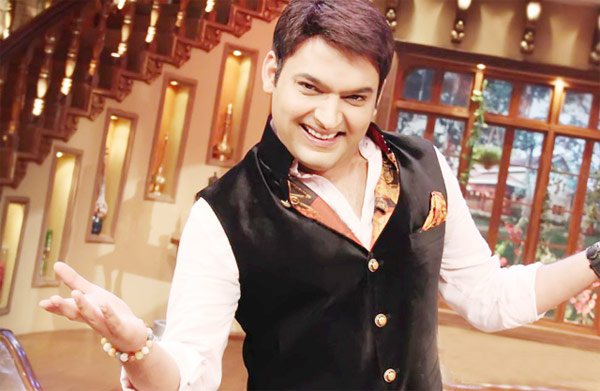 7. Kriti Sanon
Kriti Sanon was born in 27 July 1990 at New Delhi India. She is an Indian model and film actress. After beginning with modelling, she made her acting bollywood debut in the movie "Heropanti" may have been a disappointment but her acting sure wasn't.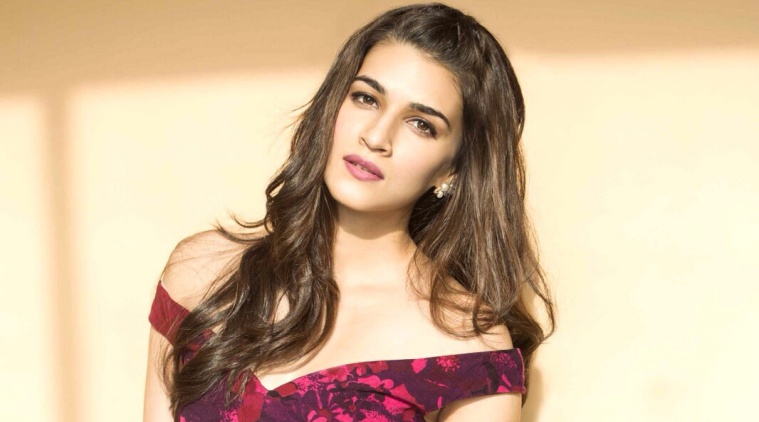 8. Daisy Shah
Daisy Shah was born in 25 August 1984 at Mumbai, Maharashtra, India. She is an Indian model, dancer and film actress. She has worked as an assistant to choreographer Ganesh Acharya for 10 years.
She is very beautiful, gorgeous female and her debuts in bollywood was with salman khan in the movie of jai ho and got positive responses on the way of her acting.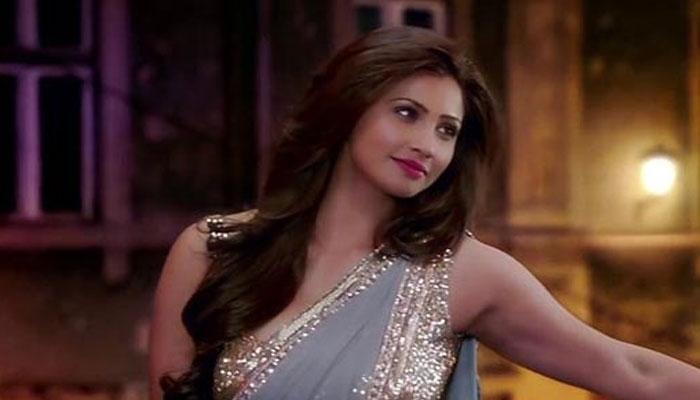 9. Tiger Shroff
Jai Hemant Shroff  was born in 2 March 1990 at Mumbai, Maharashtra, India. He is better known as Tiger Shroff and Indian film actor and martial artist.
He is the son of Bollywood veteran actor Jackie Shroff, and made his debut opposite Kriti Sanon in Sajid Nadiadwala's film Heropanti,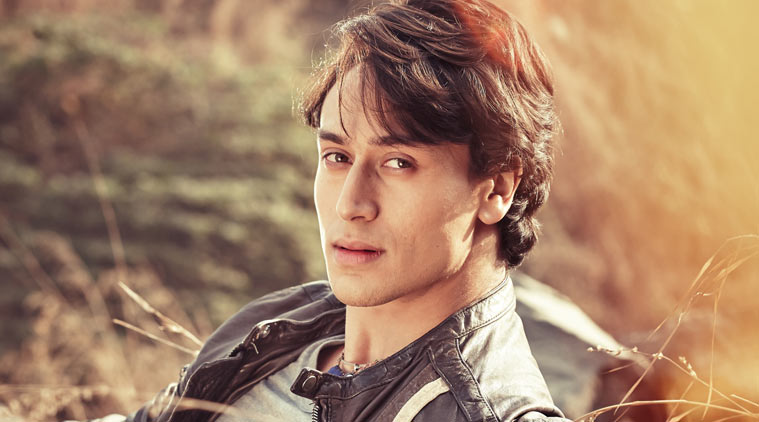 10. Karan singh Grover
Karan Singh Grover was born in 23 February 1982 at New Delhi, India. He is an Indian actor and model who has worked in many television shows including Dill Mill Gayye and Qubool Hai.
In 2015 January Grover made his Bollywood debut with Bipasha Basu as a lead with the film Alone. in the same year he also appeared in the movie of Hate Story 3 and his next upcoming movie is 3 Dev.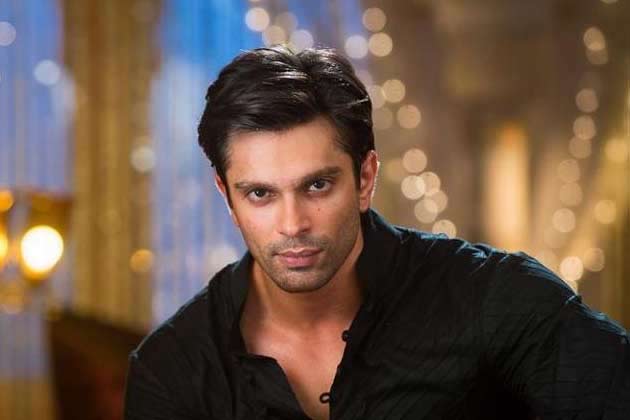 11. Narmada Ahuja
Tina Ahuja was born in 16 July 1989 at Mumbai, India, also known by her name Narmada. She is an Indian actress who works in Bollywood films.
She is the daughter of actor Govinda and Sunita Ahuja, grand daughter of Arun Kumar Ahuja and Nirmala Devi, and cousin of Vinay Anand Ragini Khanna, Amit Khanna and Krushna Abhishek. Reently she was seen making her Bollywood debut with the movie Second Hand Husband.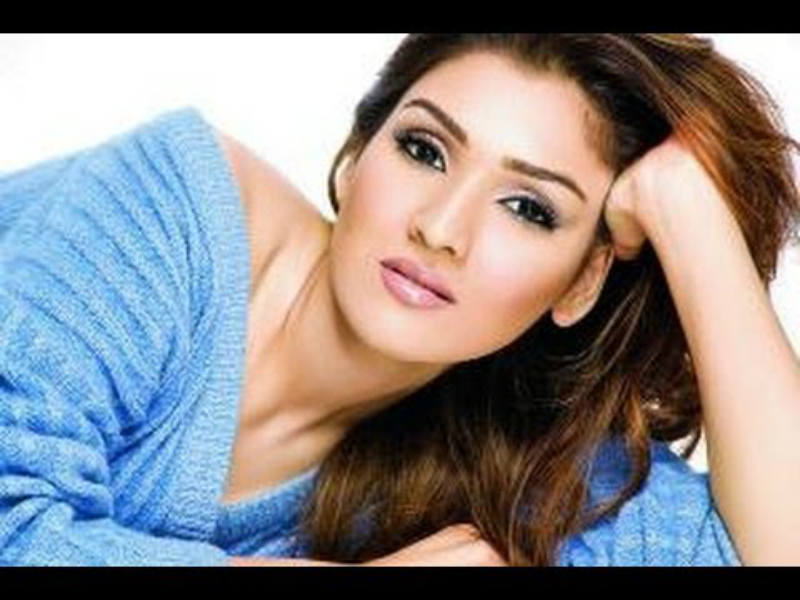 12. Nathalia Kaur
Nathalia Kaur was born in 15 August 1990 at Rio de Janeiro, Brazi. She is a Brazilian model and actress who works in india. She has been in films down south and has made special appearances in Bollywood films like Commando, will be seen in a full-fledged role in John Abraham's Rocky Handsome.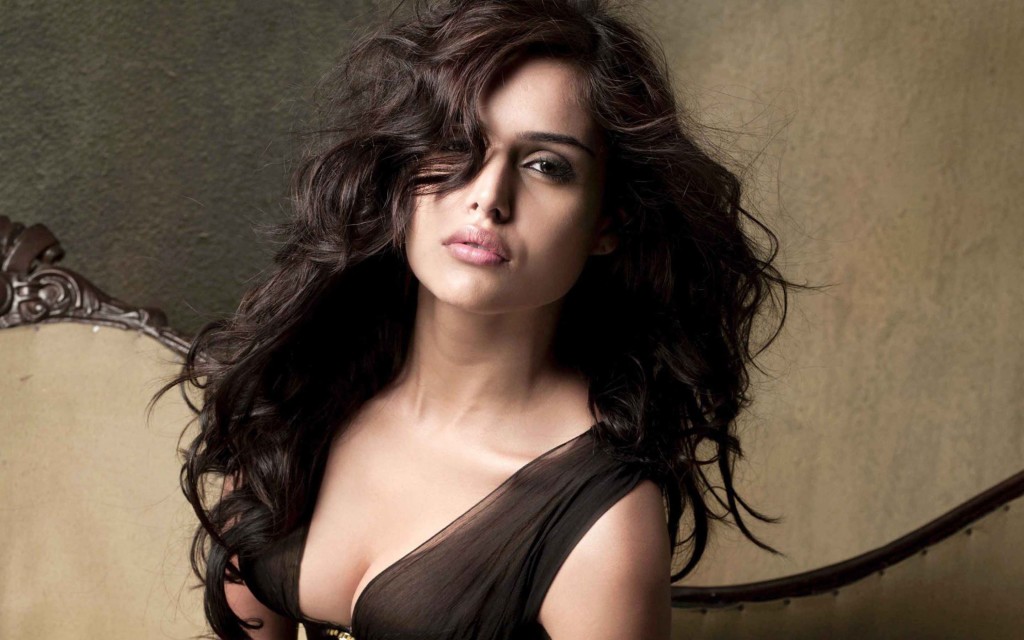 If you like this article Don't Forget to say thanks
Dil Bole Oberoi