The success that Greg Blatt has achieved throughout his time with Match Group, Tinder, and IAC is a story well worth following for anyone seeking to make a mark on the world of business. The longtime leader helped all three companies not only increase their userbases and revenues but also cement their reputations as leaders in the online dating industry. With the business professional moving on to other opportunities, now marks a chance to review his work and see what others can learn from his example. Read on for a look at how his efforts have altered the online dating landscape and cemented his companies as top performers.
Career in Brief
Before examining some of the specifics of how the above companies performed under his leadership, it can be beneficial to take a comprehensive look at the positions that Blatt has held over the years. He served as CEO of the three companies at various points from 2009 to2017and can lay claim to being at the helm of each ship during pivotal points in their histories. Beyond that position, he also served as the chairman, executive chairman, and executive vice president in general counsel at times when he was not acting as CEO.
Before coming aboard the trifecta of dating-related companies, Blatt held several positions at Martha Stewart Living Omnimedia, perhaps most notably as executive vice president in general counsel and business affairs. Before his time with the media company, he worked at two different law firms as an associate. The businessman earned his undergraduate degree in English language, literature/letters, and economics from Colgate University and later earned his Doctor of Law from Columbia Law School.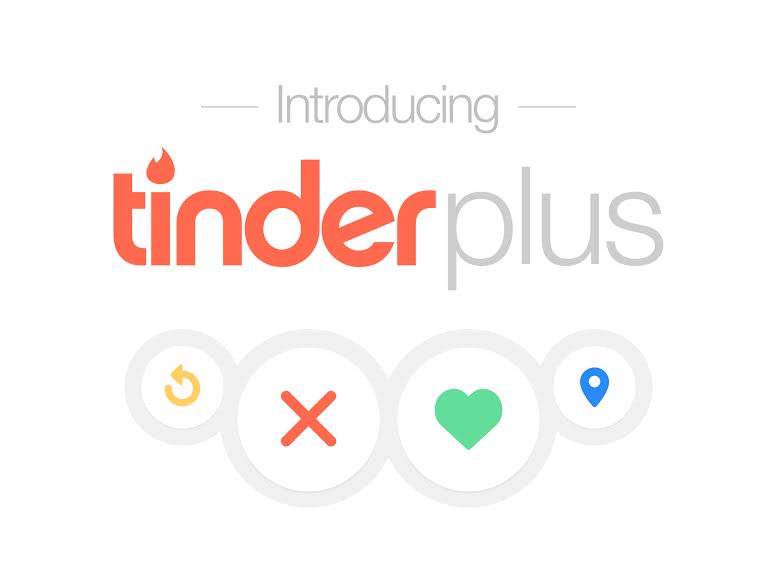 Mark Left on Companies
The effect of Greg Blatt's leadership skills on the companies he managed is evident in the tremendous growth that each firm experienced during his tenure (Everpedia). A notable example of this growth is the success that Tinder achieved when it introduced and promoted its Tinder Plus subscription offering. Membership in this plan quickly surpassed one million users while Blatt was chairman and CEO of Match Group. This was especially positive news, as the company was simultaneously maintaining numerous dating sites and applications. The fear was that there could have been an overall drop in revenue for the different products, with one growing in popularity at the expense of the others. As the numbers demonstrated, however, that potential outcome never came to pass.
Those who have worked with Blatt claim that his contributions to the three companies have been largely positive. Other executives note that growth under his guidance has been steep. As another example, Match Group experienced a five-fold increase in number of users while he was at its helm, a level of growth that is rare for even the most successful corporate heads.
Transition to Other Opportunities
With such high levels of success under his belt, some may question Blatt's decision to explore further opportunities. Here again, however, one can learn a lesson from his constant need to push the boundaries of what he can achieve. Indeed, many would argue that such a drive is integral to becoming a successful and forward-thinking leader. After all, if growth is a prime measurement of how well a company is doing, the very nature of business is to be seeking opportunities constantly.
Though sad to see him leave, many of his fellow executives expressed appreciation at the time of his departure for the work and dedication that the businessman contributed during his career with the companies. When commenting on the transition himself, he reflected on what he accomplished both for the business outlook of his companies and the lives of their customers. "I'm incredibly proud of what we've accomplished over the years," said Blatt. "Assembling an amazing team, creating a ton of financial value, and helping bring millions of people together to have fantastic experiences, meaningful relationships, and loving families."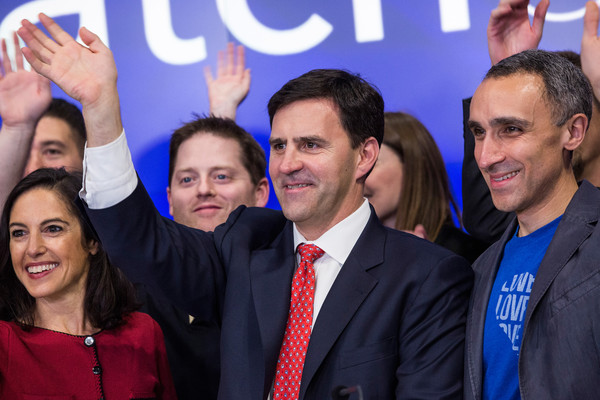 Changing Face of Business
As the longtime leader in one of the hottest areas of the economy embarks on future business ventures, it would be remiss not to mention the benefits he has experienced from working in the tech sector. With Tinder and other dating applications showing the power of modern technology to bring people together, it is clear that many future opportunities will emerge.
Here again, the example set by the former CEO and chairman can be instructive to those looking to achieve success in the business world. Though one might specialize in a specific industry, such as dating, there are always a host of other sectors related to one's area of focus. The ability to absorb the lessons of related areas of commerce can be instrumental for improving one's competitive advantage. That advantage can then be utilized in one's current organization to bring a more considerable degree of success to projects. Beyond that, such a pool of related knowledge can provide additional opportunities down the line.
Greg Blatt has demonstrated remarkable persistence throughout his career and exemplified a constant push toward achievement at the upper levels of a highly competitive sector. That he achieved this success across multiple companies, industries, and job titles furthers the measure of his accomplishments. Look to future work by the business leader for continued examples of how to make a name for oneself in the global economic landscape.
More about Greg Blatt at https://about.me/gregblatt
Dil Bole Oberoi