There are many People who building their Career in IT Industry.I Found the Top 10 Greatest IT People.
Nowadays Technology Becoming more advance.You must be very curious about those people who started the IT Industry
Read Also TOP 10 MOST EXPENSIVE FASTEST BIKES IN THE WORLD
Here are the list of Top 10 IT People
1. Steve Jobs
Steven Paul Steve Jobs born in February 24, 1955 and Died in October 5, 2011 (aged 56) Palo Alto California.his Cause of Death Pancreatic cancer and respiratory arrest.
He is Co-founder, Chairman, and CEO of Apple Inc. Primary investor and CEO of Pixar Founder and CEO of NeXT.His Relegion is Zen Buddhism (previously Lutheran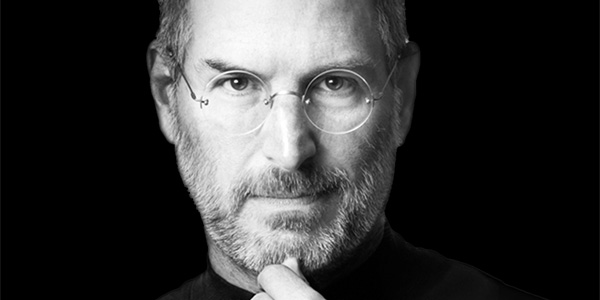 2.Bill Gates
William Henry Bill Gates born in October 28, 1955 Seattle, Washington, U.S.He is an American business magnate, philanthropist, investor, and computer programmer
He is Technology Advisor of Microsoft Co-Chair of the Bill & Melinda Gates Foundation CEO of Cascade Investment Chair of Corbis. He Live in Medina, Washington, U.S.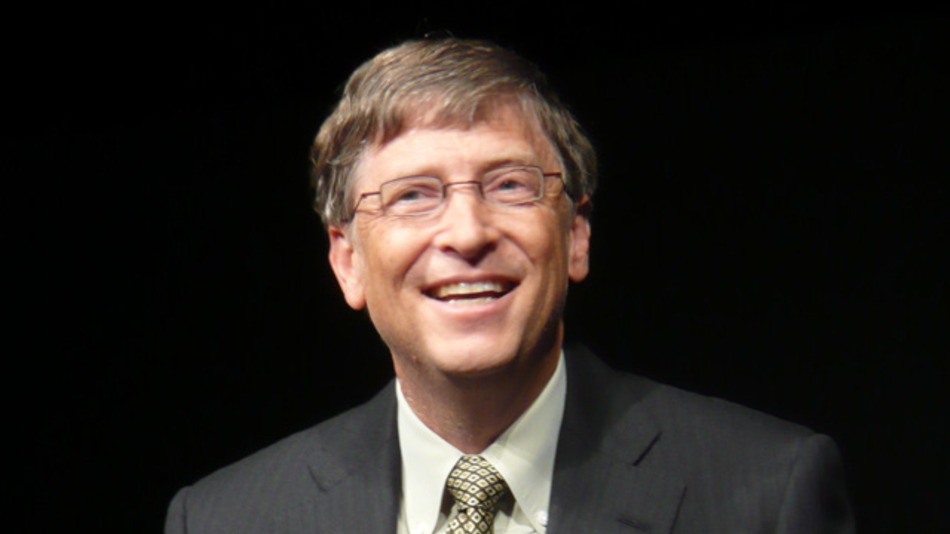 Bill Gates House is Xanadu 2.0.Location of this house is 1835 73rd Ave NE, Medina, Washington, United States Cost is $63.20 million to build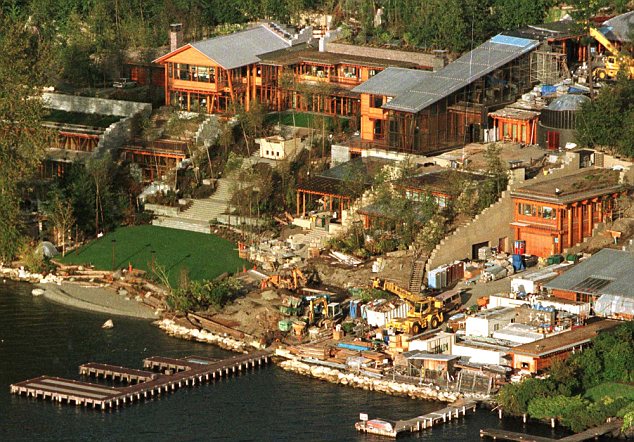 3.Richard Stallman
Richard Matthew Stallman born in March 16, 1953,New York City often known by his initials,rms.He is a software freedom activist and computer programmer.He is President of the Free Software Foundation.
Stallman launched the GNU Project in September 1983 to create a Unix-like computer operating system composed entirely of free software.With this, he also launched the free software movement.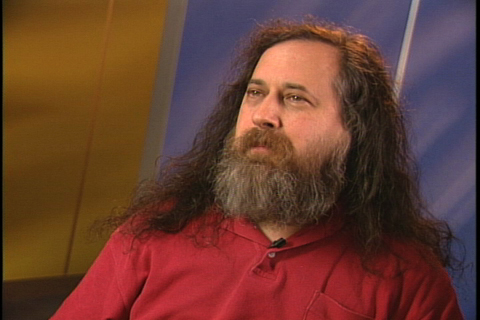 4.Arthur C Clark
Sri Lankabhimanya Sir Arthur Charles Clarke, was born in 16 December 1917 Minehead, Somerset, England and Died in 19 March 2008.
He was a British science fiction writer, science writer and  futurist inventor, undersea explorer, and television series host.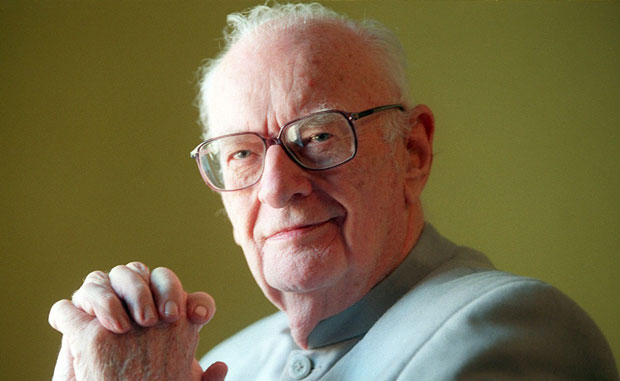 5.Tim Berners-Lee
Sir Timothy John Berners-Lee was born in born 8 June 1955 London England. He is  also known as TimBL and He is an English computer scientist, best known as the inventor of the World Wide Web.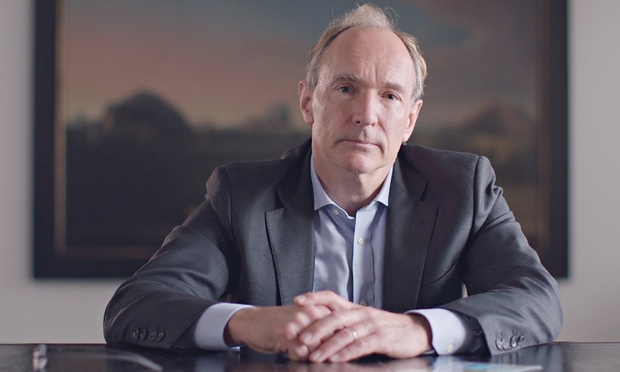 6. Linus Torvalds
Linus Benedict Torvalds was  born in  December 28, 1969 at Helsinki, Finland. He is a Finnish American software engineer, who is the creator of the Linux kernel and for a long time, principal developer,that became the kernel for operating systems (and many distributions of each), such as GNU and years later Android and Chrome OS.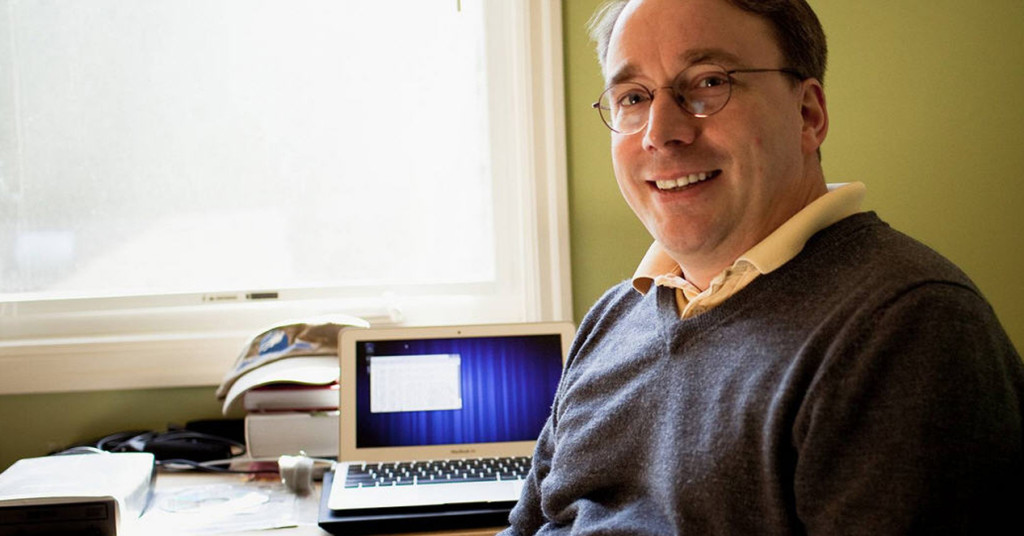 7.Ted Codd
Edgar Frank Ted Codd was born in 19 August 1923 at Isle of Portland, England and Died in  18 April 2003 at Williams Island, Aventura, Florida, USA.
He was an English computer scientist who, while working for IBM, invented the relational model for database management, the theoretical basis for relational databases.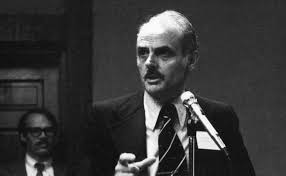 8.Martha Lane Fox
Martha Lane Fox, Baroness Lane-Fox of Soho, was born in 10 February 1973 at Oxford, UK. She is a British businesswoman, philanthropist, and public servant.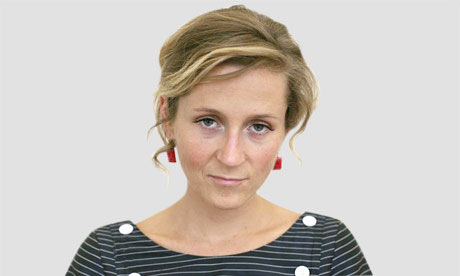 9.James Gosling
James Arthur Gosling, was born in May 19, 1955 at Calgary, Alberta, Canada. He is a Canadian computer scientist, best known as the father of the Java programming language.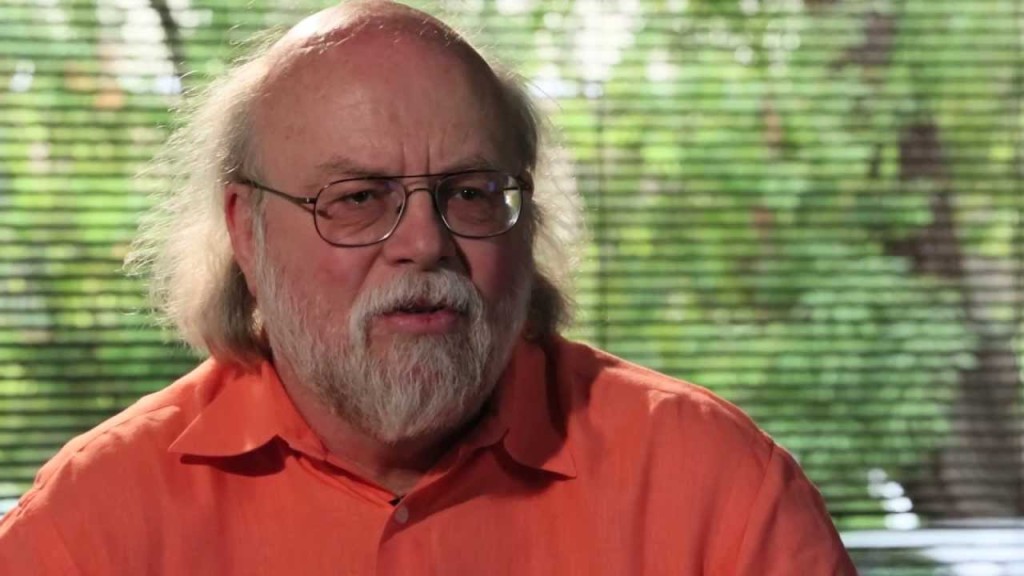 10.Steve Shirley
Dame Stephanie Steve Shirley was born in 16 September 1933 at  Dortmund, Germany.She is a British information technology pioneer, businesswoman and philanthropist.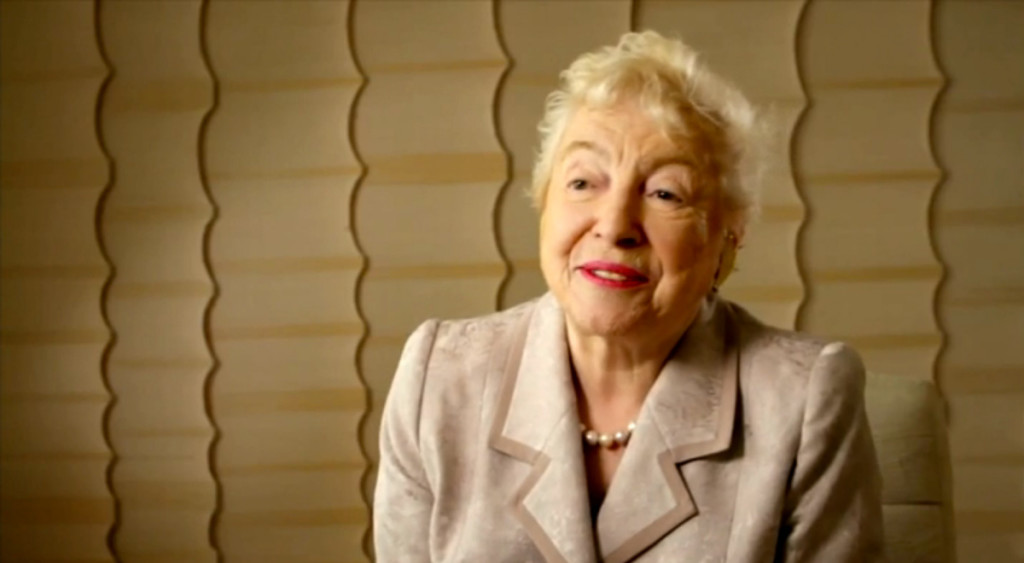 (Visited 502 times, 1 visits today)
Dil Bole Oberoi