There are many Expensive Fastest Bikes in the World.But I Found Top 10 Fastest.Boys are crazy for Motorcycle and heavy bikes. 
There are Luxurious Companies in the World Producing Bikes.These bikes are to much Expensive due to their Structure,Design and style.
Common People Can't buy these Bikes.If you are Billionaire and Millionaire and want to buy than this is right platform for you
Read Also TOP 10 MOST EXPENSIVE CARS IN THE WOLRD
Here are the List of Top 10 Most Expensive Fastest Bikes in the World
10.MV Agusta F4CC
MV Agusta F4cc is a Fastet,Stylish Bike manufactured by MV Agusta.The F4 engine is a liquid cooled inline four cylinder four-stroke with two overhead camshafts (DOHC).Top Speed of this car is 195 miles an hour.it's Cost is  $120,000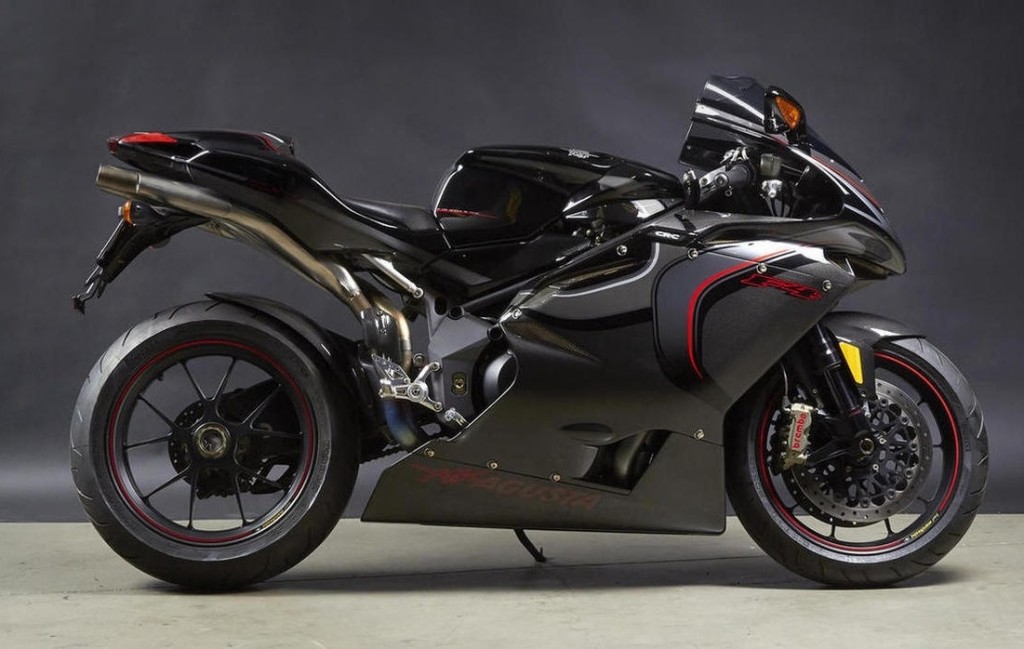 9.MTT Turbine Streetfighter
MTT Turbine Streetfighter is a Stylish Fastest Bike manufactured by Marine Turbine Technologies.it's also known as Y2K Turbine Superbike.Streetfighter can easily generate 320 horsepower.Top speed of this car is 249 miles per hour.Cost is $175,000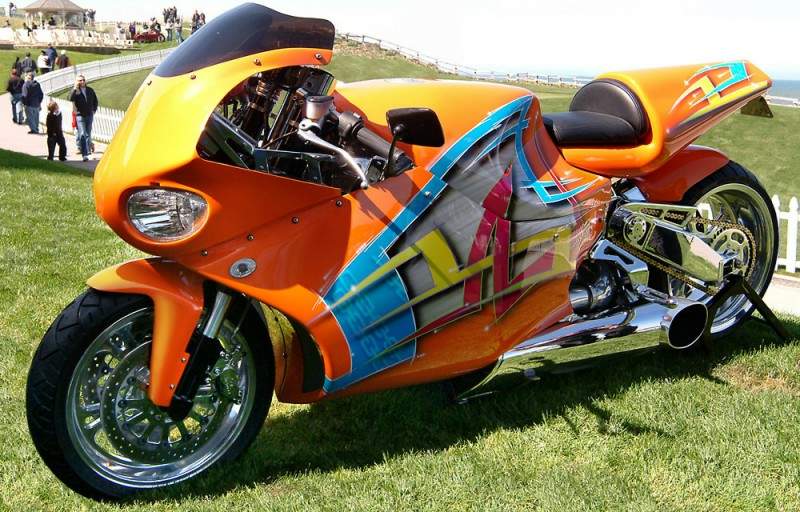 8.NCR M16
NCR M16 is Expensive Fastest Bike in the World.Without gas, weight is a claimed 319 lbs (145 kg), which is 15% lighter than the stock D16RR.It's also very light Super Bike.Giving the bike 200 horsepower, this beast of the road is clearly a one fast super bike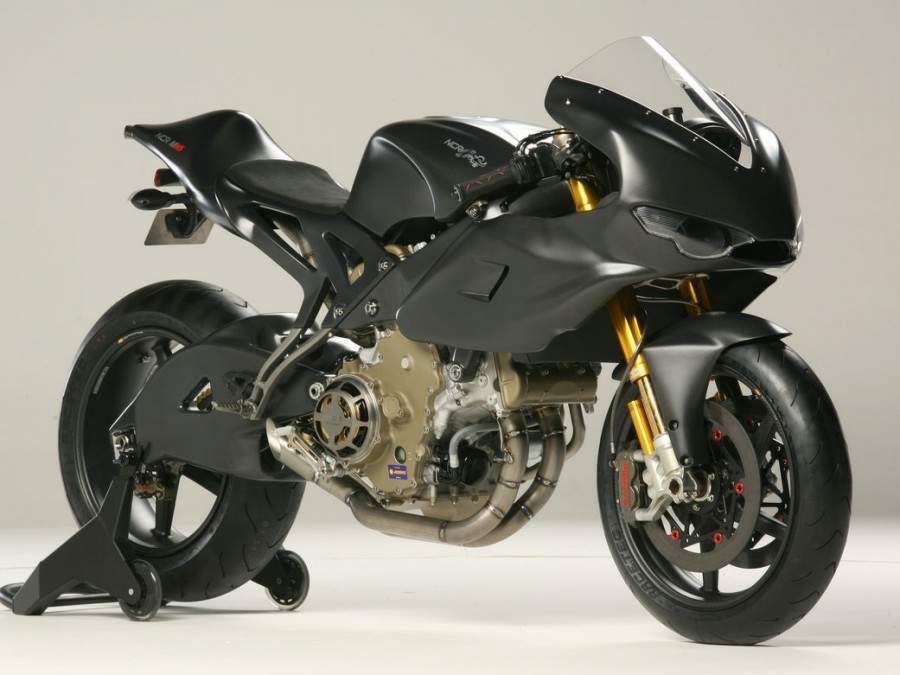 7.Harley Davidson Rocker
Harley Davidson Rocker is a Beautifull Stylish,Fastest bike Developed by the Harley Davidson.it's Enigine type: a-c 45-degree V-twin.Cost is Cost: $ 130,000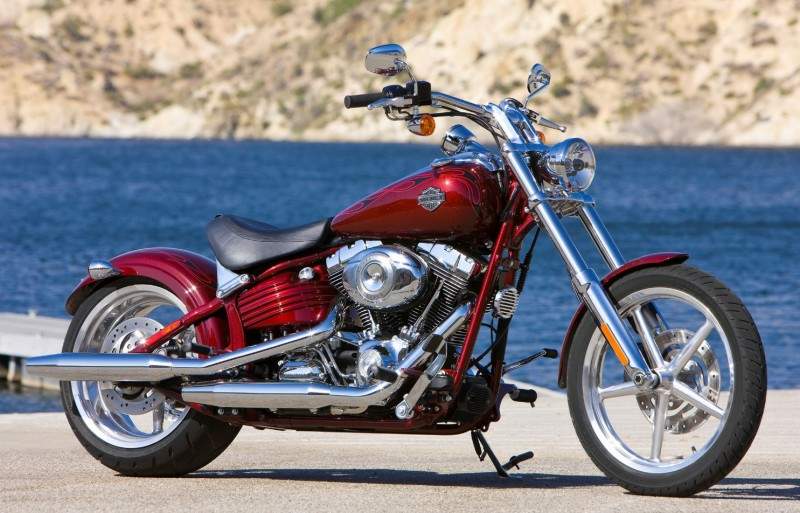 6.Coventry Eagle Flying
Coventry Eagle Flying is an Expensive Stylish Bike manufactured by the British Company Coventry-Eagle.you will love to buy it.but if your pocket allow you Remember the Cost of this bike is $ 120,000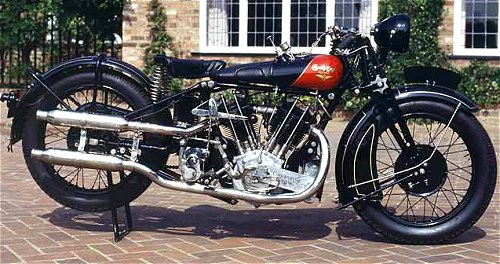 5.Ultra Rare Porcupine
Ultra Rare Porcupine is Beatuful Expensive bike.it was developed in World War 2 that's why it is wornderful.Nowadays it's Part of the museum.Go to the National Motorcycle Museum where you can buy this bike.Cost of this bike is $ 750,000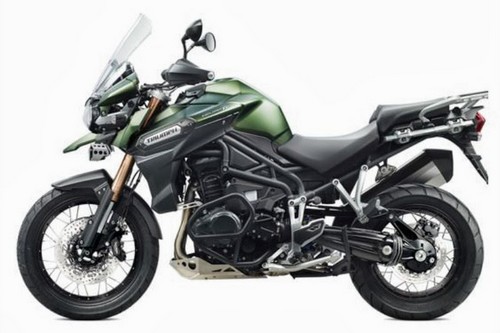 4.Ecosse FE Ti XX
Ecosse FE Ti XX is a stunning and beautiful bike.It has 225 horsepower.you can run this bike at the speed of 250 MPH. it's Cost is  $ 300,000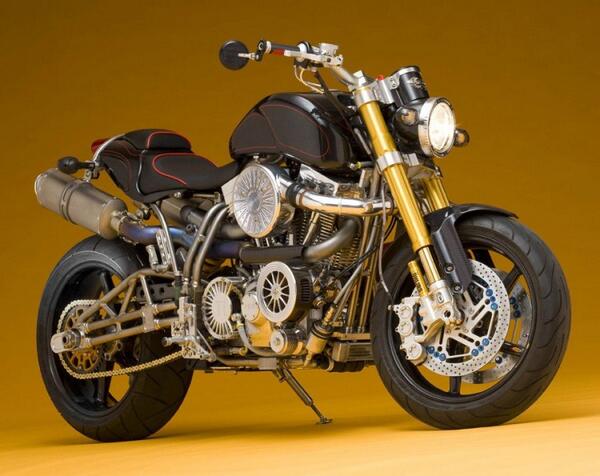 3.Dodge Tomahawk V10 Superbike
Dodge Tomahawk V10 Superbike is Super Stylish bike manufactured by Dodge.outlook of this bike is very amazing.top speed of this bike is 420 miles an hour. In 2.6 Seconds this bike goes from from 0 to 62 miles an hour Cost is $555,000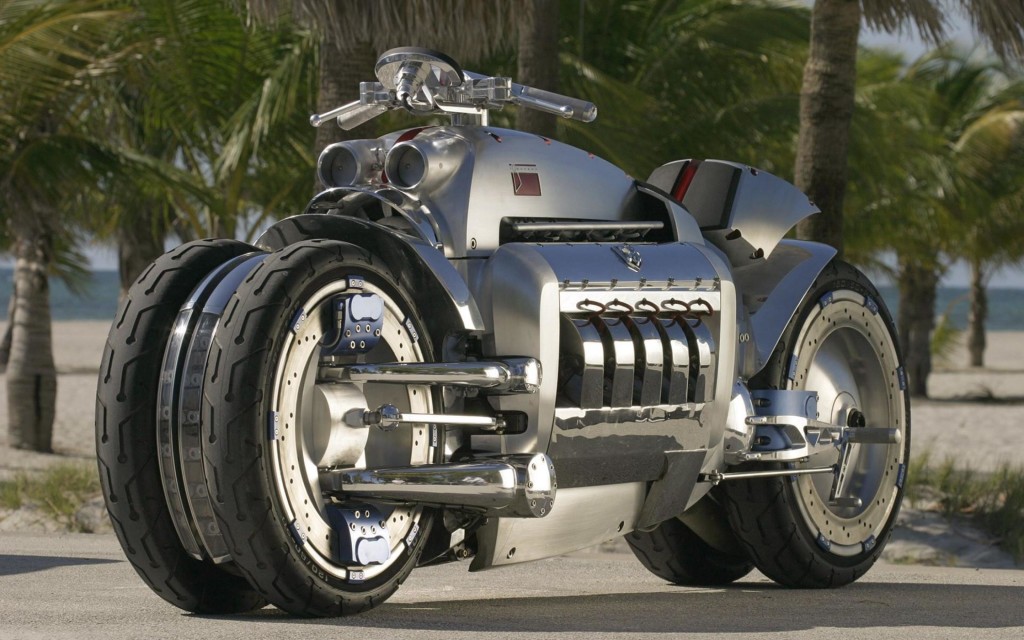 2.Vyrus 987 C3 4V V
Vyrus 987 C3 4VV is stunning stylish bike in the World.Mostly people does not like the does not like the name Vyrus.but some people like this and they know Vyrus Producing most powerful bikes. Cost is  $91,700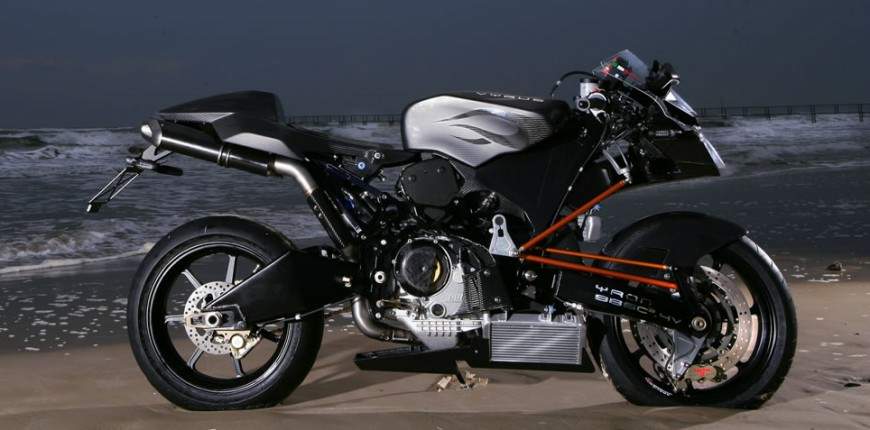 1.The legendary British classic black
Legendary British classic black is a beautiful Super bike.this bike has two cylinders to provide the 250 cc performance.This is the 4th most expensive bike.Cost of this bike is $ 400,000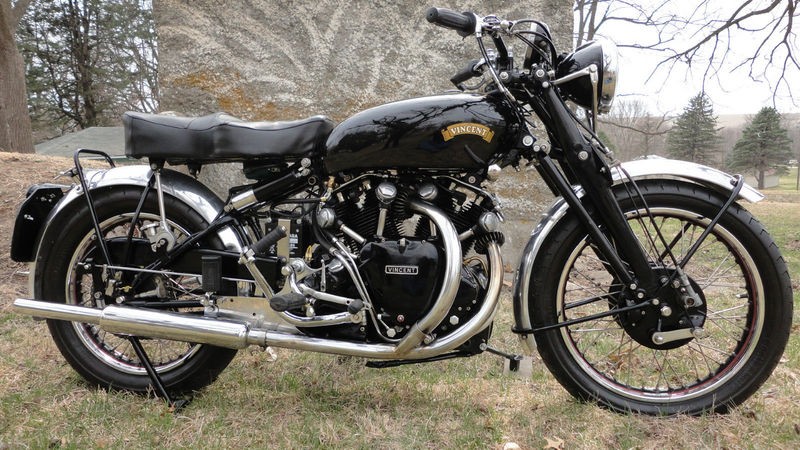 I hope after reading this article you will chose best one for you.If you like this then Don't Forget to say thanks.
(Visited 673 times, 1 visits today)
Dil Bole Oberoi