There are many Expensive mobile phones and Every body want to stylish phones,but Mostly Peoples can't Decide which one is Best for them.
Don't Worry I am Writing this article For you and I Found the Best Top 10 Expensive Mobile Phones.
Read Also  Top 10 Greatest IT People
Here are the List of Top 10 Most Expensive Mobile Phones
1.Gresso Radical Black R1
Gresso Radical Black R1 is a Stylish amazing Smart phone run on android operating system 8Mp Rear Camera,Rear Facing Camera LED Flash Autofocus. Display Features Ambient Light Sensor Multi Touch Proximity Sensor.Cost is $2,500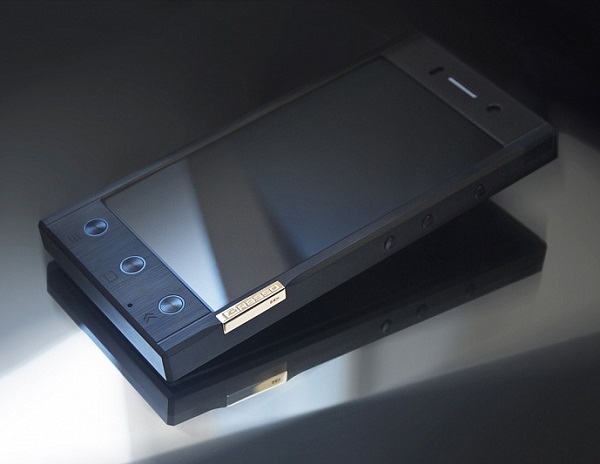 2.Gresso Radical R1
Gresso Radical R1 is another Production of USA Base Company.1GB Ram,36Gb Internal 4.5 Inch HD Display,1.2Ghz Quad Core Processor.8MP rear camera and li-ion 1800mAh power bank.Cost of this phone is  $2,500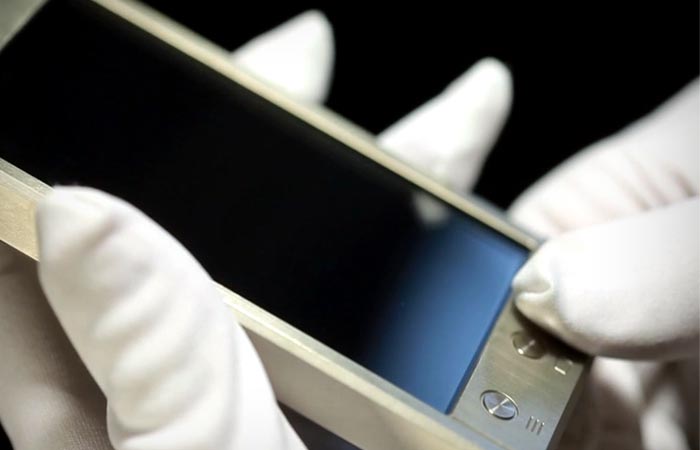 3.Gresso Radical Black R2
Gresso Radical Black R2 is most expensive smart phone in the world and has run on android operating system.1.2 GHz processor having internal memory up to 36GB.weight of this phone is 219g and Cost is  $3,000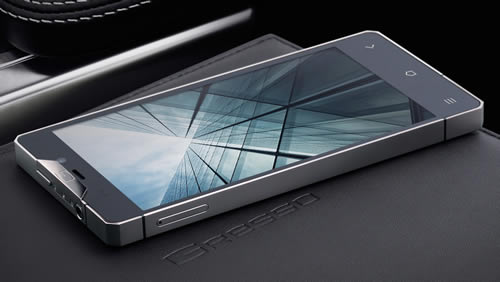 4.BlackDiamond VIPN Smartphone
The World most expensive mobile phone Sony Ericsson's Black Diamond.Designed by Singapore native artist Jaren Goh,
The Black Diamond has only two diamonds fitted to its exterior one on the joystick and the other on the back of the phone.Price of this phone is $300,000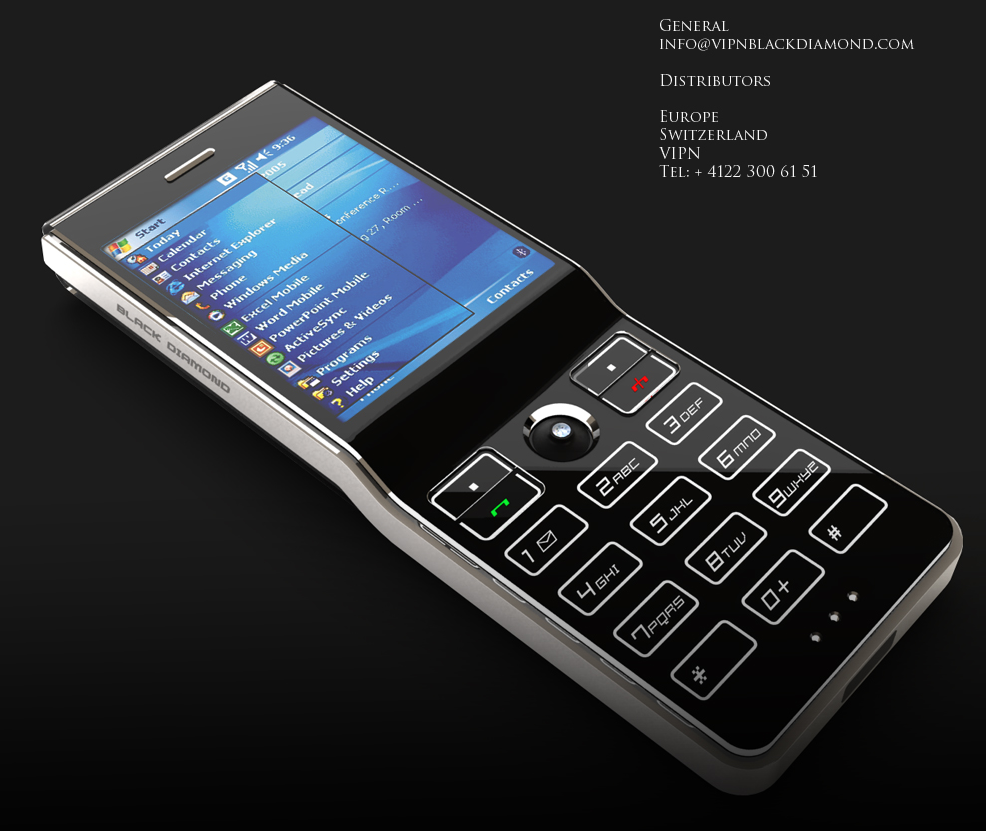 5.Gresso Regal Gold
Gresso Regal Gold is a Stylish Beautiful Phone.The only gold luxury smartphone on the market.Gresso Regal Gold is limited edition – only 999 pieces.
it's has android operating system,Full HD Display Protected by Gorilla Glass 13Mp Rear Camera,5Mp Front Camera.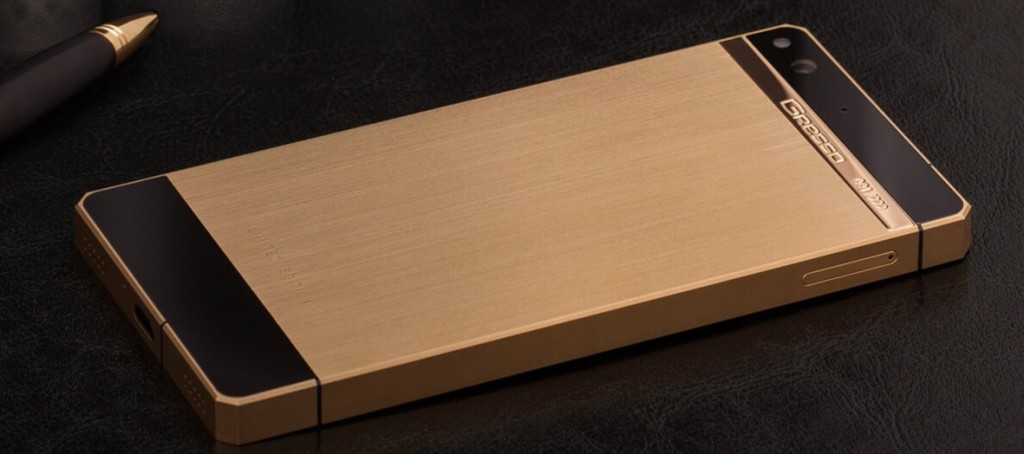 6. Gresso Luxor Las Vegas Jackpot
Gresso is known for its incredibly expensive handsets but today the company reached a whole new level by announcing the  Luxor Las Vegas Jackpot. And it is a jackpot alright: the phone is priced at          1 000 000 US dollars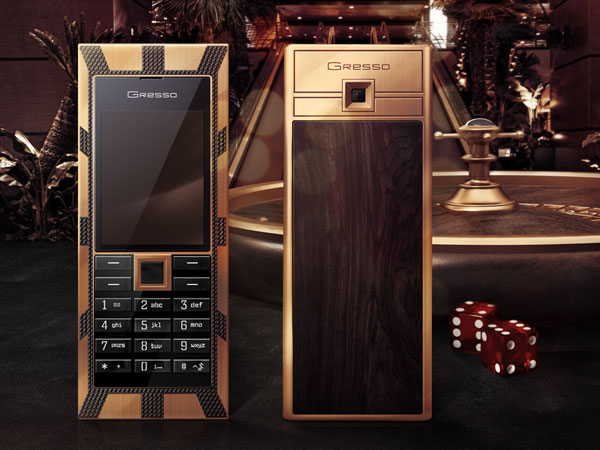 7. iPhone Princess Plus
Iphone princess Plus is amazing Beautiful phone.it's Designed by the.Austrian jeweler and designer Peter Aloisson.Cost of this phone $176,400 USD. But Russian Businessman had already pre odered it in october 2007 and the Phone has been delivered to him in Jan 2008.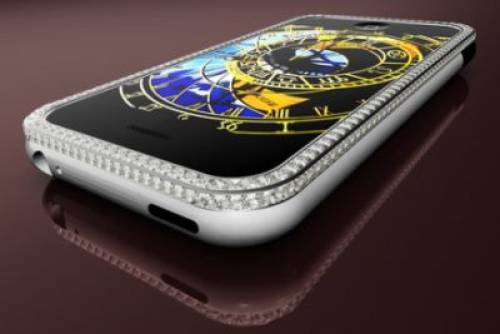 8.Diamond Crypto Smartphone
Diamond Crypto Smarphone is a unique windows base Phone. Designed by Peter Aloisson.Cost o this phone is $1.3 million
Features of this Phone Motorola MX21 (266 MHz),Resolution: 240×320 pixels,Battery (standard): 1350 mAh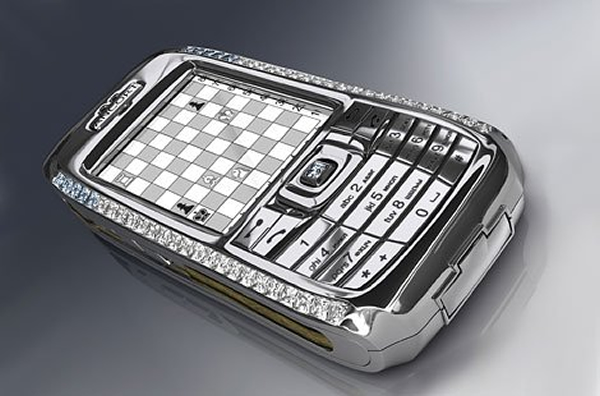 9.Apple iPhone 3G King's Button
It's look like Financial Crises has not affected Austrian jeweler Peter Aloisson because he has Developed most expensive amazing iPhone 3G Kings Button.
The new Apple iPhone 3G 'Kings Button' is the most luxurious phone to date. The Apple iPhone 3G 'Kings Button' for £1,636,000 ($2,517,345) (approx. Rs 12 crore).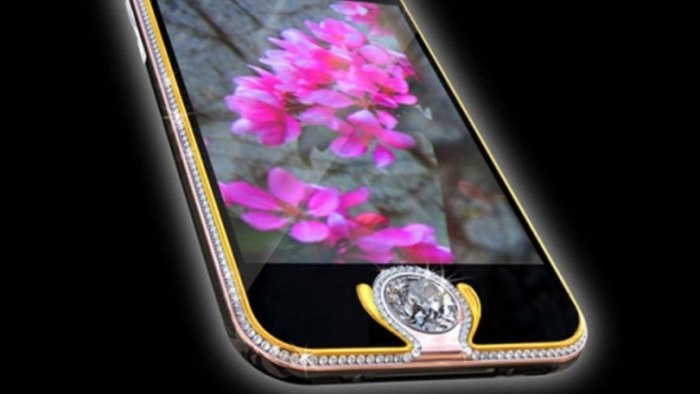 10.Supreme Goldstriker iPhone
Another Most Expensive mobile phone in the World.he iPhone 3GS Supreme features a casing made from 271 grams of solid 22k gold and a screen trimmed with fifty-three 1-carat diamonds. The home button is covered with a single rare 7.1-carat diamond.3Gb Ram,32Gb Rom,Price is almost $ 3,200,000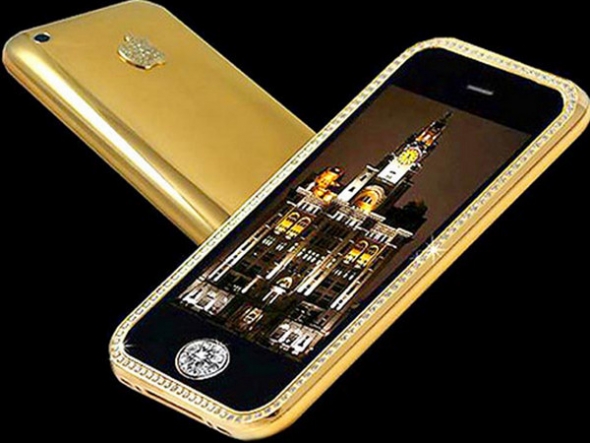 I hope after read this article you will chose which one is best for you.If you like this article Don't Forget to say Thanks.
(Visited 477 times, 1 visits today)
Dil Bole Oberoi