Here we are going to share with you the List of  12 most beautiful women in sports. These women have been fabulous, glamorous, and successful in their respective fields.
Here are the Complete list of 12 most beautiful women in Sports
1. Sania Mirza
Sania Mirza was born in 15 November 1986 at Mumbai, Maharashtra,India. She is an Indian professional tennis player who is currently ranked No. 1 in the women's doubles rankings.She Considered very beautiful women in sports.
She has established herself as the most successful female Indian tennis player ever and one of the highest-paid and high-profile athletes in the country. She received the prestigious Padma Shri award in 2006. She has 1st rank in our list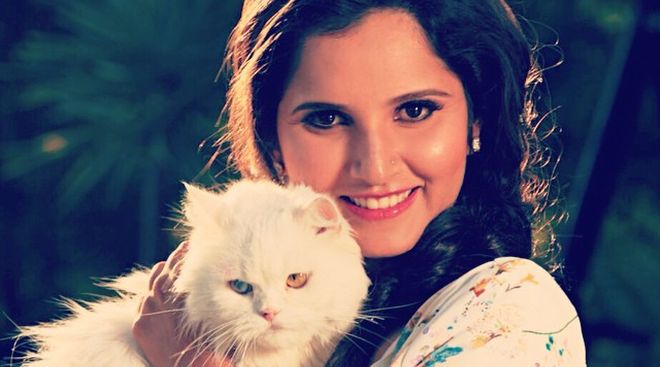 2. Brittney Palmer
Brittney Palmer was Born in June 24, 1987 at San Diego, California, United States. She is very beautiful,Glamorous,artist, spokes model, host, and dancer.At the age of sixteen she was named Miss Teen Glendale Arizona. She was a cheerleader, a home coming queen and the student body president of Green way High School. Sehe has 2nd rank in our list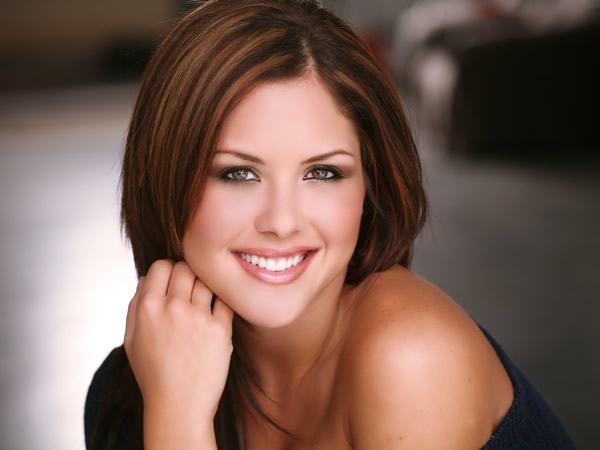 3. Alana Blanchard
Alana Rene Blanchard is an American professional surfer and model. Blanchard has surfed on the ASP World Tour, though she has indicated she may take a break from competitive surfing in 2015. She has 3rd rank in our list. She has won many championships Which are listed below
The Women's Pipeline Championships, Hawaii
The Rip Curl Girls Festival Junior Pro, Spain
The Roxy Pro Trials in Haleiwa, Hawaii
The Billabong Pro Pre Trials in Hookipa, Maui
The Volcom Pufferfish Surf Series in Pinetrees, Kauai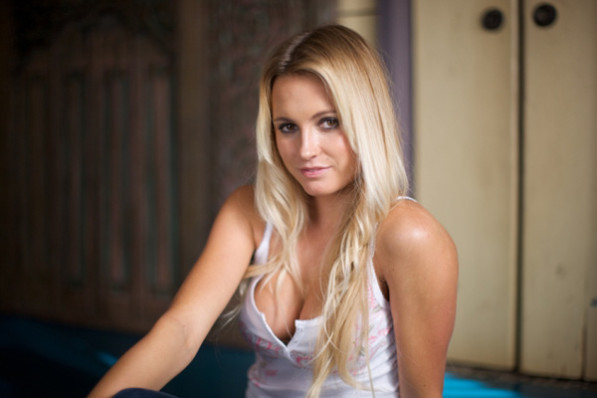 4. Alex Morgan
Alexandra Patricia "Alex" Morgan is an American soccer player, Olympic gold medalist, and FIFA Women's World Cup champion. She is a forward for the Orlando Pride in the NWSL and the United States women's national soccer team.
She appeared alongside Lionel Messi on covers of FIFA 16 sold in the United States. She was Particularly named as U.S. Soccer Female Athlete of the Year 2012 and was a FIFA World Player of the year 2012 finalist. She has 4th rank in our list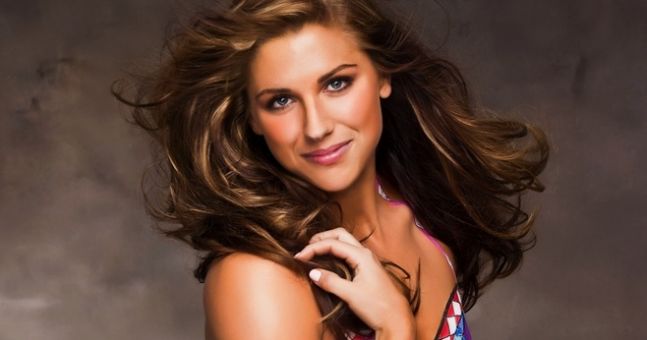 5. Alicia Sacramone
Alicia Marie Quinn was born in 3 December 1987 at Boston, Massachusetts. However she has retired in the year of 2013. She is a American artistic gymnast. Sacramone began gymnastics at the age of eight, started competing in the elite ranks in 2002 and joined the U.S. national team in 2003.
At US National Championships from 2004 to 2008, she won twelve medals, including four golds on vault and two golds on floor exercise. She has 5th rank in our List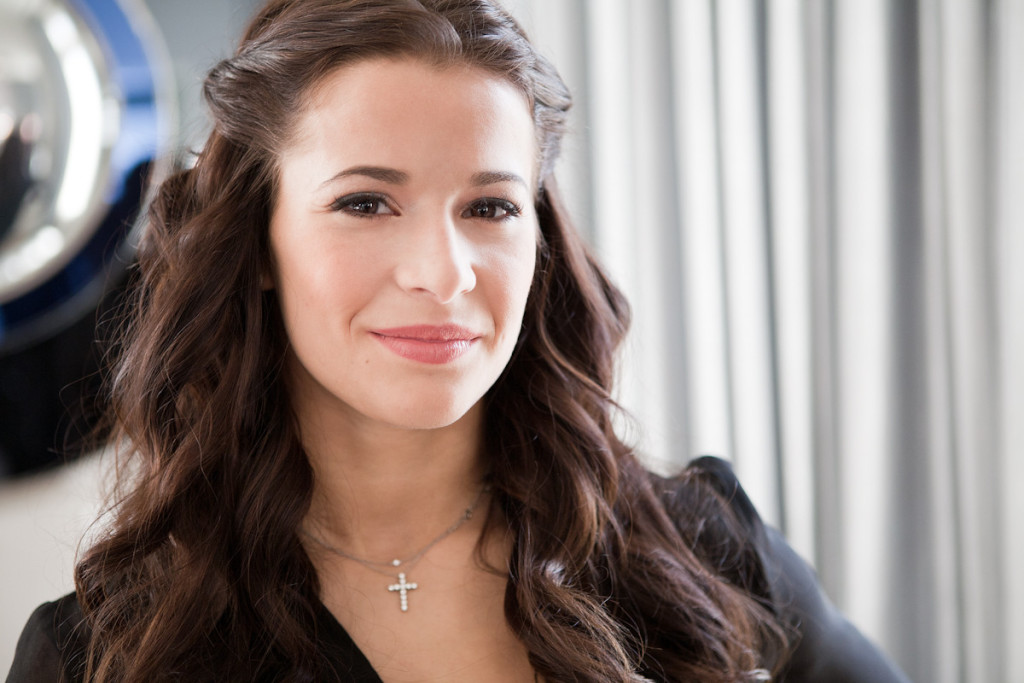 6. Ana Ivanovic
Ana Ivanovic was born in 6 November 1987 at Belgrade, SFR Yugoslavia. She is a Serbian professional tennis player who as of February 22, 2016 is ranked No. 16 in the world by the Women's Tennis Association. she has won 12 WTA Tour singles titles, including one Grand Slam singles title. As of 2013 and She has 6th rank in our list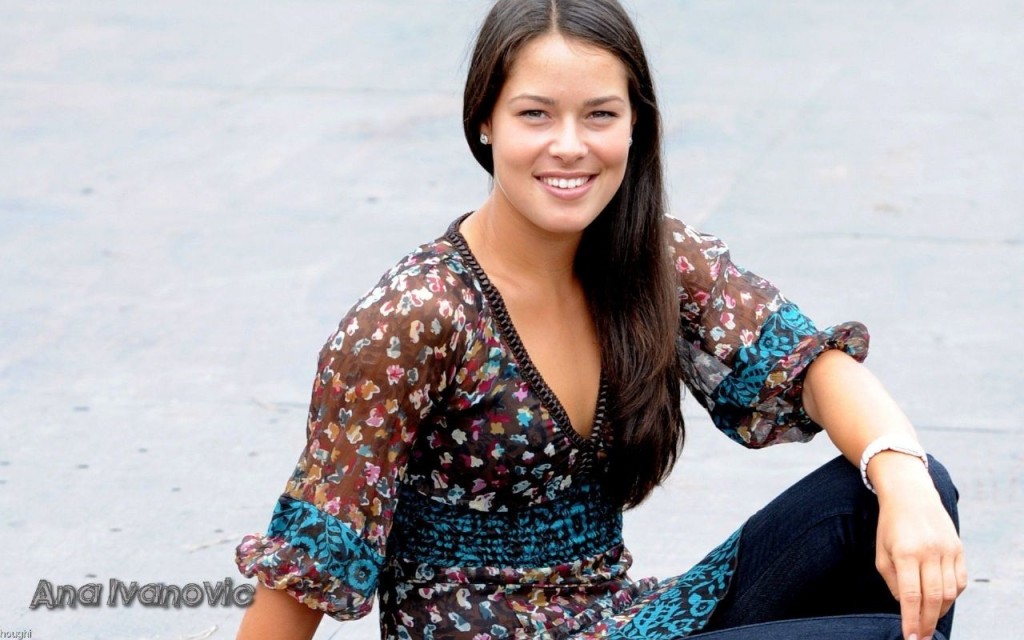 7. Anna Rawson
Anna Rawson was born in 5 August 1981 at Adelaide, Australia. She is an Australian professional golfer and model. She played on the Ladies European Tour and the LPGA Tour. She was the leading qualifier for the 1999 and 2000 Australian Amateur Championship  and was a member of the 1999 Australian National Squad. She has 7th rank in our list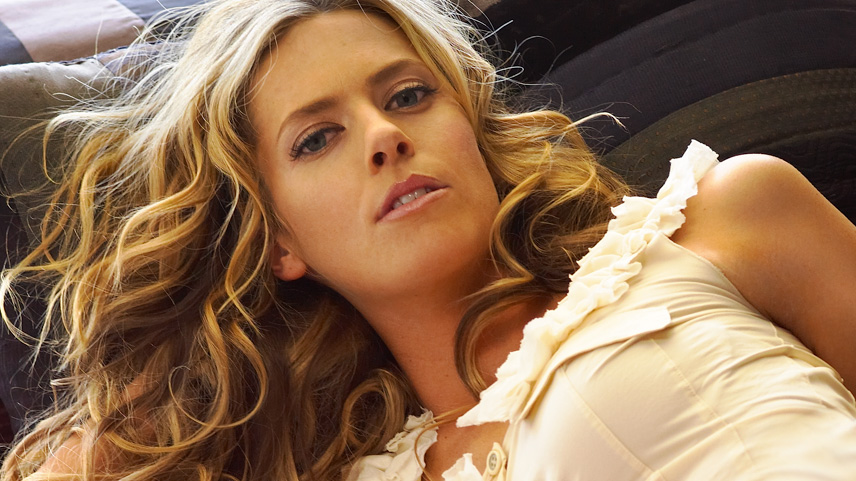 8. Becky Hammon
Rebecca Lynn "Becky" Hammon was born in 11 march 1977 at Rapid City, South Dakota, United States. She is an assistant coach for the San Antonio Spurs of the National Basketball Association and a retired professional basketball player.
She became a naturalized Russian citizen in 2008 and represented the Russian national team in the 2008 and 2012 Olympics.She has 8th rank in our list.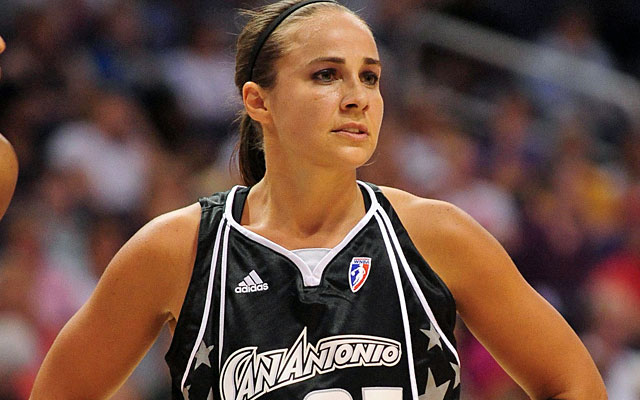 9. Michelle Wie
Michelle Sung Wie was born in 11 October 1989 at Honolulu, Hawaii, United States. She is a Korean American female professional golfer who plays on the LPGA Tour. At the age of 10 she became the youngest player to qualify for a USGA amateur championship. She won her first major at the 2014 U.S. Women's Open. She has 9th rank in our list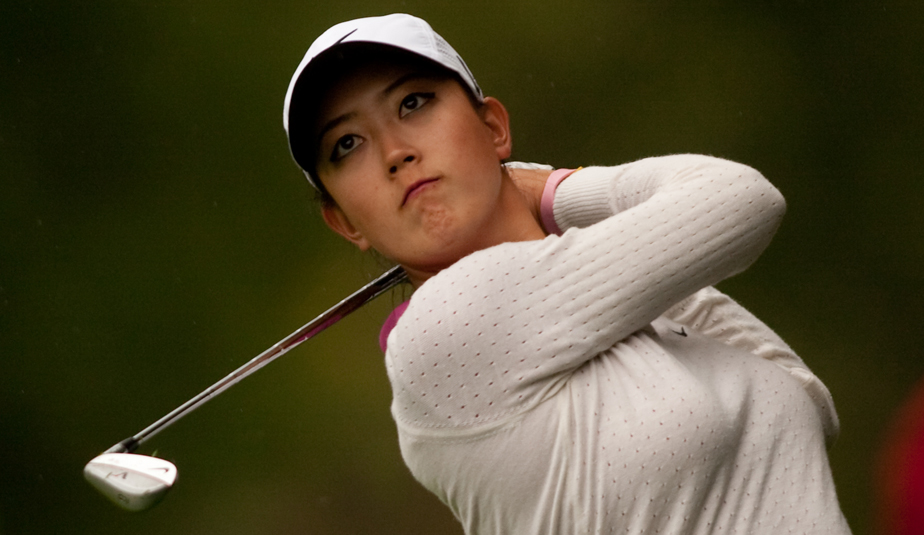 10. Anastasia Luppova
Anastasia Vladimirovna Luppova was born in 26 june 1985 at kazan,Russia. She is a Russian billiards player, the two time European champion in Russian pyramid, the champion of Moscow in dynamic pyramid and Master of Sports. She also won the 2009 Miss Billiards competition.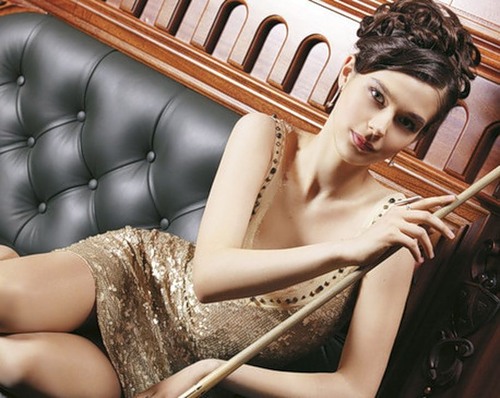 11. Caroline Wozniacki
Caroline Wozniacki was born in 11 july 1990 at odense, Denmark. She is a Danish professional tennis player. She is a former World No. 1 on the WTA Tour, having held this position for 67 weeks. She was the first woman from a Scandinavian country to hold the top ranking position and 20th overall. She also holds two WTA titles in doubles. In 2008, Wozniacki won the title of WTA Newcomer of the Year.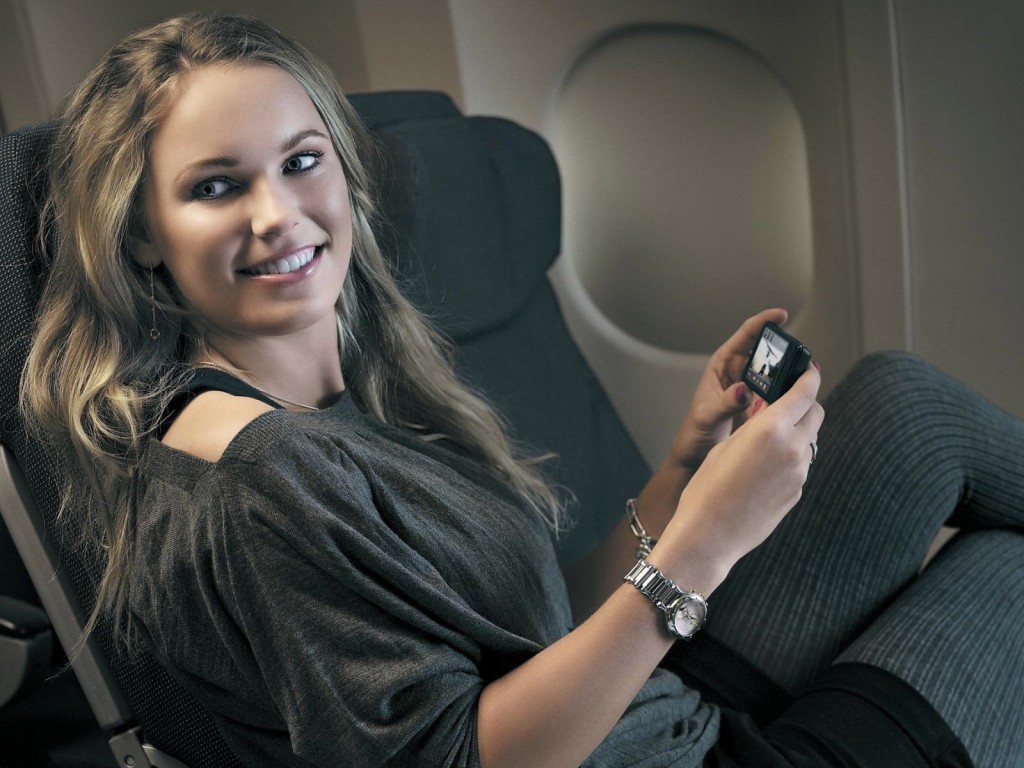 12.  Maria Sharapova
Maria Sharapova was born in 19 April 1987 at Nyagan,Russia. She is a Russian professional tennis player, who is ranked world No. 7 by the Women's Tennis Association.  A United States resident since 1994, Sharapova has competed on the WTA tour since 2001. She won the year-ending WTA Finals in her debut in 2004. She has also won three doubles titles.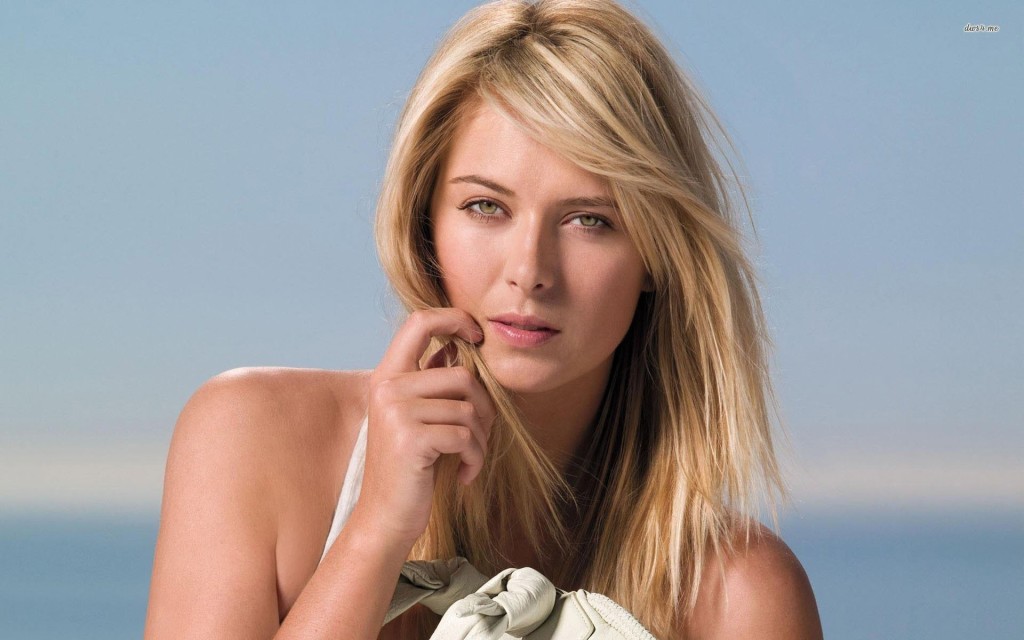 If you Like this article Don't Forget to Say thanks
Dil Bole Oberoi