Guys Want to Know about Best Quran Recitatation Peoples. If you are not Muslim first you should know about about The Quran. Quran is the central religious text of Islam, which Muslims believe to be a revelation from God. It is widely regarded as the finest piece of literature in the Arabic language. Quranic chapters are called called suras and verses, ayahs. Let's discuss the main topic 
1-Mishary Rashid Alafasy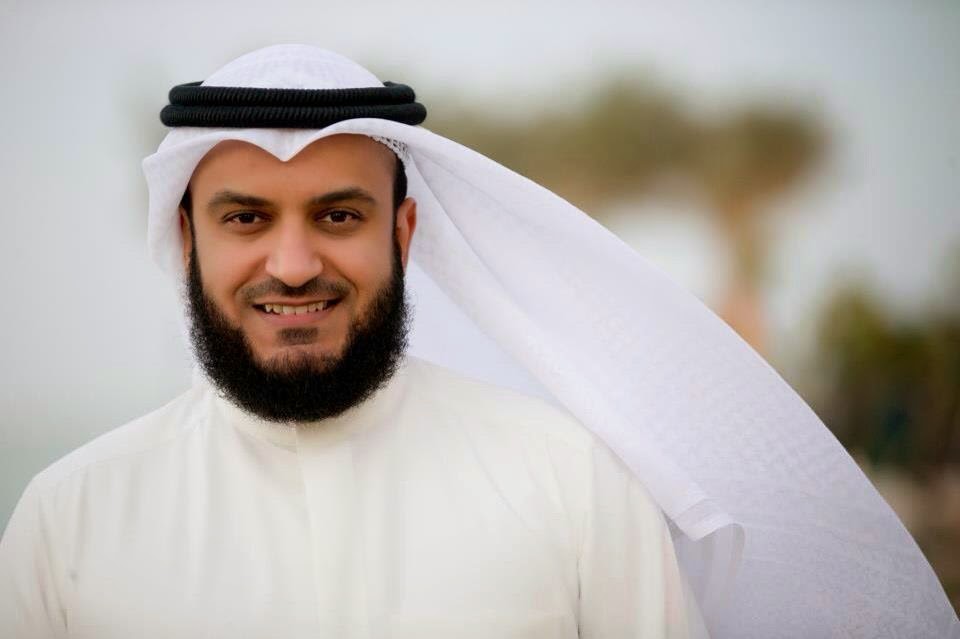 Sheikh Mishary bin Rashid bin Gharib bin Muhammad Alafasy  born in Kuwait in September 5, 1976. He is a Kuwaiti preacher, imam Quran reciter and nasheed artist. He is known for his unique recitation of Quran and his beautiful voice, many qaris are impressed by him and try to imitate his beautiful mode of recitation.
He is also known as Abu Rashid Mishary Alafasy is recognized for his beautiful voice and unique recitation of the Qur'an. Many reciters have come to imitate his mode of recitation.
2-Abdul Rahman Al-Sudais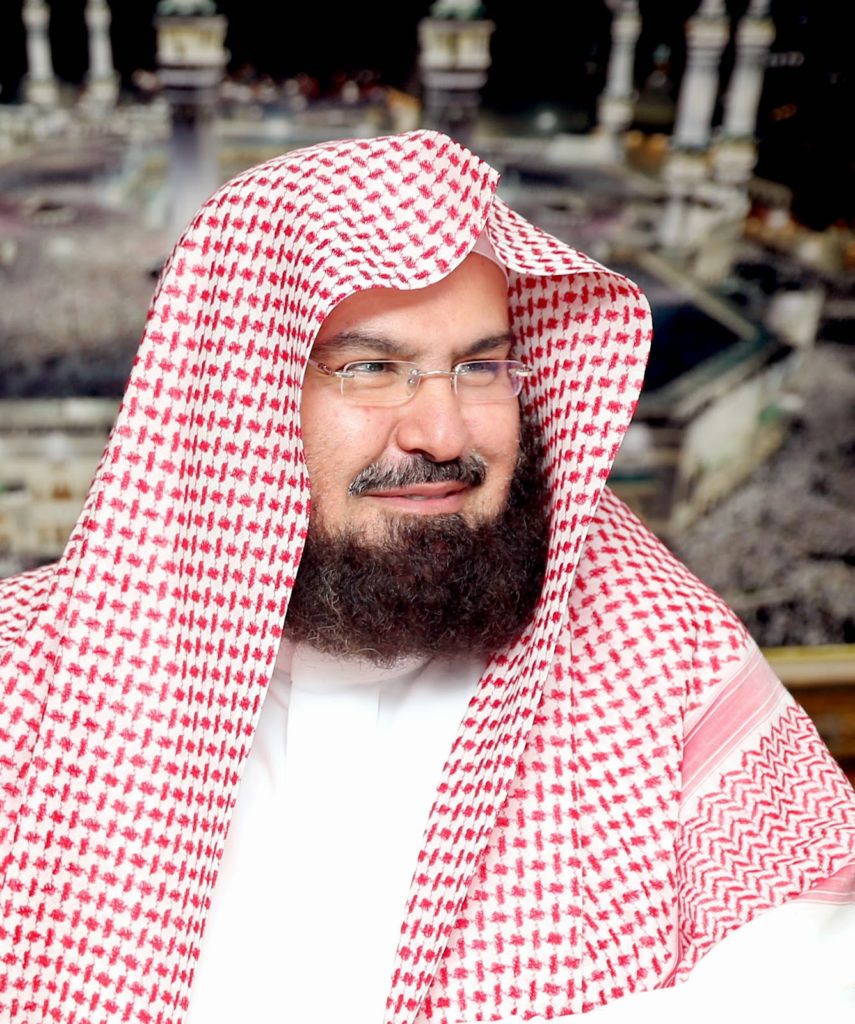 Abdul Rahman Ibn Abdul Aziz as-Sudais born 1960 in Riyadh, Saudi Arabia. He is the imam of the Grand mosque in Mecca "Makkah" , Saudi Arabia, a renowned qāri, and he was the Dubai International Holy Qur'an Award's "Islamic Personality Of the Year" in 2005.
Al-Sudais has preached Islam's opposition to "explosions and terrorism", and has called for peaceful inter-faith dialogue, but also been sharply criticized for vilifying non-Muslims and especially Jews in his sermons.Abdul Rahman Al-Sudais is regarded as the second most beautiful and famous Quran reciter in the world.
3-Saud Al-Shuraim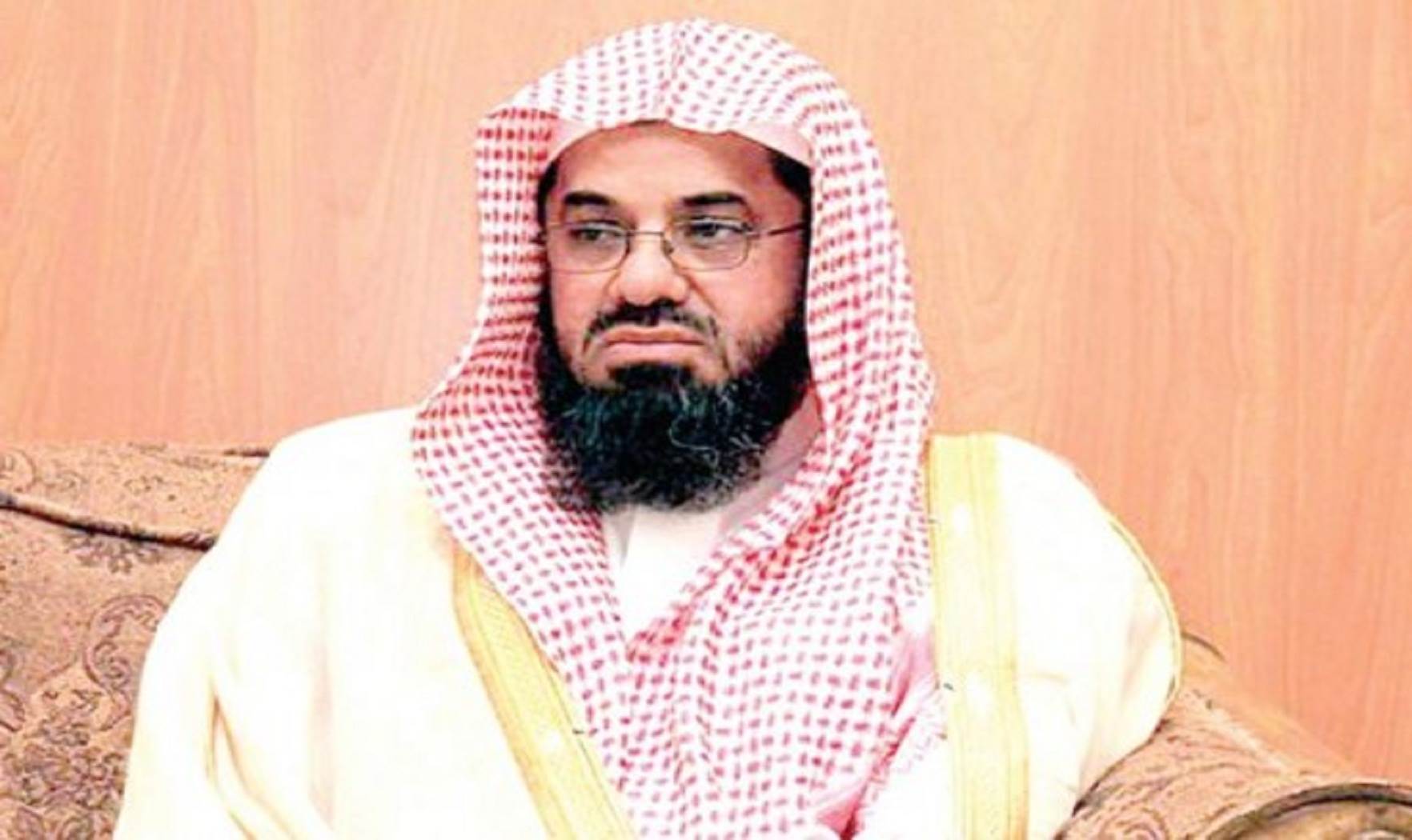 Saud ibn Ibrahim ibn Muhammad al-Shuraim was born in January 19, 1964. He is one of the Imams and khateeb of the Grand Mosque Masjid al-Haram in Makkah. He holds a doctorate Ph.D and is a Professor of Sharia and Islamic studies at the Umm al-Qura University in Makkah, and was recently appointed as a Dean and "Specialist Professor in Fiqh" at the University.
He is also known as a researcher in figh, a judge, and a writer who has composed many books on aqeedah, fiqh, and Arabic poetry.
4-Saad Al Ghamidi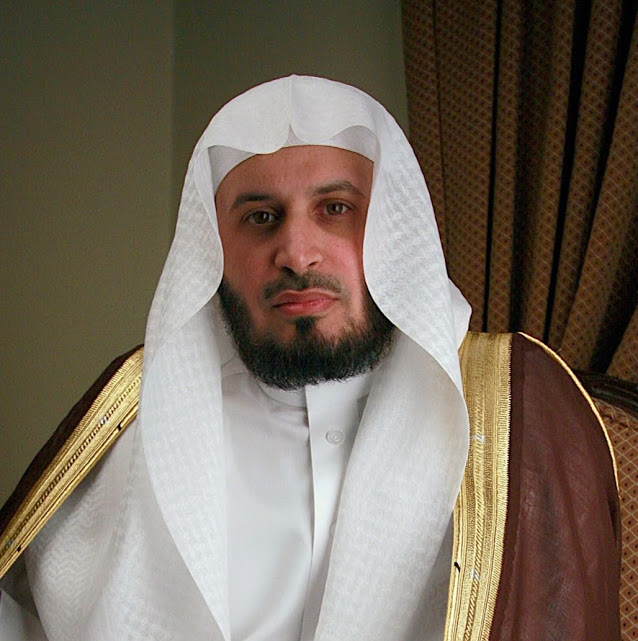 Saad Al Ghamidi was born Dammam, Saudi Arabia in 1967. He is a Quran reciter, a scholar and an imam. He memorized the entire Quranic texts in 1990 when he was 22 years old. He is often noted for his acclaimed Tajweed.He learned the Islamic law in Dammam, particularly in the school of sharia, the source of Muslim religious commandments.
5-Sheikh Abu Bakr Shatri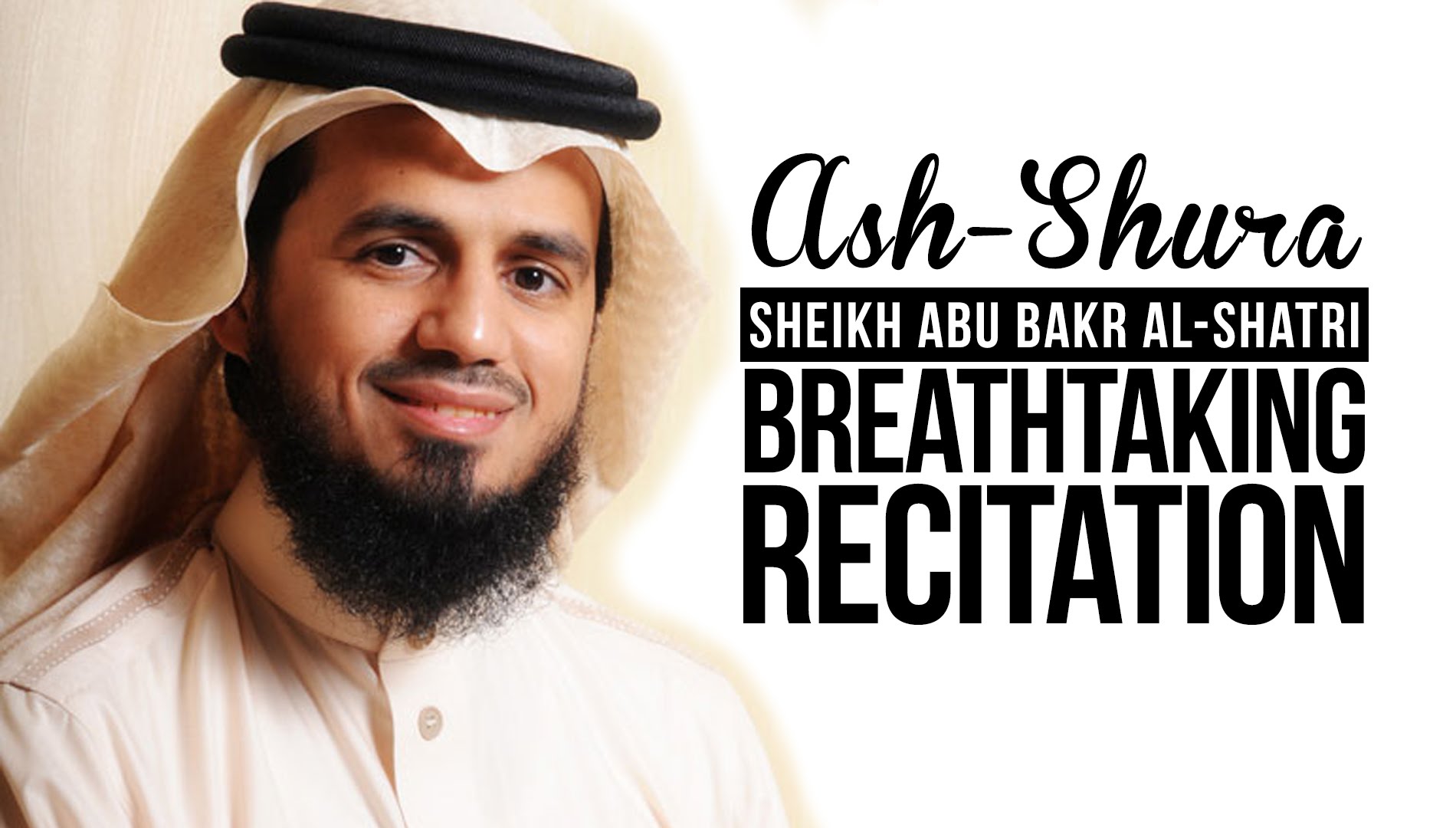 Sheikh Abu Bakr Shatri is regarded as the fifth most beautiful and famous Quran reciter in the world. This renowned Quran reciter born in 1970 at Jeddah which is a famous city of Saudi Arabia and is included in the list of the best Imams and Quran reciters of Saudi Arabia. He has best and beautiful voice . He got many awards.
Abu Bakr Al Shatri has get up his early education from Jeddah. He passed his graduation in (Holy Qur'an Studies) from Cheikh Aymane Rochdi Suwaid in 1416 Hijri and then he completed his master of accountancy after four years later.
6-Yasser Al Dossari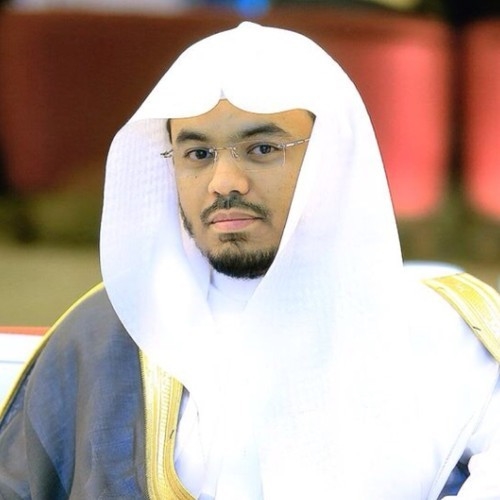 Yasser Al Dossari is the six in the list of the most beautiful and familiar Quran Reciter in the world. His voice is very beautiful. He is a southi sheikh. he is performing the holy duties of Imam at the Mosque Dakhil which is situated in the region of Riyadh, Saudi Arabia
7-Maher Al Mueaqly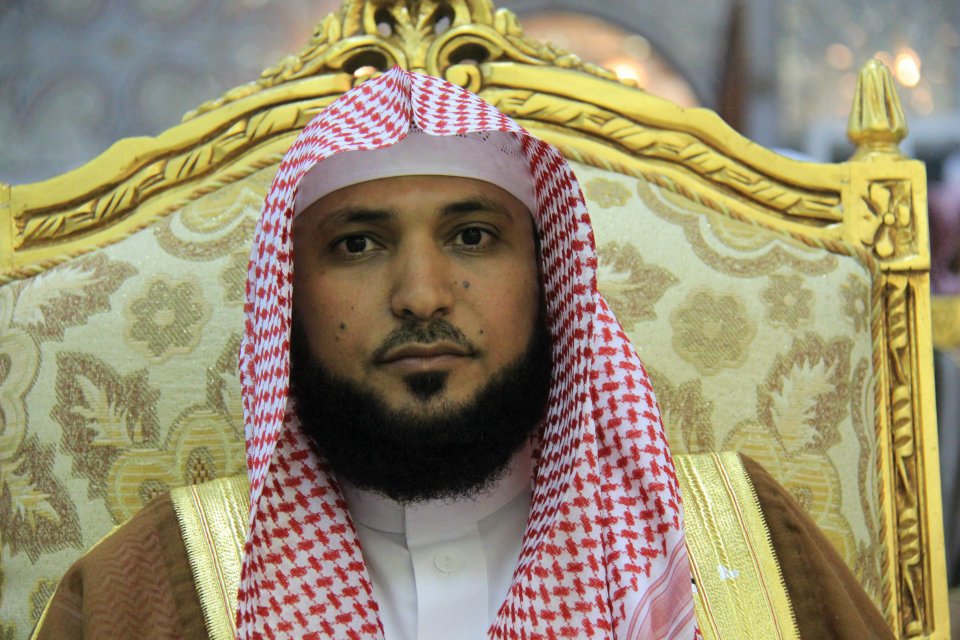 Sheikh Maher al-Muaiqly lead at both al-Masjid al-Haram in Makkah, and at Masjid al-Nabawi in Madina. He
is regarded as the 7th most beautiful and famous Quran reciter in the world . This renowned Quran reciter born on 07 January 1969 in Madina, Saudi Arabia
8-Abdul Basit 'Abd us-Samad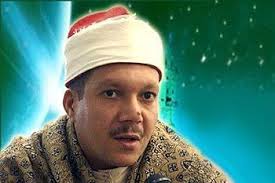 Qari Abdul-Basit Abdus-Samad was born on 1927 and died in 1988. He was a renowned Egyptian Qari "reciter of the Qur'an". As such, many modern reciters try to imitate his style. The Qari had won three world Qira'at competitions in the early 1970s. Abdus-Samad was one of the first huffaz to make commercial recordings of his recitations, and the first president of the Reciters' Union in Egypt.
9-Qari Waheed Zafar Qasmi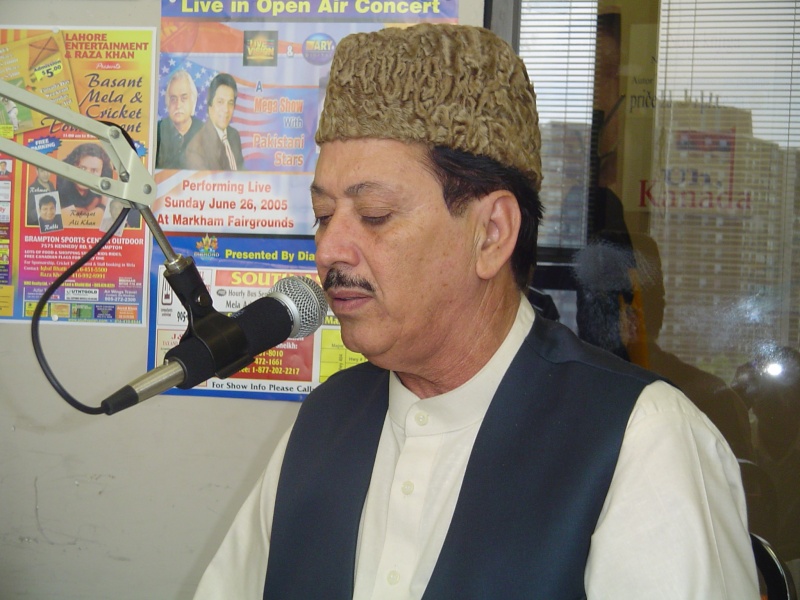 Waheed Zafar Qasmi is a one who can recite Quran with proper rules of tajwid and a internationally famed naat khawan from Pakistan. He can recite naat in Urdu and Arabic. Qari Waheed Zafar Qasmi started reciting Qur'an at the age of 6 or 7. By the age of 9, he memorized the Qur'an. As a qari, he took part in many Qiraat competitions all over the world. he is no doubt blessed with a beautiful, soft and heart touching voice, he also won many international competitions of Qiraat.
10-Asad Attari Al-Madani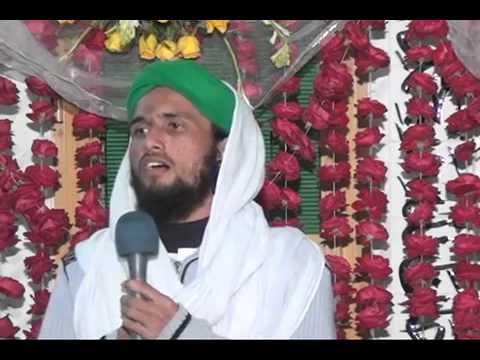 Asad Attari Al-Madani is also included in the list of the top ten most beautiful Quran reciters of the world. He become famous because of his beautiful voice. Many people like him too much and want to Listen his recite. He lives in Pakistan . He is Quran Reciter and also he is Naat Khawan. He performing his duties as Imam in great Mosque Faizan e Madina which situated in Karachi Pakistan.
If you Like this article , don't forget to say Thanks. Share your views in the comments box and let me know if you know any other best Quran rectiters
(Visited 109,359 times, 35 visits today)
Dil Bole Oberoi