Guys  you searching about the best beautiful beaches. So Your search finished here. First we discuss the What is Beach???  Beach is a landform along the coast of an ocean or sea. It usually consists of loose particles, which are often composed of rock, such as sand, gravel, shingle, pebbles, or cobblestones. Almost Every country has beautiful beaches. But here we discuss the top 10 best beaches I am sure you will love to visit these beautiful places. So let's discuss the topic
Read Also  Top 10 Beautiful and Wonder Places in the World
1. El Nido, Palawan Beach
El Nido is also known by the official name of the Municipality of El Nido. It is a first class municipality and managed resource protected area in theprovince of Palawan in the Philippines. The Beautiful Place has also the nick name Called "Heaven on Earth". It is the Best Beach and Island destination in the Philippines for its extraordinary natural splendor and ecosystem.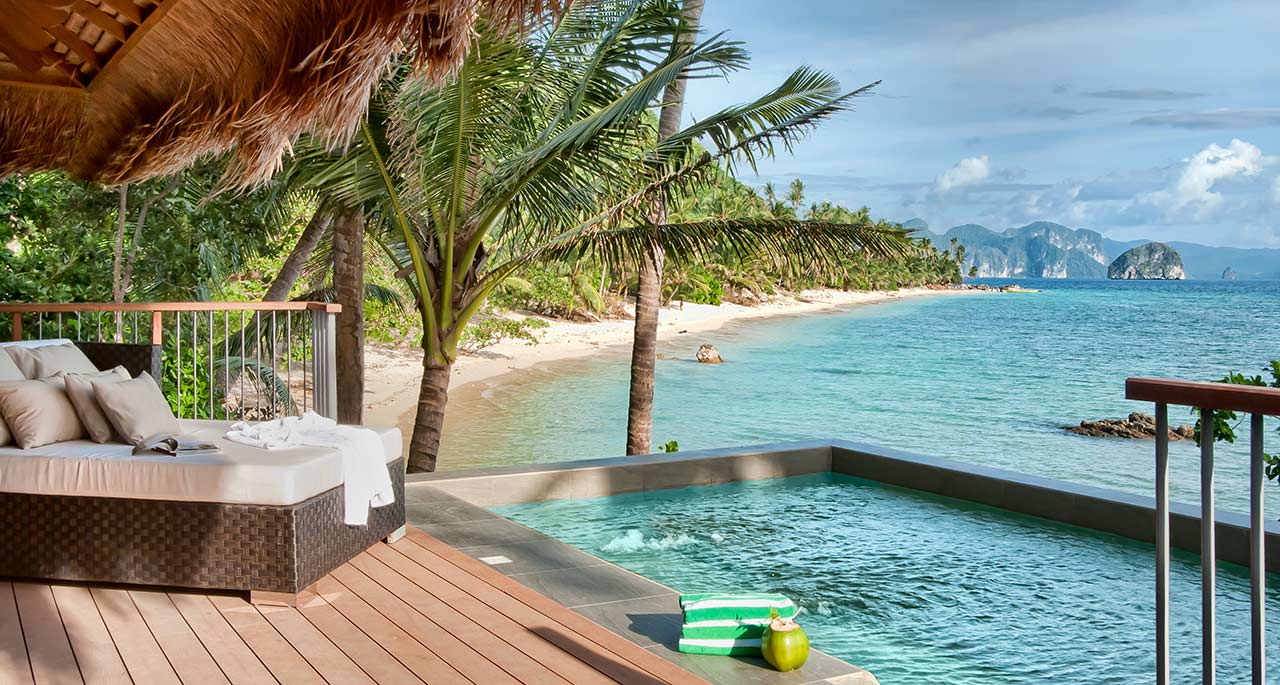 2. Anse Source d'Argent Beach
Its towering cliffs and pink sand make it one of the most photographed beaches in the world located in La Digue, Republic of Seychelles.
Anse Source d'Argent is considered to be one of the most popular beaches of the 115 islands with pink sands offset by towering granite boulders that have been worn by time and weather.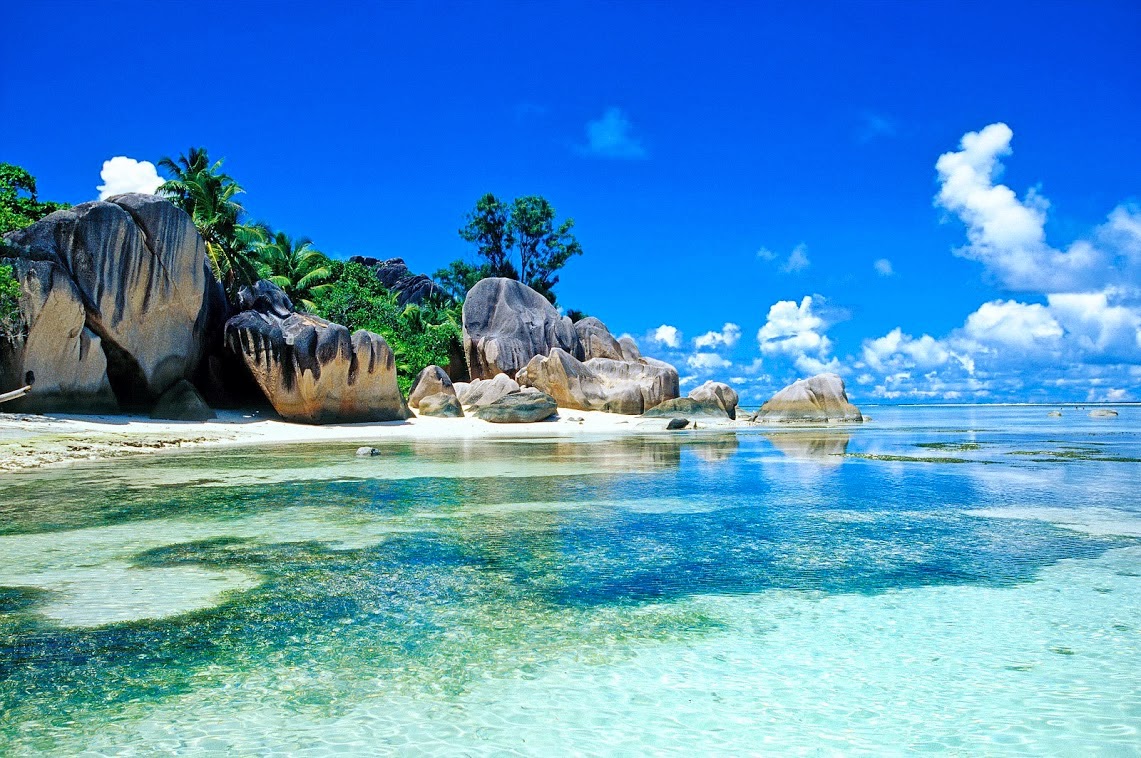 3. Honokalani Beach, Wai'anapanapa State Park, Maui, HI
Waiʻanapanapa State Park is a beautiful and most popular beach in the world who located in t the end of Waiʻanapanapa Road off Hana Highway. You want to know about the meaning of Waiʻanapanapa "glistening fresh water". Honokalani Beach is a photographer's dream. Besides lying lazily on the "sand"—actually made up of of tiny lava pebbles—there's plenty to do.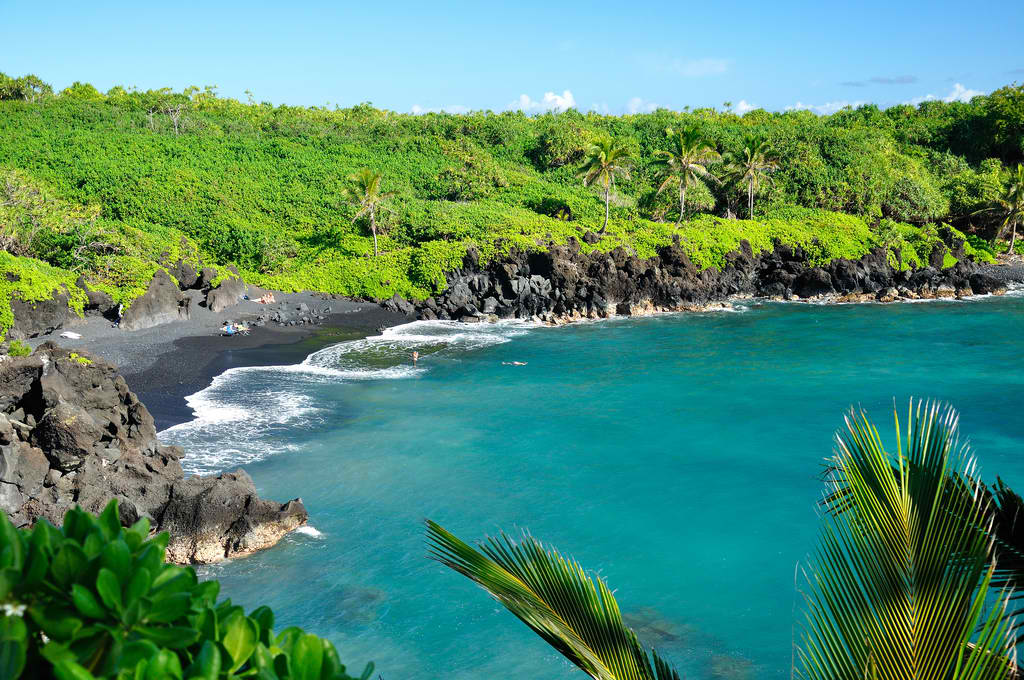 4. Ipanema Beach
The beach of Ipanema is known for its elegant development and its social life. it's most beautiful beach located in the South Zone of the city of Rio de Janeiro,Brazil. The Travel Channel listed Ipanema Beach as the sexiest beach in the world. The water quality of this beach varies with days of light-blue water to a more murky green after heavy rains. Constant swells keep the water clean. The often treacherous beach break regularly forms barrels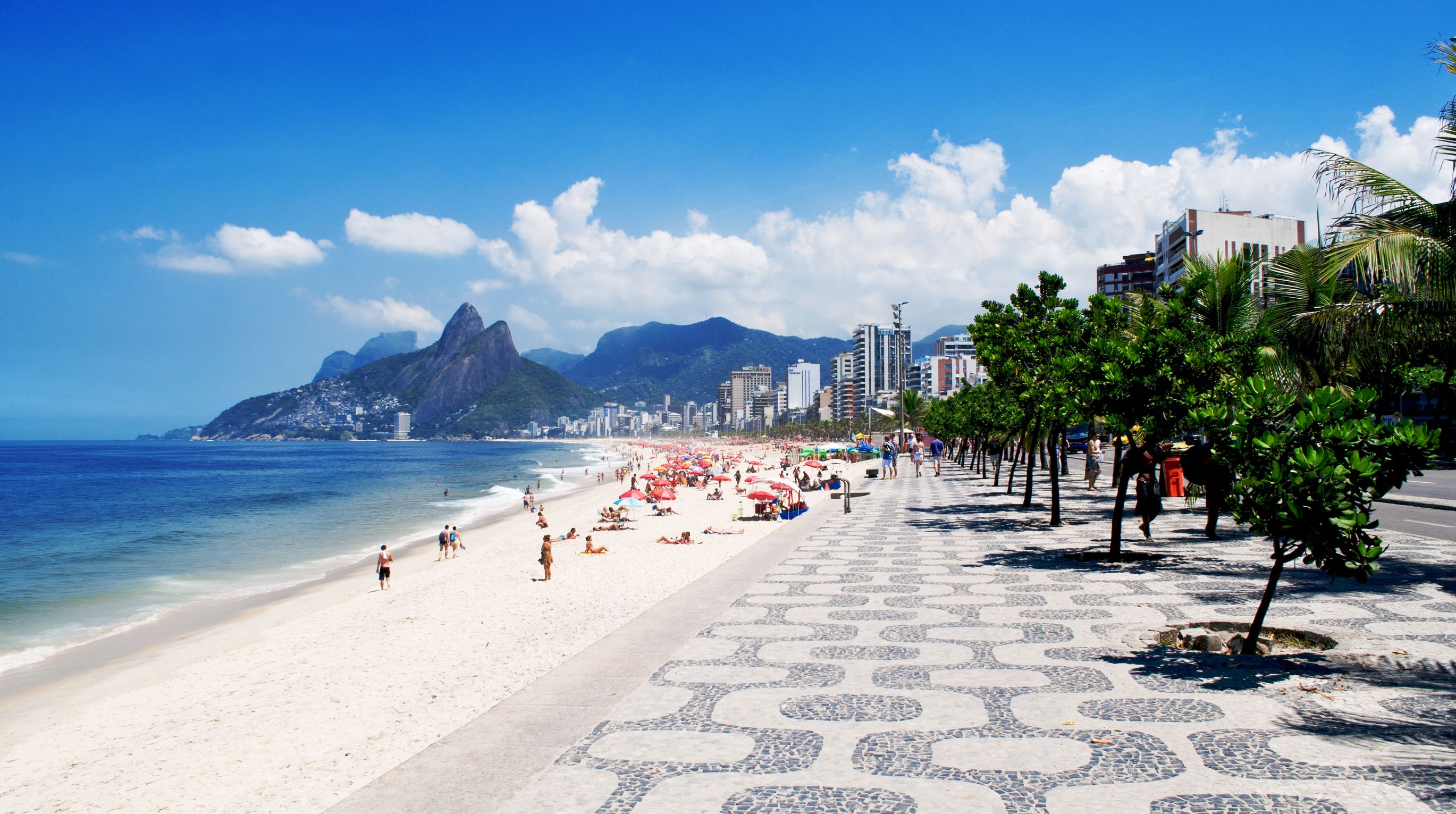 5. Dune du Pyla Beach
Dune du pyla also known by the name of Grande Dune du Pilat. It is the most tallest sand dune in the europe. It's an hour's drive from Bordeaux and is literally dazzling. You will shield your eyes as much from the shimmering heat haze as the pristine sand.
The dune du pyla is considered a foredune, meaning a dune that runs parallel to a shoreline, behind the high tide line of a beach.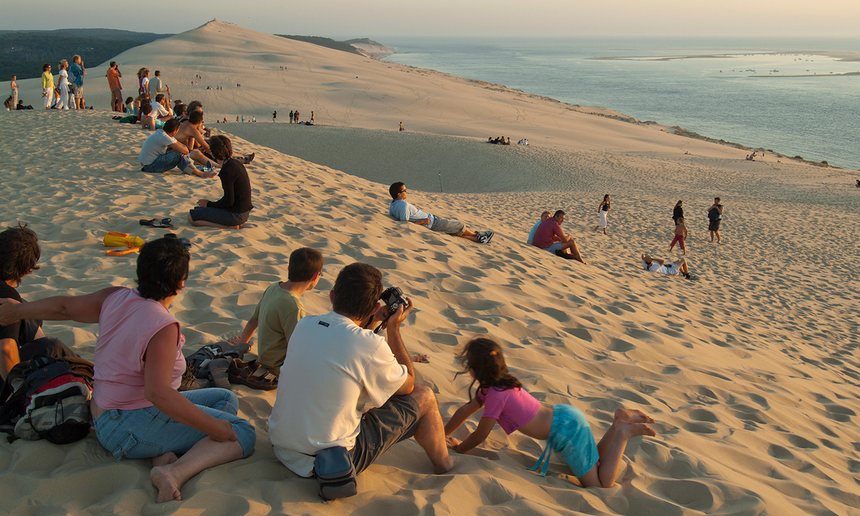 6. Hidden Beach
Hidden Beach is most beautiful beach in the world located in Marieta Islands by Puerto Vallarta, Mexico and has a amazing view. You will see to love it. The beach is almost always occupied during spring through fall, with a large cast of regulars. During the summer, the beach is usually occupied by dozens of people at a time who come from all walks of life.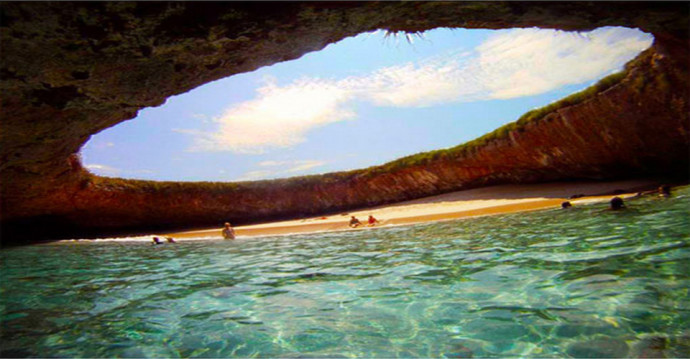 7. Plage de St. Jean
Plage de St. Jean is another beautiful place, beach in the world located in St. Barths, French Caribbean. St Barths is one of the best place on earth now. You can spend a morning reading in your hammock, grab a lazy lunch on your terrace and then head to the beach for a tranquil afternoon.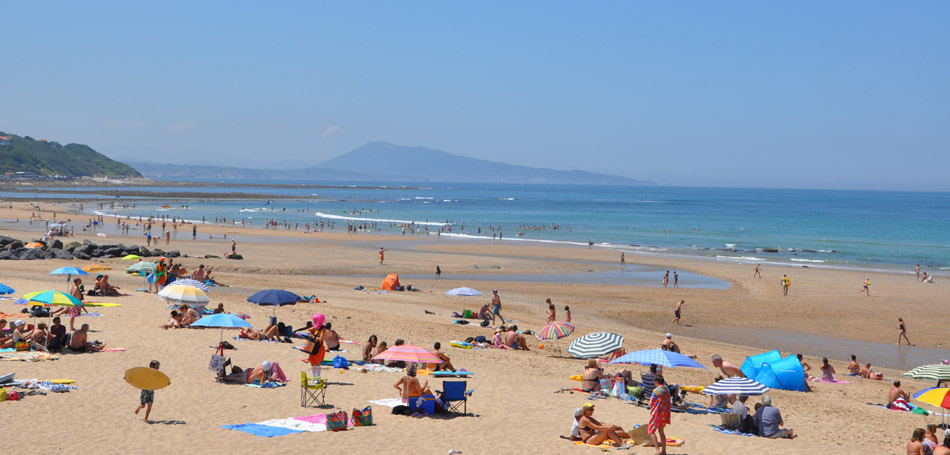 8. Sunset Beach
Sunset Beach is on the North Shore of Oahu in Hawaii and known for big wave surfing during the winter season. The original Hawaiian name for this place is Paumalū. Today Sunset Beach is home to the prestigious Vans Triple Crown of Surfing, which is part of the World Cup of Surfing. It also holds contests such as the Pipe Masters and a stop on the WSL Championship Tour.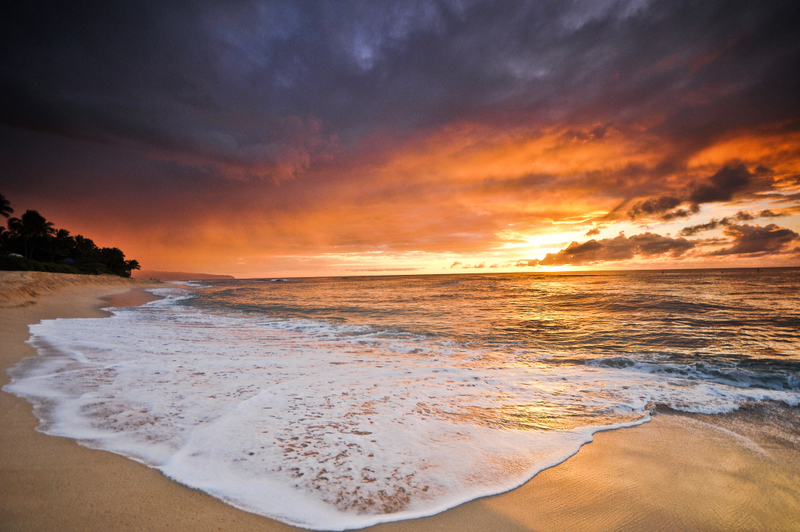 9. 7 Mile Beach
7 Mile Beach a long crescent of coral-sand beach on the western end of Grand Cayman island. Seven Mile Beach is known for its beauty, recently receiving the honor of "The Caribbean's Best Beach" from Caribbean Travel and Life Magazine. 
Restaurants open to the public can be found at most of the resorts, which includes several public beach bars. Some small reefs are located just off shore which offer good snorkelling, most notably by the Marriott hotel (an artificial reef), Government House (the Governor's residence), and just north of Seven Mile Public beach.

10. Blue Beach (La Chiva), Vieques, Puerto Rico
A long, thin stretch of perfect sand and crystal clear water in a thousand shades of blue, make this one of the Caribbean's top beaches. Blue beach is great for hanging out and all beach stuff. The snorkeling is really good for you if you swim across to the little island in front of the beach.
The water is calm and not very deep. Great beach for just relaxing, but bring your sandals for walking around. There are sand spurs that hurt when you step on them.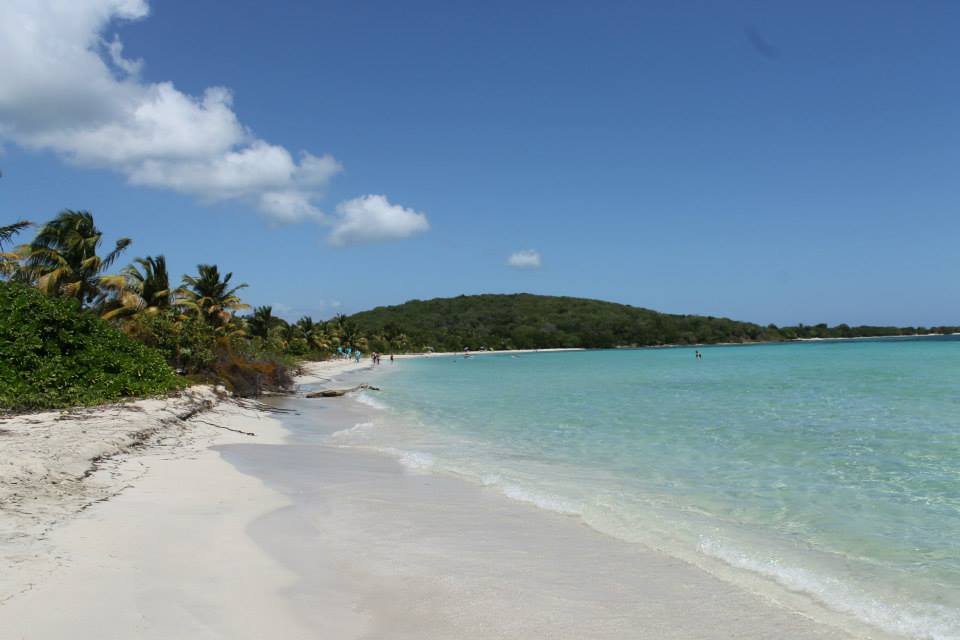 I hope You will like this article let me know If you have any other Beautiful beaches Please discuss with us in Comments
(Visited 2,069 times, 6 visits today)
Dil Bole Oberoi