A "Watch" is much more than a tool which tells you "Time". Watches have a significant value when it comes to Man's "Attitude, Thinking, Personality and Behavior."
When it comes to selecting a watch numerous companies and brands are in the run but there are some brands which offer "Exceptional Luxury, Style and Elegance." Here are some of the Top ten Watch Brands.
Read Also  Top Ten Best Laptop Brands in the World
10: Rolex
Considered as a very powerful company, Rolex is one of the Top Luxurious Brand. In fact, whenever Luxuriousness of a Watch comes to mind we mostly have a click about "Rolex" which is a Swiss watch brand based in Geneva, Switzerland. Rolex is renowned for the vintage designs preservation and it's investment values.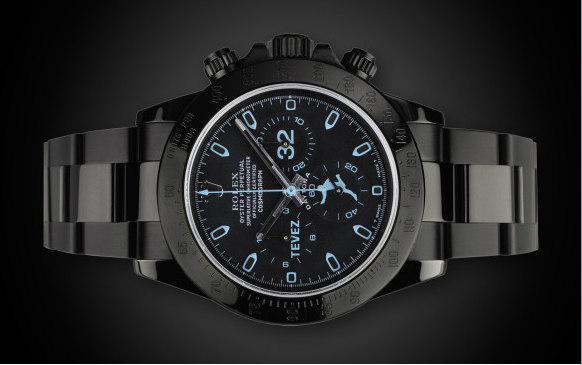 9: Blancpain
Headquartered in Biel Switzerland, Blancpain is owned by Swatch Group Ltd and is actually founded by Jehan-Jacques Blancpain. This company is also one of the oldest surviving watch making companies. This company never compromises on "Quality" and each of the thirty watches manufactured per day is crafted by a sole watchmaker. One of the most complicated mechanical watches making company has brought stuff of great luxury on the planet.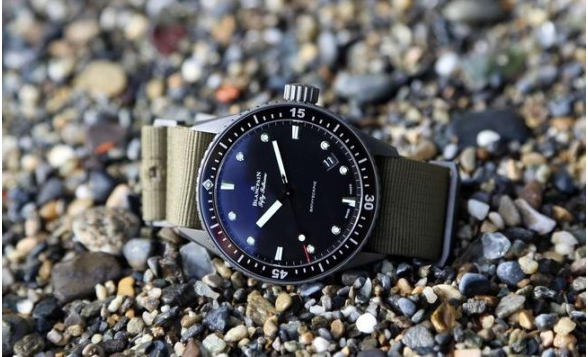 8: Ulysse Nardin
Founded in 1846 by Ulysse Nardin, Ulysse Nardin is another Swiss watch manufacturer company which is headquartered in Le Locle, Switzerland. The features of Ulysse Nardin's watches include highly accurate marine chronometers, designs and makeover. This company is renowned by the fact that it has managed to get 18 international gold medals and approx. 4000 first prizes in chronometers.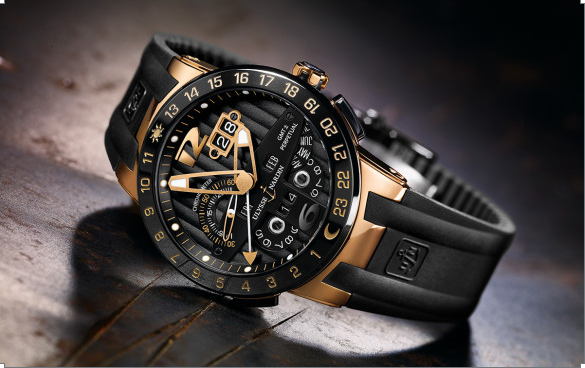 7: Girard-Perregaux
One of the most luxurious watch brands in the world, Girard-Perregaux is headquartered in La Chaux-de-Fonds. This high-end Swiss watch manufacturer is best known for its timeless and more classic designs that provide luxurious experience.  It provides a wide collection of amazing movements that Vintage 1945, Girard Perregaux 1966 and Laureato Evo.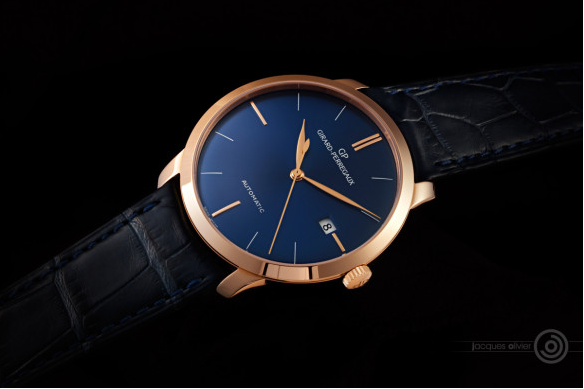 6: Jaefer-LeCoultre
Based in Le Sentier, Switzerland Jaeger-LeCoultre is a luxury Swiss watch founded by Antoine LeCoultre dating back to first half of nineteenth century.The high-end collection of Jaeger-LeCoultre timepieces are Reverso, Duoplan, Joaillerie 101, Atmos, Memovox which are some of elite and incomparable movements of the company making one of the world's most complicated wristwatches and timepiece of near-perpetual movement.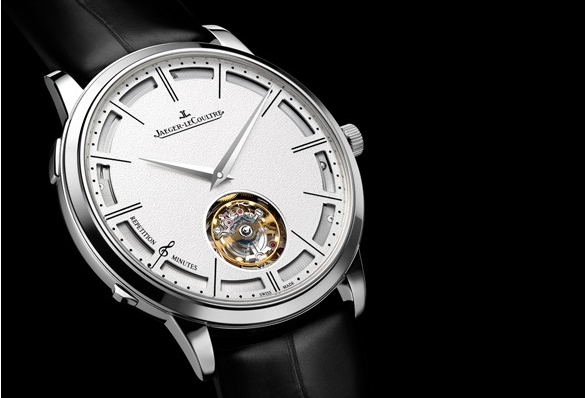 5: Audemars Piguet
This watch making company is founded by Jules-Louis Audemars and Edward-Auguste Piguet.It is also a Swiss company headquartered in Le Brassus, Switzerland. This company makes highly complex mechanical watches with innovation and creativity while it also stands among the oldest watch manufacturing companies.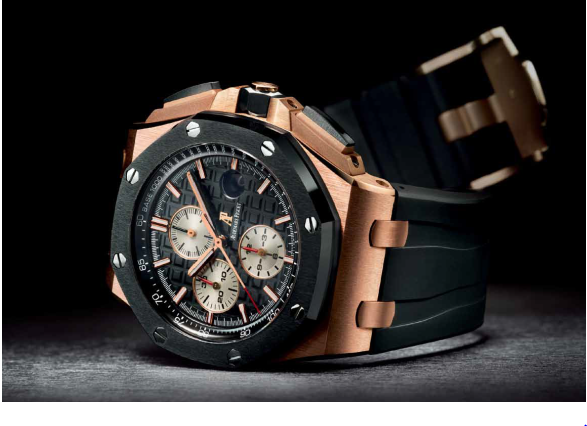 4: Breguet
Breguet is considered one of the finest Swiss manufacturers of luxury watches was formed in Paris in 1775, by Abraham-Louis Breguet. Now a days this company is also associated with Swatch Group. It has been producing its amazing timepieces since 1976 in Vallée de Joux, Switzerland. This Luxury watch making company has its prominent recognition.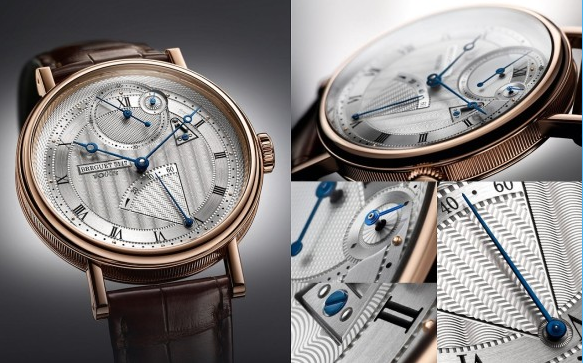 3: A. Lange & Söhne
Based in Glashütte, Germany and regarded as one of the best high-end watch manufacturers in the world because of its unique timepieces, A. Lange & Söhne is also one of the top luxurious watch making companies.The company has been standing on one goal for several generations to manufacture timepieces that are according to the international standards, originality and novelty among other watch brands on the planet.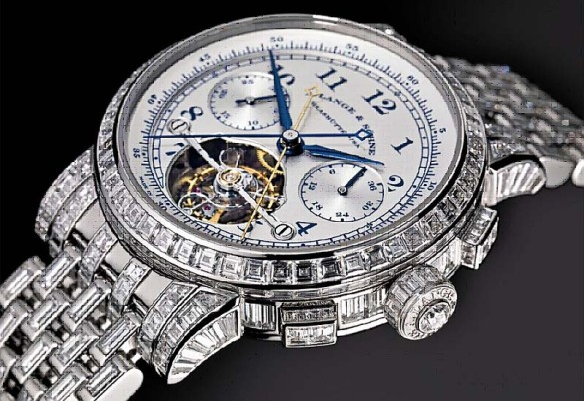 2: Vacheron Constantin
This Watch manufacture company is also a Swiss brand which is renowned for its prestige, well-designed and graceful watches. Vacheron Constantin was created in 1755 by Jean-Marc Vacheron. The company has been associated with a brand of the Richemont group.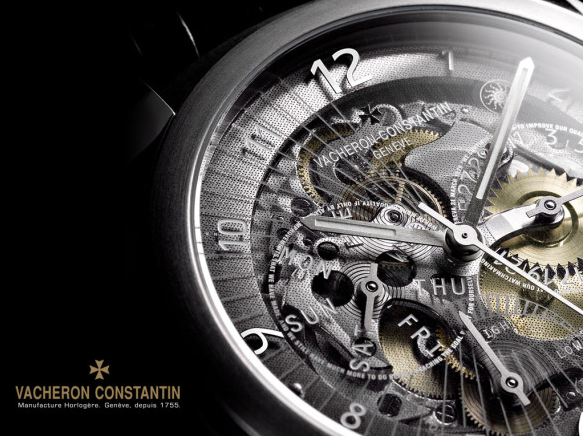 1: Patek Philippe
This company is at the top of our luxurious watch brands countdown because of its ultra-luxurious, exceptional and elite timepieces. It's designed and manufactured timepieces and movements are among the high-end watches having some of most complex mechanical watches for which it is one of most high-status mainstream watch brands.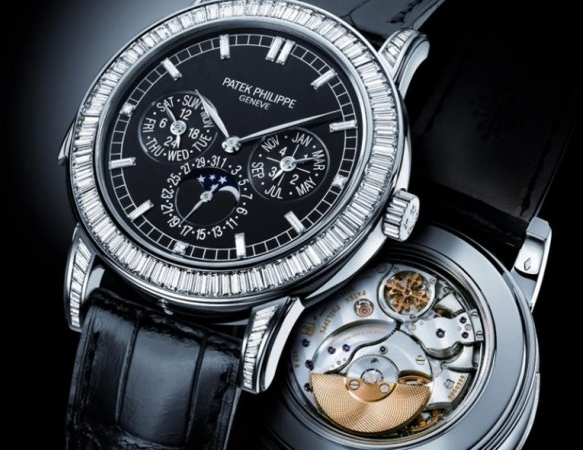 I Hope you will like this article. If you have an any other idea about that article or know any other particular Brand Then Please Discuss With us in Comments
(Visited 261 times, 1 visits today)
Dil Bole Oberoi