Highest Paid Jobs:
Jobless persons try to find out the ways to do a high-professional business which provide them best financial support. Let us See the Top ten Highest paid jobs.
1)- Surgeons and specialists :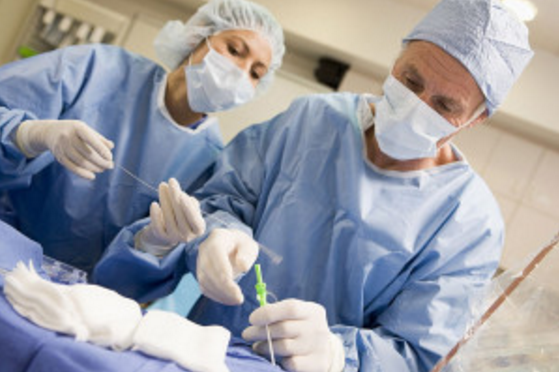 On the first ranking of top highest paid jobs here lies the surgery , cutting down and re-establishing the body to its normal position.Surgeons of today have the highest paid salary of all careers invested by the reports. It took long to enter this vocation because this field requires highly wonderful skills. Average salary is $215,112.
2)- Psychiatrist :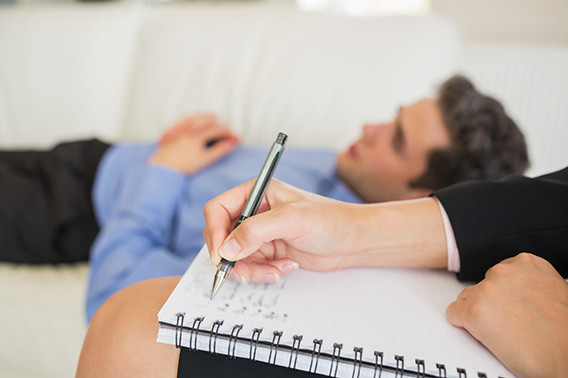 A Psychiatrist is a term linked to cure the mental diseases. Psychiatrists play second fiddle to the surgeons and earn the highest living after the doctors.It requires the degree of Doctor of Medicine to complete this program.
3)- Dentistry :-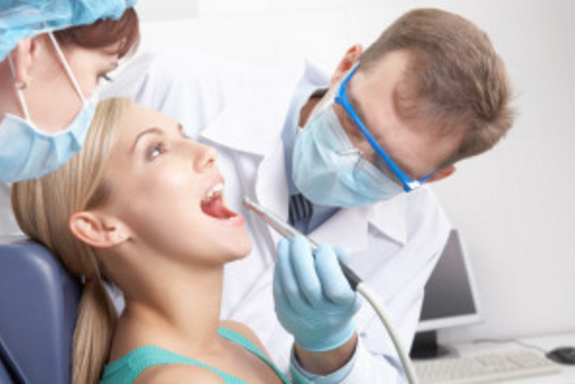 It is a 4-year based program. People who are enough to acquire this degree of BDS can earn the best salary to earn their living with full peace. That same year, the average salary for dentists was $190,570. The Dentits are the kings of their specialized skills.
4)- General physician:-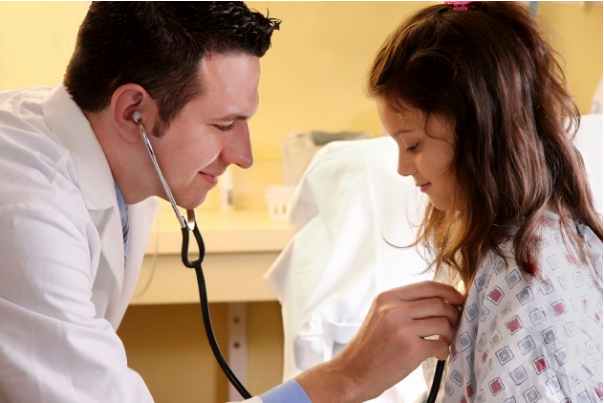 A normal physician have an annual $180,770 wage. A doctor works hard by utilizing his skills to diagnose and treat the general diseases of mankind. Doctors are little behind in getting good amount of earnings but the long training and internship will gonna pay much to them.
5)- Chief executive (senior level) :-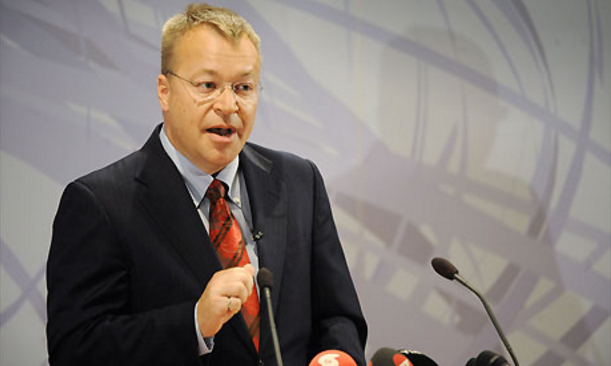 He is the man of letters with the annual wage of $160,700 just a little far from the physician is going on number 5 in top ten highest paid jobs. He has to face the music then he is able to score a good earning. Highly Qualified CEO's are working in Film industries as well having $ 173,320 per annual salary.
6)- Petroleum Engineer:-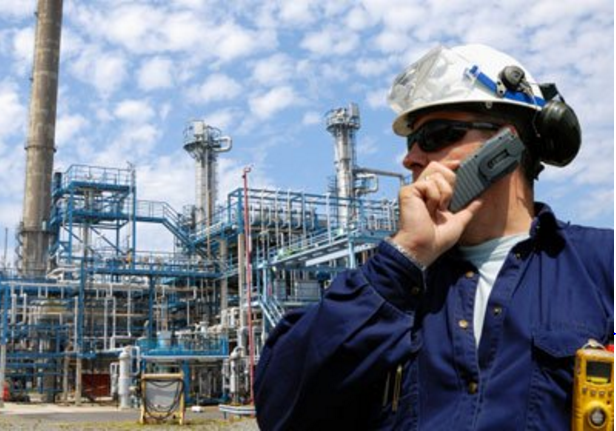 Petroleum engineer works for exploration and extraction of crude oil to form different products by doing its cracking. The wages of them are growing in a manner with $130,050 per annual salary of this year. You'll be surprised to know that there are more Petroleum Engineers trolling on the pathways than the pedestrians we should salute them for their skills.
7)- Marketing managers :-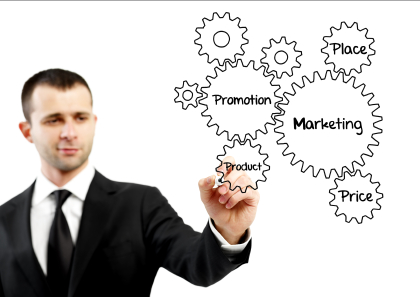 The people doing marketing business are earning best handsome salary by working in a wide range of industries. Their high skills and top marketing capabilities made them so better they can easily earn $129,390 per annum. Their financial services are goying beyong our imaginations. They are the people which running the business in a real vision.
8)- Data Scientist:-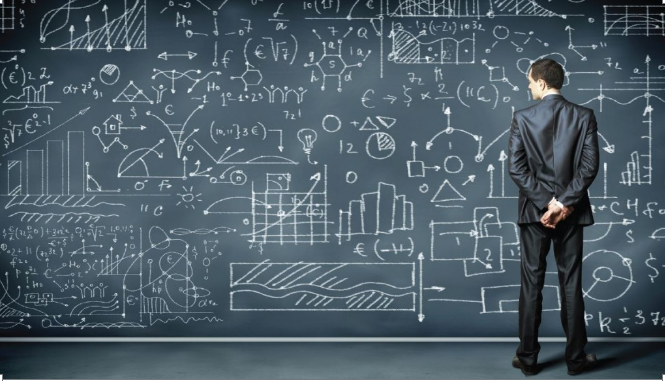 Data Scientist and management is a thriving career of all times lacking at the number Eighth. A trained manager with good skills has its earning compensated in $124,150. This is not the field we should ignore either. The only reason is that these skills are new and need time to pass the other careers.
9)- Air line Pilots, Co pilots and controllers:- .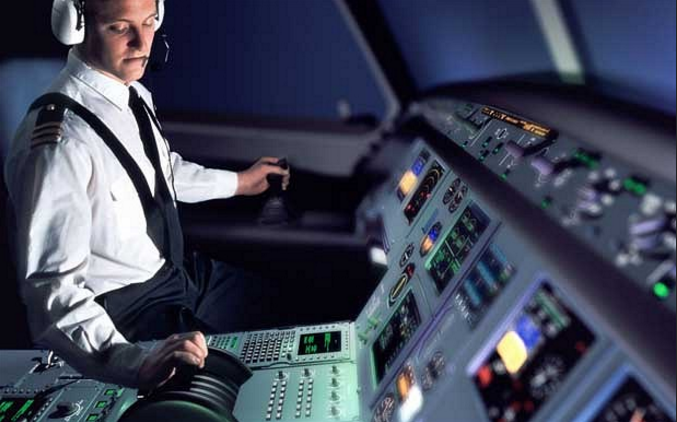 A pilot enjoys a lot of jerks in his life while flying through the air. It comes with the boss uniform. if we just focus the results of their wajes they come up with total of $122,340. However, because of the stress inherent with the field and specialized skills, those in the field command high wages.
10)- Lawyers:-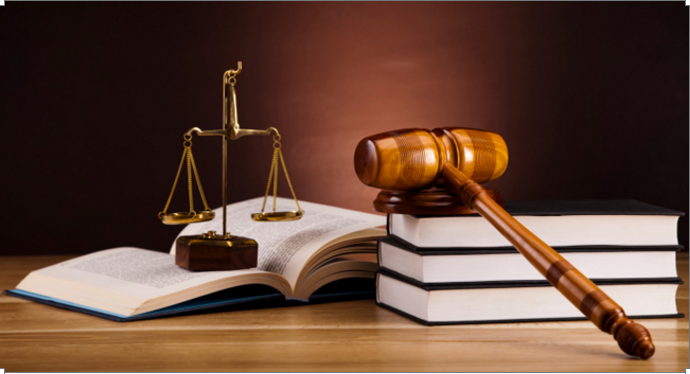 Lawyers end up their place on the bottom list of top ten highest paid jobs with the salary of $119,470 per annum. Lawyers make a comfortable living, in part due to the years of training required to attain their position and the fact that they earn a mean hourly wage on par with many positions. No body can deny its importance.
(Visited 244 times, 1 visits today)
Dil Bole Oberoi