Adventure movies – Top 10 List:
Its a fact that adventure movies are the most favorite for many of us while some of us are just crazy for them. Well! That is okay! But what about this question," Which adventure movie should be watched? or Which adventure genre movie is worth watching?"
Well, here we are, providing you with the list of top ten adventure movies till now. We haven't shared them according to their rating on other platforms but because of what we thought "will be better".
10: The Peanuts Movie (2015)
A delicious piece to watch – The Peanuts movie is an animated movie having the story about snoopy (you must have heard this name before). However, in this movie, "Snoopy embarks upon his greatest mission as he and his team take to the skies to pursue their arch-nemesis, while his best pal Charlie Brown begins his own epic quest back home." You see? Adventure! Adventure! Worth watching among many adventure movies.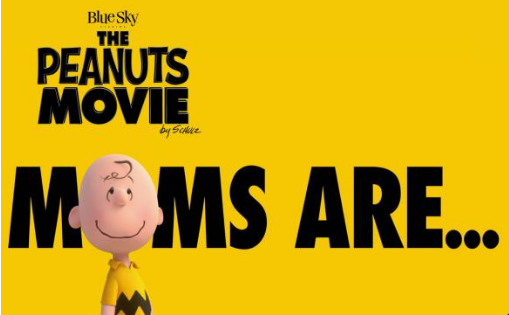 9: Everest (2015)
Adventure! This word in itself contains some mountains, storms, crashes etc. so this movie does. Unlike other adventure movies, this piece have a full story revolving around mount Everest. Actually this movie includes a climbing expedition on Mt. Everest which  gets devastated by a severe snow storm. Anyhow, we are not telling you anything more than that. However, This movie is placed 9th here so yeah!  It is worth watching.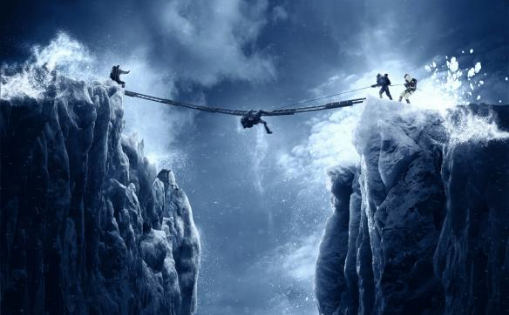 8: Mission Impossible: Rogue Nation (2015)
Rogue Nation actually didn't come with the same quantity of action as it was in other mission impossible movies. Anyhow, this movie is actually going to give you a hundred percent! The story involves Ethan and his team who take on their most impossible mission , eradicating the Syndicate – an International rogue organization as highly skilled as they are, committed to destroying the IMF.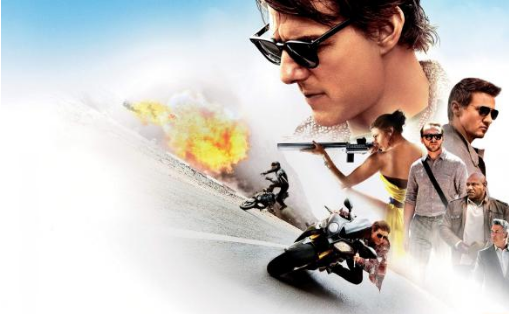 7: Skyfall (2012)
Action and adventure comes to mind whenever we hear the name – Bond. Skyfall was released in 2012 but still its one of the most popular adventure movies. In this movie Bond's loyalty to M is tested when her past comes back to haunt her. Whilst MI6 comes under attack, 007 must track down and destroy the threat, no matter how personal the cost.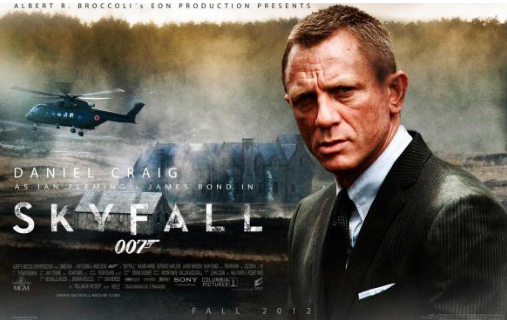 6: Mad Max: Fury Road (2015)
This piece is Beauty seriously, when it comes to provide with what's called adventure. Mad Max: Fury Road has the story about a woman which rebels against a tyrannical ruler in  Australia in search for her homeland with the help of a group of female prisoners, a psychotic worshiper, and a drifter named Max.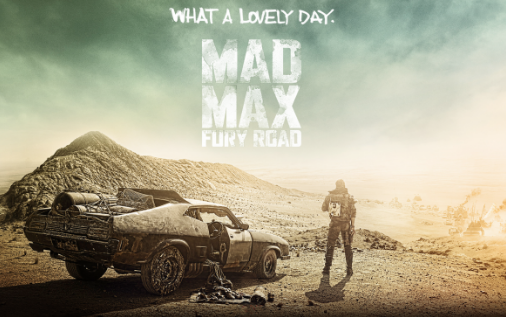 5: Ant man (2015)
Well! This movie brings something really new – Ant man. Aaa-and Yep! Ant Man will finally save the world but how? that's what we need to watch. Anyhow, this actual story is a man armed with a super-suit with the amazing ability to shrink in scale but increase in strength, cat burglar Scott Lang must embrace his inner hero and help his mentor, Dr. Hank Pym, plan and pull off a heist that will save the world.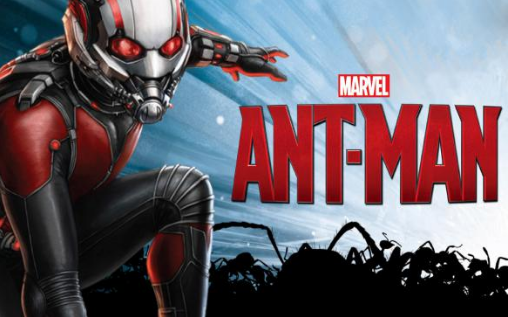 4: The Man from U.N.C.L.E. (2015)
The name and the movie both are brilliant, the movie is more by the way. The Man from U.N.C.L.E is also one of the most popular adventure movies these days. The story is : In the early 1960s, CIA agent Napoleon Solo and KGB operative Illya Kuryakin participate in a joint mission against a mysterious criminal organization, which is working to proliferate nuclear weapons.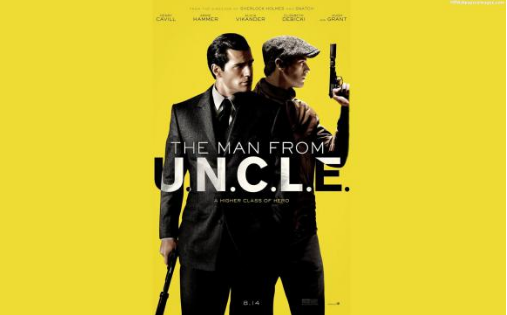 3: Inside out (2015)
With lots of cute faces, emotions and yeah finally "Adventure", this movie gets itself placed 3rd here in our list about most popular adventure movies. This movie has got the story : that young Riley is uprooted from her Midwest life and moved to San Francisco, her emotions – Joy, Fear, Anger, Disgust and Sadness – conflict on how best to navigate a new city, house, and school.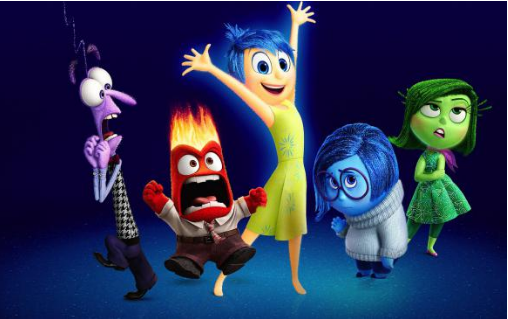 2: Spectre:
Aaa-and Bond comes again. Spectre is another amazing movie of the 007 category. Anyhow, this movie includes a cryptic message from Bond's past which sends him on a trail to uncover a sinister organization. While M battles political forces to keep the secret service alive, Bond peels back the layers of deceit to reveal the terrible truth behind SPECTRE.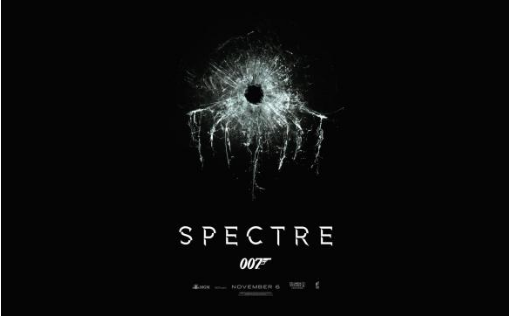 1: The Martian:
This movie includes a mission to Mars and trust me! Whenever it comes to "space" adventure comes parallel-y. , Anyhow, during that mission to Mars, Astronaut Mark Watney is presumed dead after a fierce storm and left behind by his crew. But Watney has survived and finds himself stranded and alone on the hostile planet. With only meager supplies, he must draw upon his ingenuity, wit and spirit to subsist and find a way to signal to Earth that he is alive.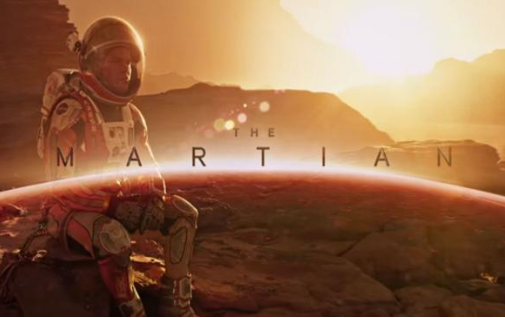 I hope You will like this article and excited to watch these movies, If You have any other adventure movies then Please share with us in Comments.
Dil Bole Oberoi