Watching cartoons is a Beloved activity that is followed by every child of today. The animated cartoon characters are so beautiful that just their appearance is enough to explain their personality.
Here are 10 cutest cartoon characters that are arranged in the order of liking and disliking of the children. Nearly all characters are cutest of all and it finds difficult to sort and skip them out to reach the top one. Let us watch !
Read Also  Top 10 Strongest Animals in the Sea
10 : Jerry mouse :
Jerry , the mouse, is one of the ten cutest cartoon characters which plays in the series "Tom and Jerry" Being liked by 90% kids of the world. Tuffy sometimes resembles Jerry is in the same cartoons sometimes as Jerry. I personally dislike Tom that always has a ruffian character.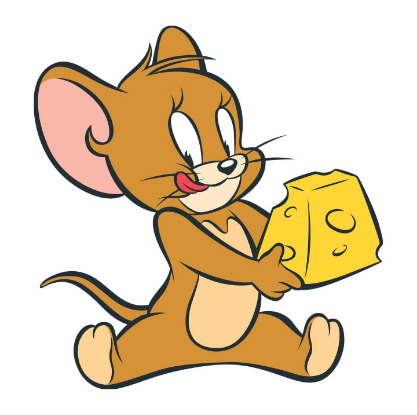 9: Nemo :
The cutest clown fish comes in the series " Finding Nemo". This movie is about the lost fish who was captured by some fishermen. I have never seen such beautiful attractive animated character as before in any kid plays.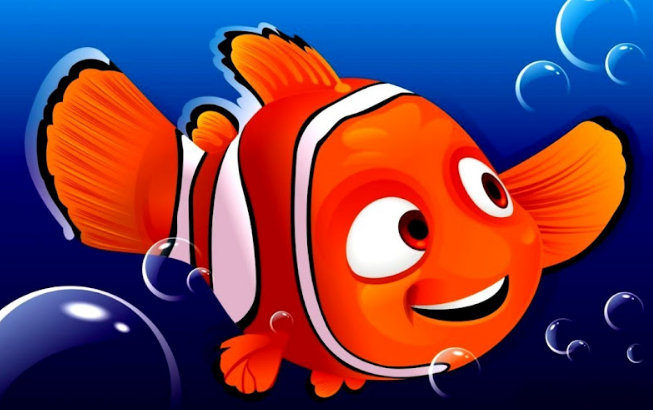 8: Snoopy :
Snoopy is certainly is the part of our ten cutest cartoon characters. Jerry and snoopy are my favourite characters if we talk about their funniest scenes.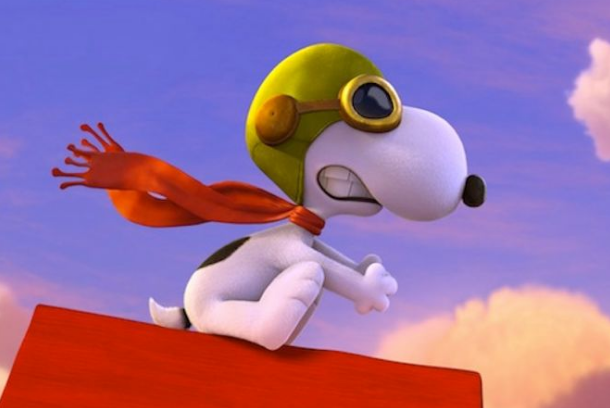 7: Tweety bird :
Tweety bird is the yellow fictional character of Warner Bros movies of all times for the kids. Tweety comes in the series " Looney tunes and  Merrie Melodies of animated cartoons. This little bird has always played a role in saving the life of his other fellows.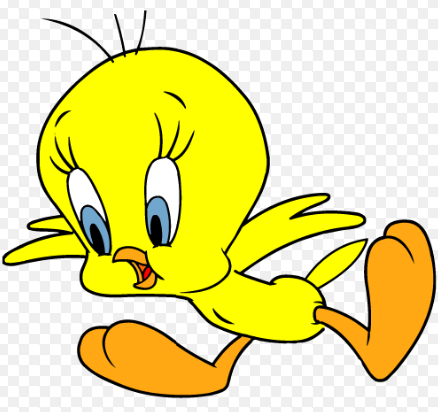 6 : Jimmy cricket :
Jimmy cricket is the tiniest little character with a small hat on his head. I love this animated character because If I see my portrait it's very much similar to jimmy :-* The sweetest of all.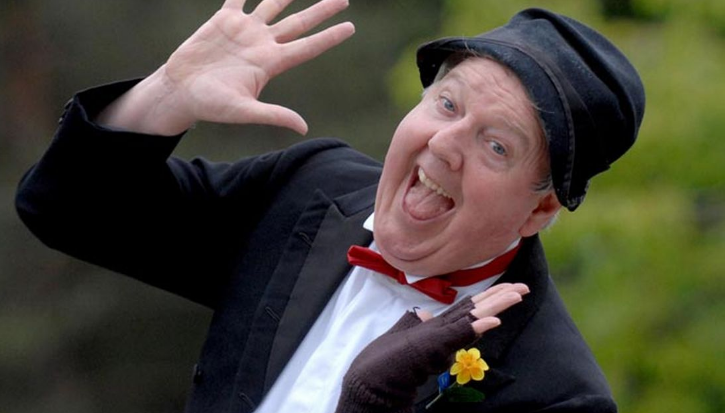 5: Oliver :
Oliver comes in series " Oliver and Company". The orange female kitten that is stranded in his life and is trying to find a way out of it. He even befriends dogs !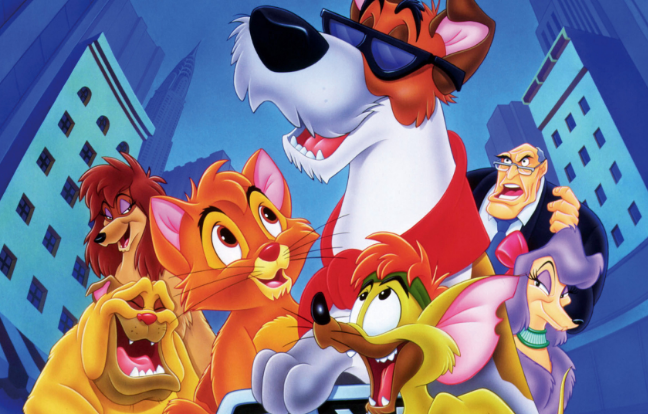 4: Minions :
These little cartoon characters are really so cute in their action and comes in the movie " Despicable me ". These are yellow cartoons that are favourite of most of kids under 5 years.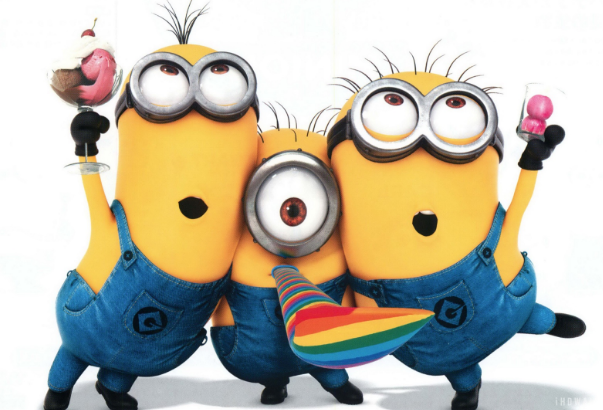 3 : Wall-e :
From the series " Wall-E ". The eyes and their voices are very heat-touching for the kids. Wall-e are no doubt the most cutest of our ten cutest cartoon characters but I have some choices that are more beautiful. They are mad robots who save the human race. Let watch the finals of all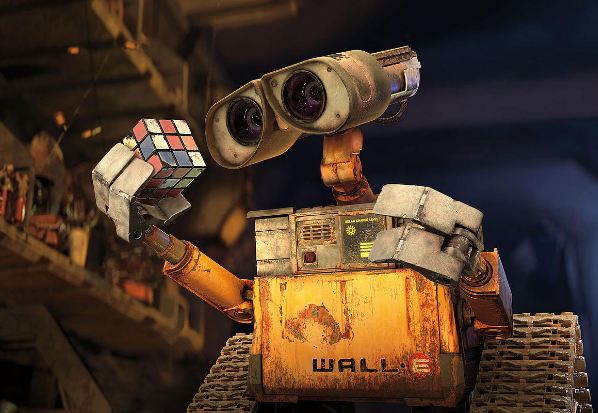 2:Winnie The Pooh :
Winnie The Pooh , hahah , an amazing fat creature that speaks in a sweet manner. He loves to drink and used to talk about of only a single item " Honey". As his most favourite thing suggests that Winnie the pooh is as sweet as honey. The other fellows in the same movie are also adorable but we can't discuss them all.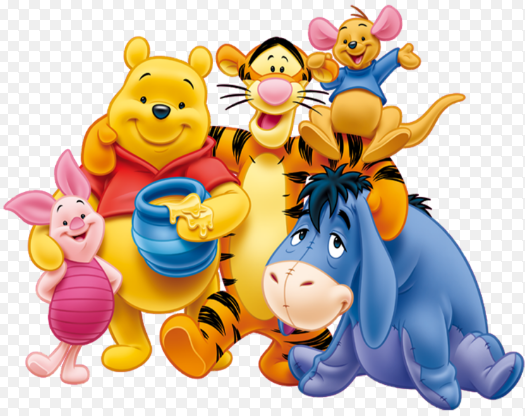 1: Pikachu :
Here comes the best character of our Ten cutest cartoon characters. Piakchu is a tiny cute character with a red tail. he belong to the Series " Pokemon". The cartoons of our pastimes. I lobe this character through the core of heart.
I at once became chuckled when I used to see his highly dangerous action " Iron tale". The best animated cartoon is that is why Pikacho, beloved of all :-* <3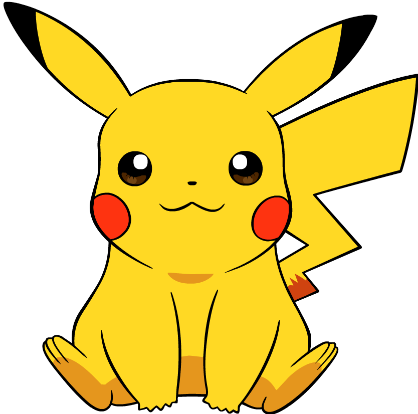 I Hope You Will like this article, IF you know any other Information about this article then Please Discuss with us in Comments.
(Visited 913 times, 1 visits today)
Dil Bole Oberoi