There are many Expensive and Fastest Cars in the World.But I Found Top 10 Most Expensive Cars. If you are a billionaire and want to buy a Car then this is Right platform for you.I hope after read this article you will chose Best one for you
You can Visit   Top Ten Fastest Cars in 2016
Here are  the List of Top 10 Most Expensive Fastest Cars in the World
10. Pagani Zonda Cinque Roadster
This is an Excellent,Sports Car manufactured by Italian Company Pagani.It debuted in 1999, and production ended in 2011 with three Special Models  Zonda 760RS, Zonda 760LH and the Zonda 764.Speed of this is 349 km/hr and it's Cost is $1.85 Million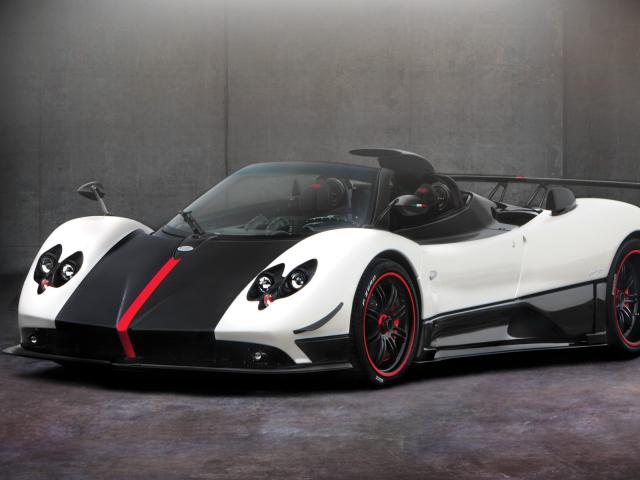 9. Aston Martin One-77
This is another Fastest Sports Car Aston Martin One-77 is two door Coupe manufactured by Aston Martin. its Production started in 2009 and ended in 2012. top speed of this car is 200 mph (320 km/h).
But actual test in 2009 December and then Speed Calculated 220.007 mph (354.067 km/h), with a 0–60 mph time of approximately 3.5 seconds.Cost is $1.85 million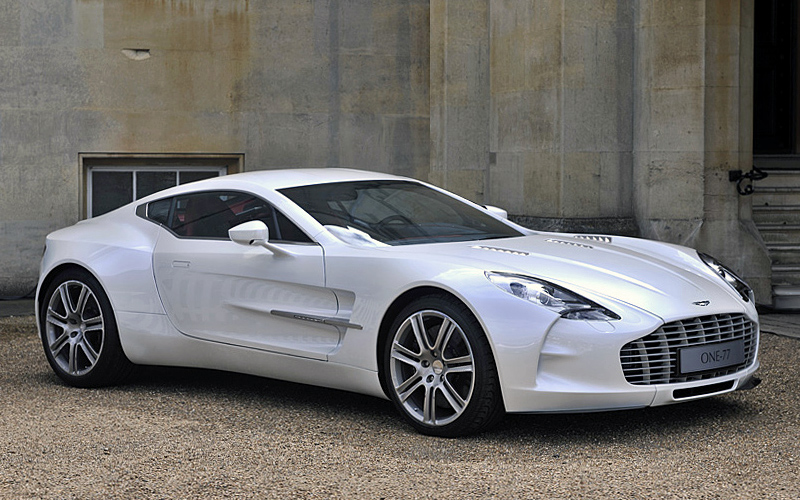 8.Zenvo ST1
Zenvo St1 is a Beautiful Fastest 2 Door Coupe Sports Car manufactured by Danish Zenvo St1.it's First Model of Company.Top Speed of this car is 375 km/h (233 mph) Cost is ($1.8 Million)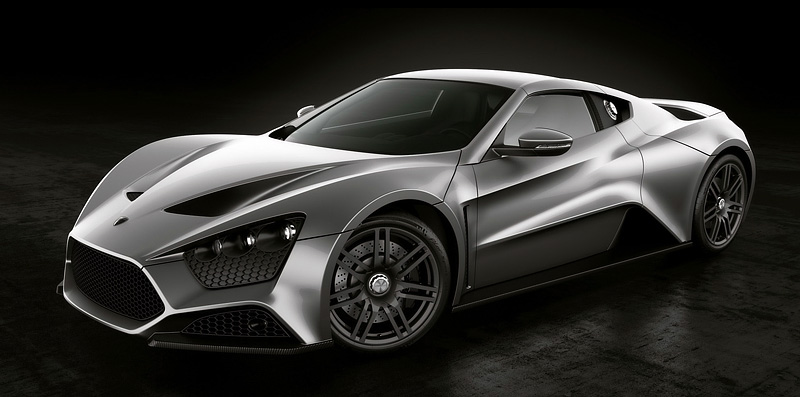 7. Pagani Huayra
Pagani Huayra is an italian mid engined Sports Car manufactured by Pagani Automobili S.p.A.Top speed of this car is 238 mph (383 km/h) cost is ($1.4 Million)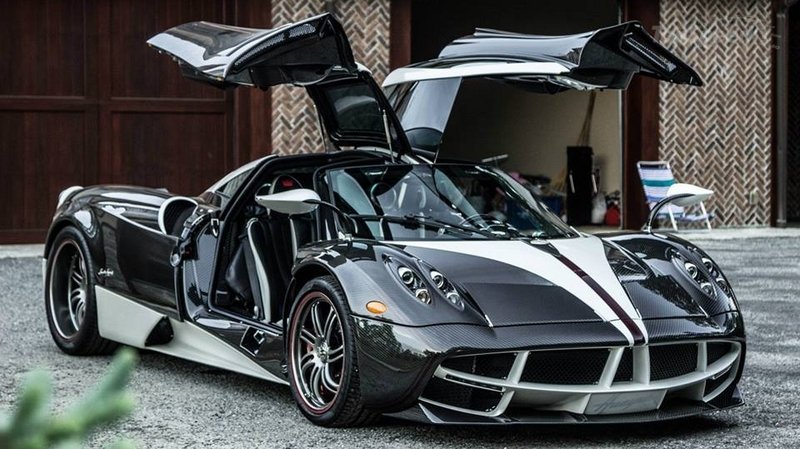 6. Ferrari LaFerrari
Laferrari is another beautifull and fastest hybrid Sport Car manufactured by italian sports car maker Ferrari.it has limited Production.top speed of this car is 365 km/h (227 mph),  cost is ($1.4 Million )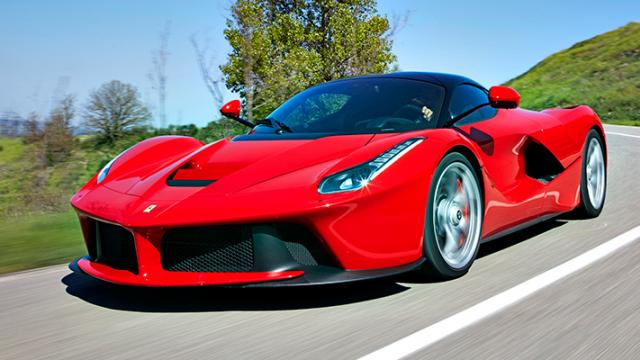 5. Koenigsegg Agera R
Koenigsegg Agera is a Stylish mid engined Sports Car manufacture by Swedish car manufacturer Koenigsegg since 2011.Top speed of this car is 378km/hr.In early development the car was fitted with a 4.7-litre V8 engine with twin fixed-vane turbos.Cost is ($1.6 million)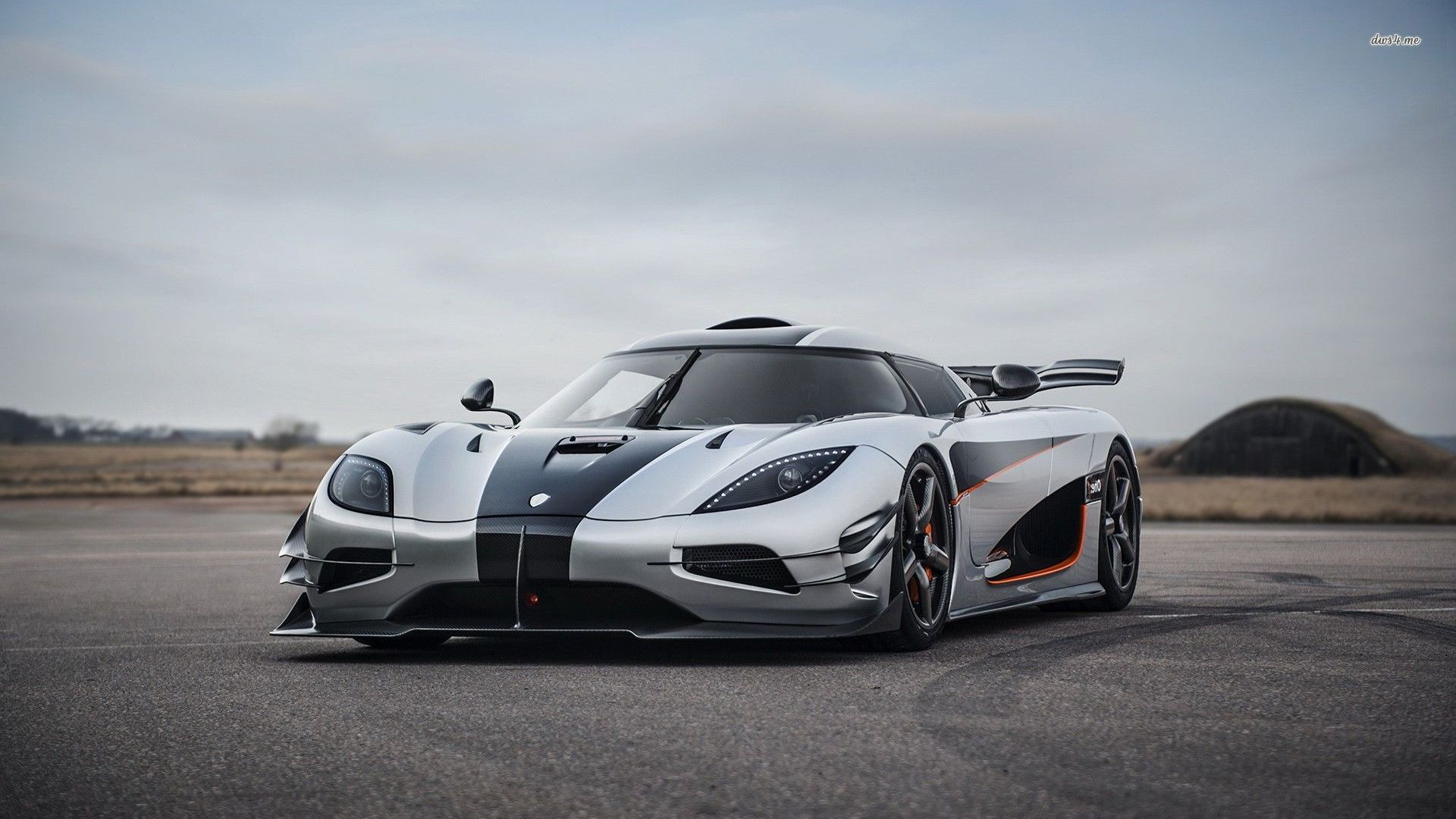 4. Koenigsegg One:1
This is very stylish and amazing Car but its price is to much high,manufactured by Koenigsegg. top speed of this car is 273 mph cost is ($2.0 million) you can buy many things in $2 million well and good house,80 mazda.But if you want this then but it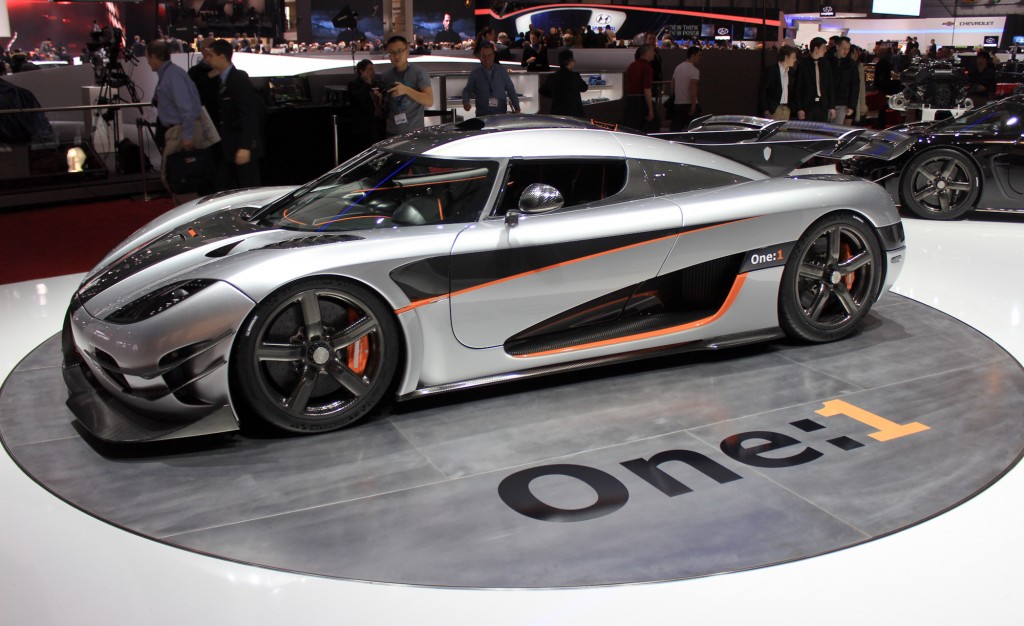 3. Ferrari F60 America
Ferrari produced another model F60 America it's Stylish,amazing Sports Car.
To celebrate Ferrari's 60-year tenure in North America, the Italian brand built 10 examples of this stunning bombshell.Cost of this Car is (2.5 Million)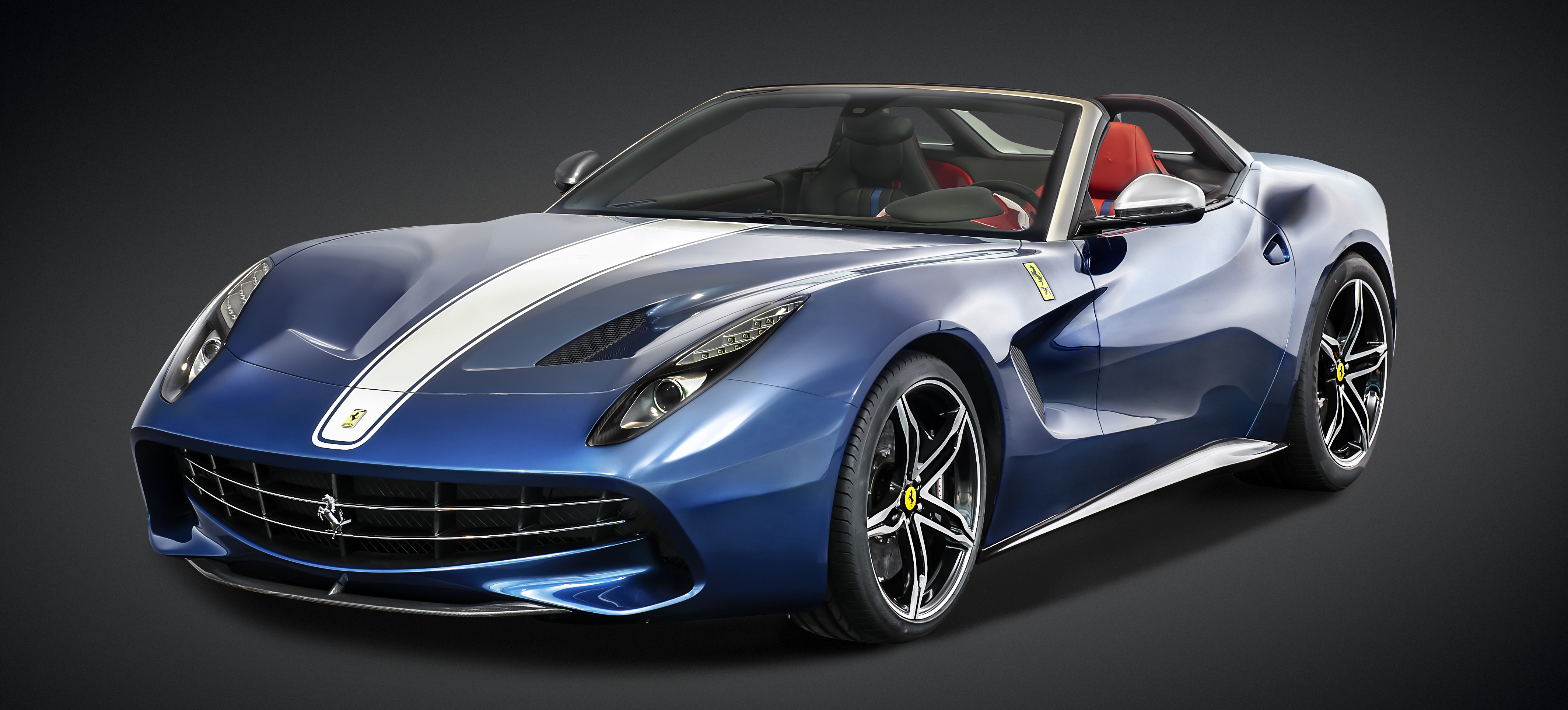 2. Lamborghini Veneno
Lamborghini Veneno is a Stylish 2 door Coupe mid engined Sports Car.Developed by Italian manufacturer Lamborghini.Top speed of this Car is 350Km/h. and it has only three Units. Cost  of this Car is to much High ($4.5 million)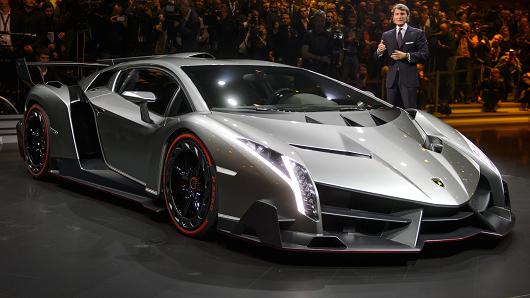 1. Maybach Exelero
Maybech Exelero is very Expensive high Performance Sports Car manufactured by Maybach-Motorenbau GmbH(Daimler AG) / Stola
This monster is powered by a twin turbo V12 engine and is a custom design produced for Fulda Reifenwerke in 2004.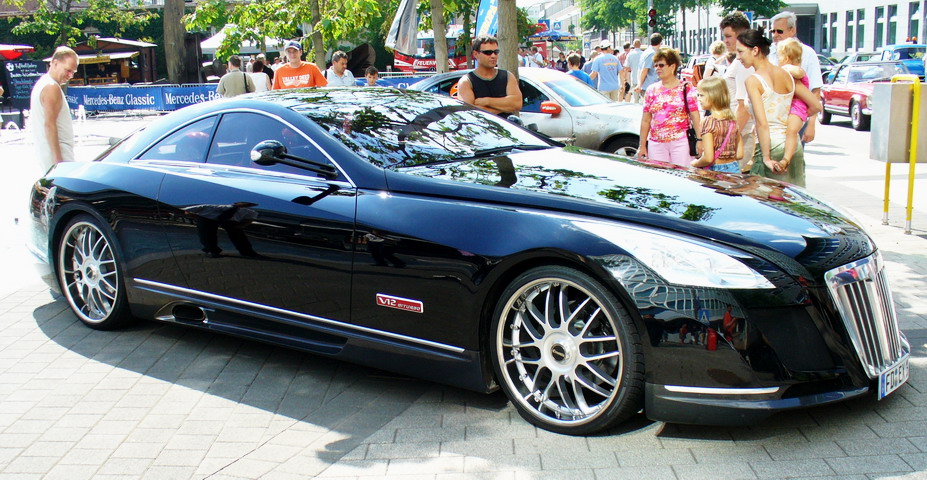 If you like this article Don't Forget to say Thanks and Please Give Your Feedback.
(Visited 404 times, 1 visits today)
Dil Bole Oberoi