Photography is a talent. Some Peoples say that photography can be taught and they are actually right! But when it comes to competition what matters is only those pictures which you have taken. There are many platforms where your photos can have their place which include magazines, websites, competitions etc and can make you really famous. Just like you these photographers must have had started from scratch but now are at the top of this profession. Here is the list of ten most famous photographers.
*Photographs shown here are captured by the respective famous wildlife photographer.
Read Also  Top 10 Strongest Animals in the Sea
10: Suzi Eszterhas
Focusing on family life, relationships and new born individuals of the wild, Suzi Eszterhas has managed to create his name in this field. The shoots by Suzi has been published as more than 100 magazine covers and as feature stories in many of the publications like BBC Wildlife, Time, etc. Suzi has also published nine books on topics related to wildlife till now.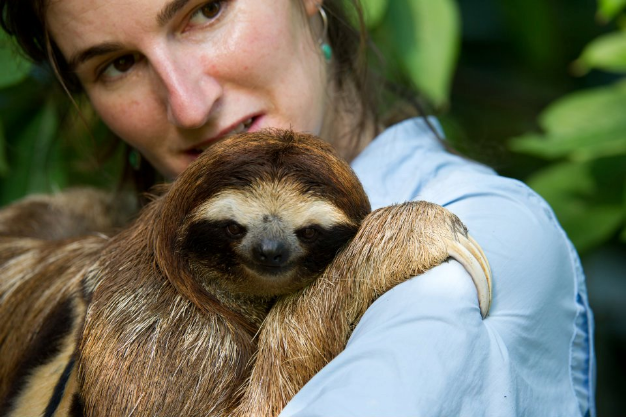 9: Andy Rouse
Having won international awards as much as 20, Andy Rouse comes 9th on our list of famous wildlife photographers. Andy Rouse started wildlife photography when he was of 32 years and now he is up to 50 or something. Anyhow, his click which was my personal favorite is placed here.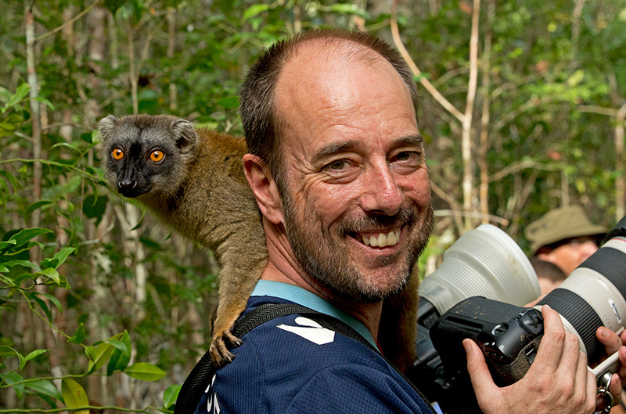 8: Peter Chadwick
Well! Here comes a founding member of the African Conservation Photography and also a fellow of the iLCP named as Peter Chadwick. This man has up to 30 years of experience in photography not only in terrestrial regions but also in the marine environment. Peter has won many international awards as well.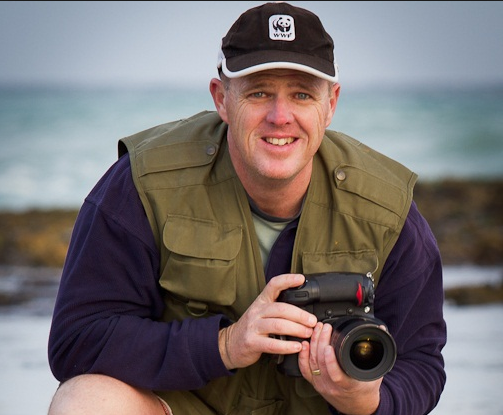 7: Daniel Beltrá
Placed 7th here in the list of famous wildlife photographers is a Spanish Photographer who was born in Madrid. Named as Daniel Beltrá is fond of taking images which are shot in air. The element of conservation photography is also prominent in photographs taken by him. Daniel Beltra is also a member of the prestigious International League of Conservation Photographers. He also received the "the wildlife photographer of the year" award in 2011.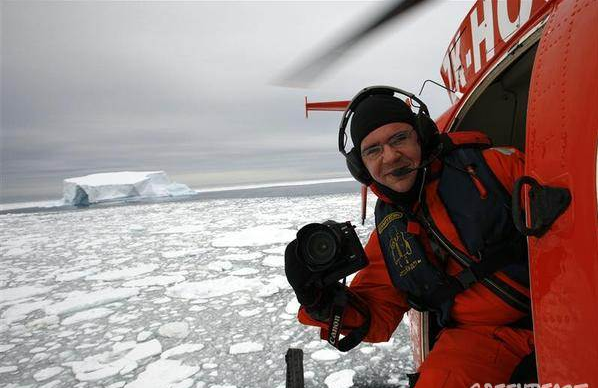 6: Moose Peterson
This man has actually got something! Being the author of 28 books, Moose Peterson's photographs are published in more than 140 Magazines. Moose Peterson has made his name in this profession and his work clarifies his passion. As it is also shown in the photographer pasted here which is taken by him.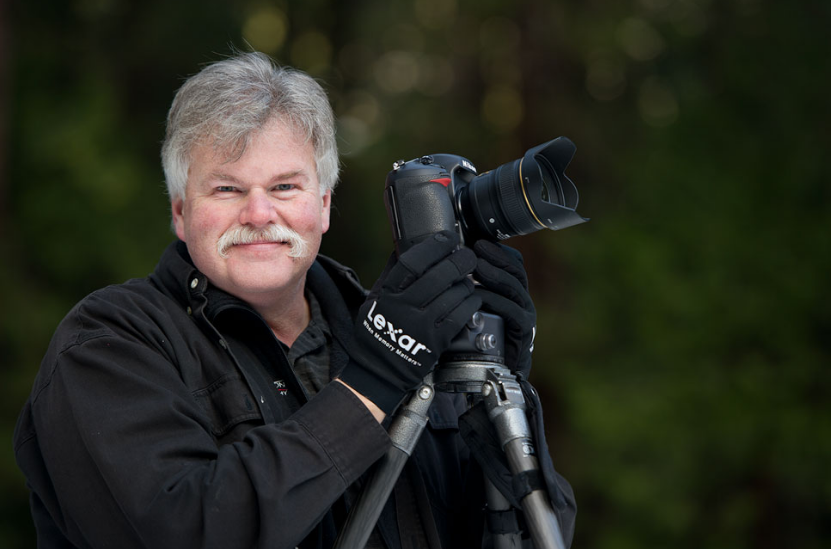 5: Jess Findlay
Now this man comes from British Colombia. Jess Findlay was born in Vancouver and was able to won the award of being International Youth Photographer of the Year in 2011. This thing encouraged him much and Jess took his photography to a whole new level. I would have placed this "placed" photograph of him at position 1 but still we are to show you guys a list about famous photographers not their photographs.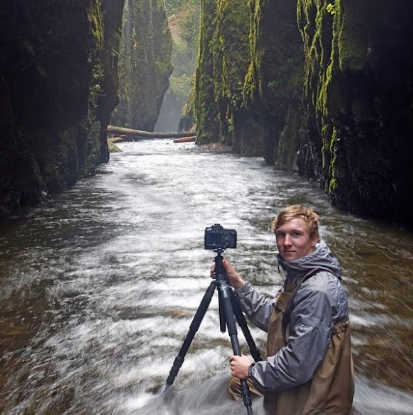 4: Cyril Ruoso
This man's photographs are published in many french and international magazines. Cyril Ruoso has earned a lot of fame in photography profession and is travelling around the world for 15 years. Cyril Ruoso was the guest of honor at Montier en Der festival in 2009. His work has been a part of many exhibitions.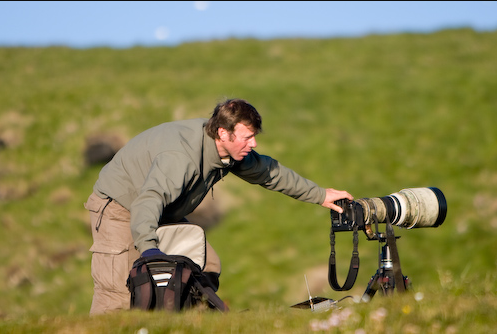 3: Christopher Dodds
Being a Freelancer Photographer since 1985, Christopher Dodds is a member of Canon Northern Explorer of Light and X-Rite Coloratti initiatives. Christopher Dodds has been teaching at different photography sessions since 2001. His photographs are unique in themselves.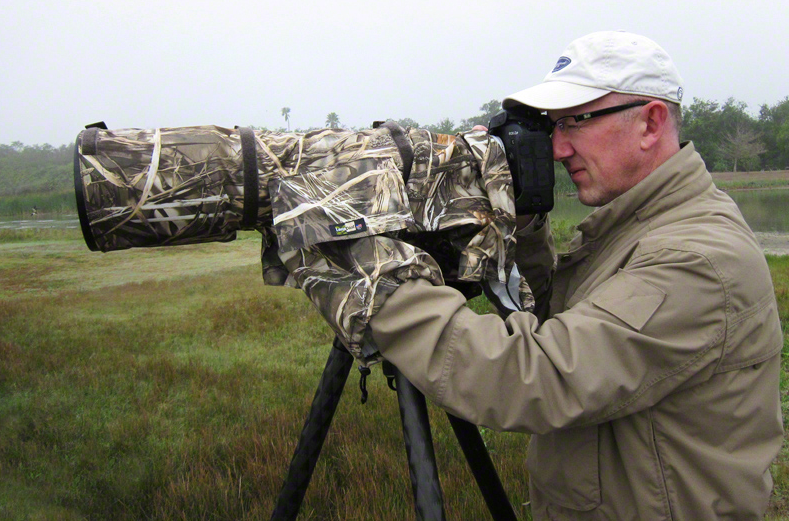 2: Brian Skerry
Brian Skerry, placed 1st among other famous wildlife photographers, is in contract for the National Geographic Magazine since 1998, is a great photographer who is actually specialized in underwater photography. His picture placed here is a clear cut example. Brian Skerry's facts include spending 10,000 hours under water over the last thirty years.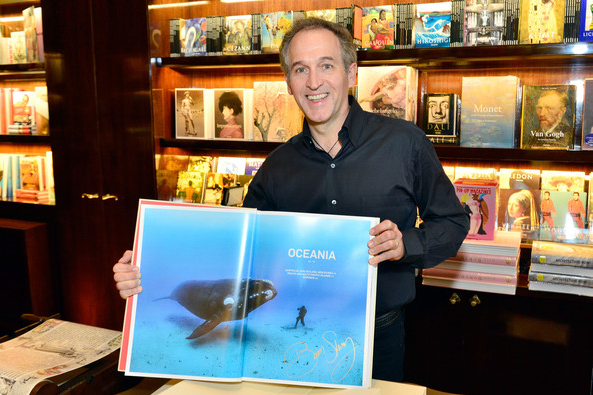 1: David Maitland
David Maitland is a obviously a wildlife photographer but he is also a PhD in Zoology. That's why mostly his pictures are of animal life form. According to him – He became a full time wildlife photographer in 2006 and has made his name in this field till now. David has won awards including European Wildlife Photographer of the year in 2008.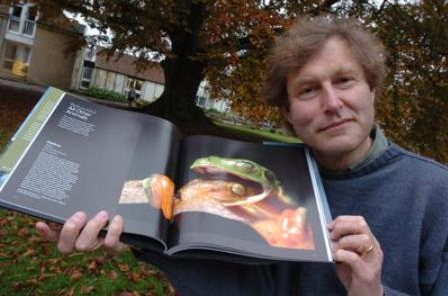 I Hope You Will like this article, IF you know any other Information about this article then Please Discuss with us in Comments.
Dil Bole Oberoi