How these fastest cars can go ?
There are many ways that are able to predict the excellence of the listed cars to make them arranged in a list. These ten cars are most super qualified and more than a fun. Some cars are waiting to cross these high-speed cars in top ten list of fastest cars. All the cars have their own significant importance. For now, though, these are the fastest cars that are in top ten rank of 2015. Let have a glance over them.
Read Also  Top 10 Most Expensive Cars in the World
10 : Noble M600 :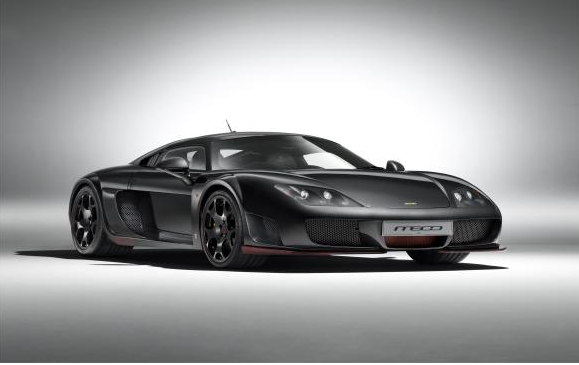 Description :- 362 km/h), 0-60 in 3.7 secs. Twin-turbocharged 4.4-liter V8 Engine with 650 hp.
Total Worth of this car $330,000. Nobel M600 stood last in top ten list of fastest cars but this is not either we should ignore. It seems to be a very cool car but wants some upgradations to come in high ranking with others. Its sports type and slender compacted body makes it smart to run on the road. Its gorgious design is worth seeing.
9: Pagani Huayra :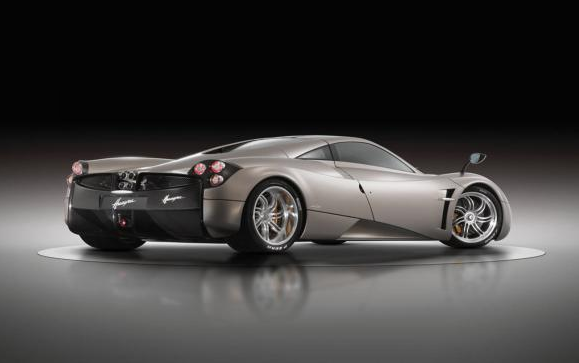 Description : 230 mph (370 km/h), 0-60 in 3.0 secs. Twin TurboCharged 6.0 liter V12 Engine from Mercedes AMG.
Total worth of this car is £849,000, or $1,273,500.It pumps out 720 horsepower to go with its 738 lb ft of torque. This car comes with seveb speed auto-manual transmission system. This sport car is produced bt Pagani and was came into release in 2012.
8: Zenvo ST1 :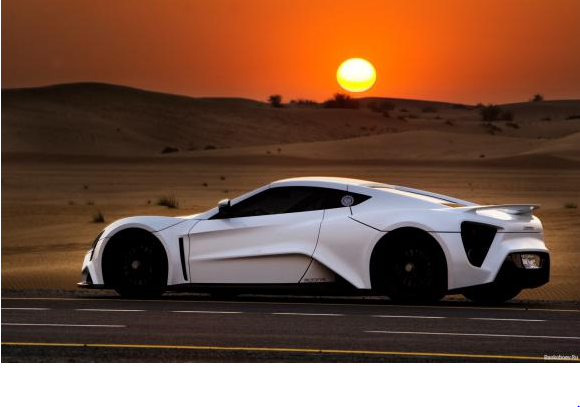 Description : 33 mph (374 km/h), 0-60 in 2.9 secs. Twin-Charged 7.0 liter V8 Engine forging 1,104 hp.
Zenvo comes up with the total worth of $1,225,000. Super high speed, extra comfort and auto-trasnmission sytem are its extra-ordinary qualities. A Danish sports car is trying to upgrade the services offered by this car in chase of other high speed cars listed above. This high-speed fastest car is manufactured by Danish company Zenvo.
7: McLaren F1 :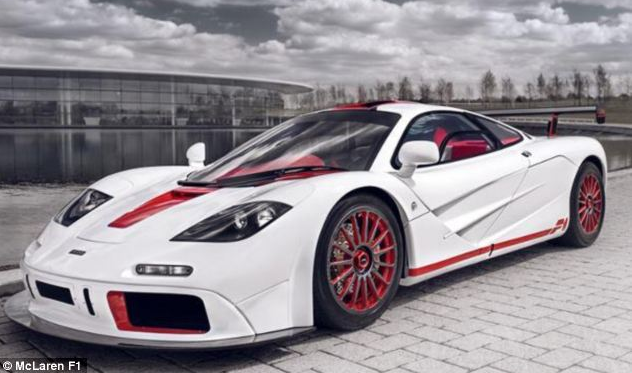 Description : 240 mph (386 km/h), 0-60 in 3.2 secs. BMW S70/2 60 Degree V12 Engine with 627 hp.
Mclaren stands on number seventh car also worth less than other cars with a base price of $970,000. As we are living in an era of 20th century we should be aware of this fast car. Eye-catching shape with doors like bat wings are it delicious items. Who dont know Batman? It is said that batman might get this car and painted black for himself. This fact improves his attraction towards people.
6: Koenigsegg CCX :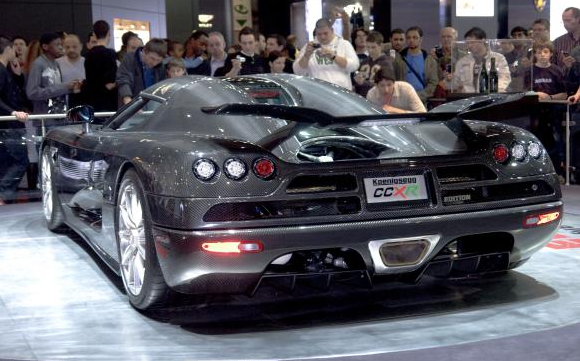 Description : 245 mph (394 km/h), 0-60 in 3.2 secs. 90 Degree V8 Engine 806 hp.
The car comes up with the minimun price $545,568. Car company is based in Sweden and car is launched in the same great way as it looks in image. This car is in challenge with other fastest cars in the world so far. It is said to be the sister of Agera R.
5: Saleen S7 :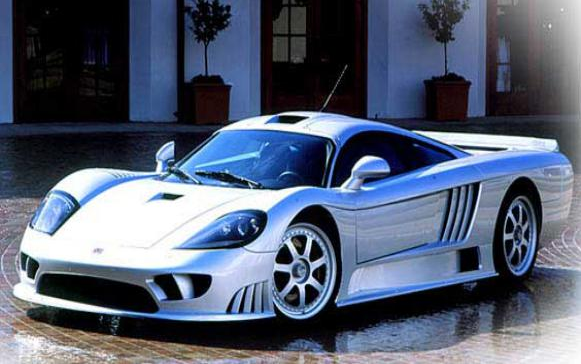 Description : 248 mph (399 km/h), 0-60 in 2.8 secs. Twin Turbo All Aluminum V8 Engine with 750 hp.
Worth price is $555,000. We cant ignore its importance. It will make you want to show it off non-stop. Its an American hand built car initially built by Automotive and Motorsport engineering company Ray Mallock Ltd
4: 9ff GT9-R & SSC Ultimate Aero :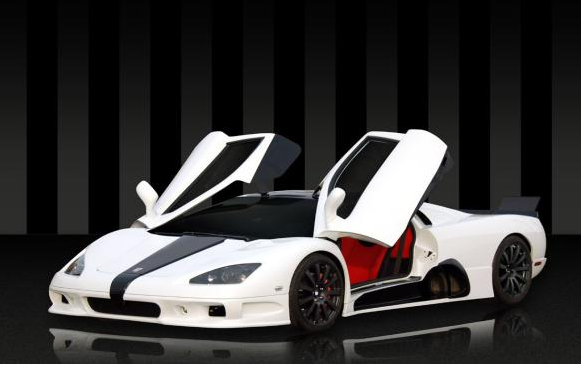 Description : 257 mph (413 km/h), 0-60 in 2.9 secs. The 4.0 Liter flat-6 Twin-Turbo Engine with 1120 hp.
This car comes up with the moderate worth of $695,000. Its design and back hood is based and just seems to be the copy of Porsche 911( the car children used to play in games the most)
3: Koenigsegg Agera R :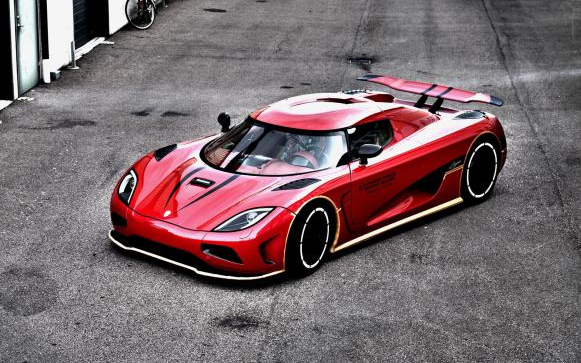 Description:260 mph (418 km/h), 0-60 mph in 2.9 secs. 5.0-liter V8 Engine with twin turbo's, housing 1099 hp.
Base price is $1,600,000. Let us know something that how this car is the part of our top ten list of fastest cars. Agera R is massive theoratical high speed car comes up with great and enchanting design with the tyres able to run on snow that is the feature people like most. Its top tested speed is 260mph. As all these killers car are competing each other, This car is just a little behindfrom Bugati making its rank in number second.
2: Bugatti Veyron Super Sport: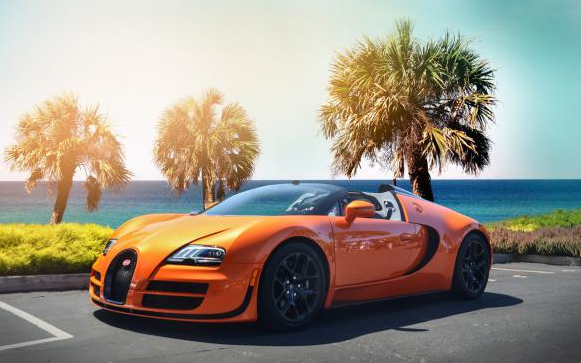 Description : 268 mph (431 km/h), 0-60 in 2.4 secs. Aluminum, Narrow Angle 8 Liter W16 Engine with 1200 hp.
Worth price of this car is $2,400,000. Almost every person is familiar with Bhugatii Veyron. After many years of progress this car is on second place in the list of top ten fastest cars. Its history is very frustrating as it lost the title of Ultimate Aero in March 2007.Bhugatti continued to make its efforts and challenged the new sport car and got his lost title of one of the fastest cars again. It looks awesome like a bullet when it runs.
1: Hennessey Venom GT :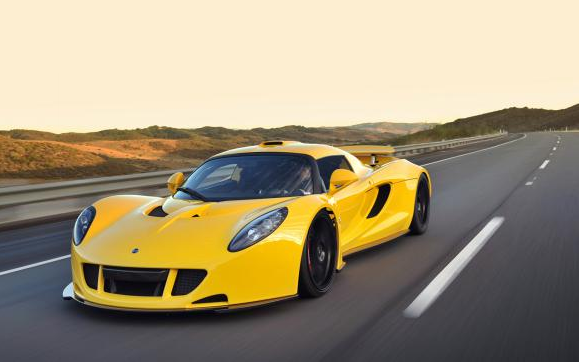 Description : 270 mph (435 km/h), 0-60 mph in 2.5 seconds, has a 7.0 liter LS7 Turbocharged V8 Twin Turbo V8 Engine producing 1244 hp.
Total price comes up with a price tag of $1,000,000. So This is the car at top of the fastest cars of the world. It was tested at NASA runway in florida to check its high speed and other services which she is offering, and the results proof it the best car of now in 2015 as well.The track was only 3.22 miles long, thus limiting it top speed to 270 mph.But Car passed its results.
Thanks For Watching !
(Visited 253 times, 1 visits today)
Dil Bole Oberoi