Fashion is a huge money making industry in the world. Fashion designer considered as the God of this business and their angels are the supermodels.Day by Day it's Flourishing all over the World especially since last few decades it has becoming the most Popular showbiz field to start career in well manner.
Read Also  Top 10 Richest Bollywood Actors 2016
There are the several paid models in the world. However here we are going to discuss the Top 10 highest paid models of 2015. So let's start
Watch them in Video
1. Gisele Bundchen
Gisele Caroline Bündchen was born in 20 July 1980 at Brazil. She is a Brazilian fashion model, actress, and producer. She is the Good will Ambassador for the United Nations Environment Programme.
Since 2004, she has been the highest-paid model in the world, and as of 2007 was the 16th richest woman in the entertainment industry having total earning of $47 million per year and in 2014, she is listed as the 89th most powerful woman in the world by Forbes.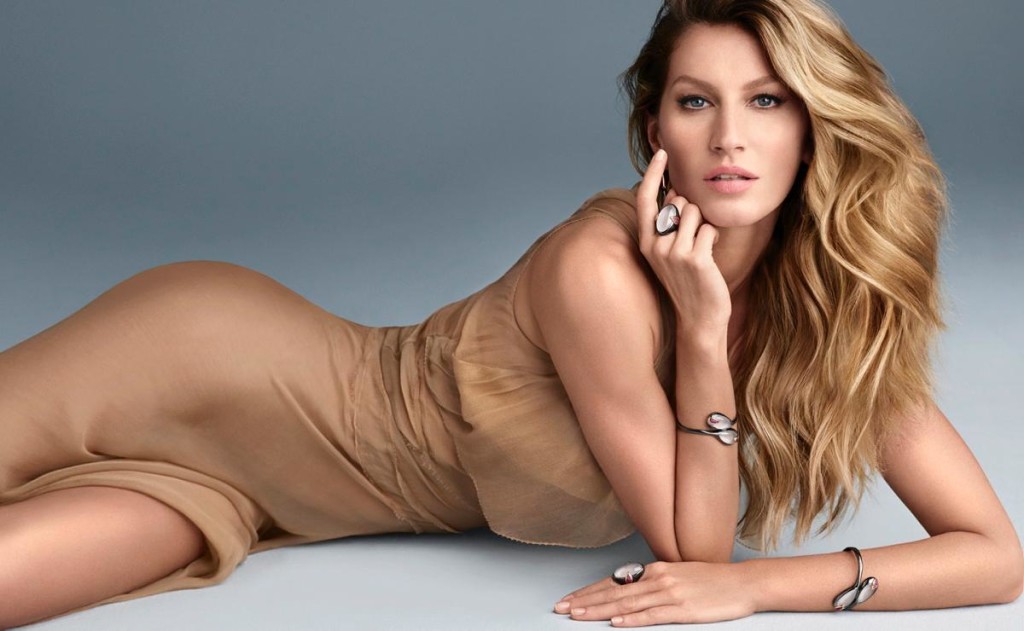 2. Kate Moss
Kate Moss was born in Croydon, United Kingdom. She is an English model and was discovered in 1988 at age 14 by Sarah Doukas, founder of Storm Model Management, at JFK Airport in New York City. She was cleared of charges and resumed modelling. She came second on the Forbes top earning models list in 2012 with estimated earnings of $9.2 million in one year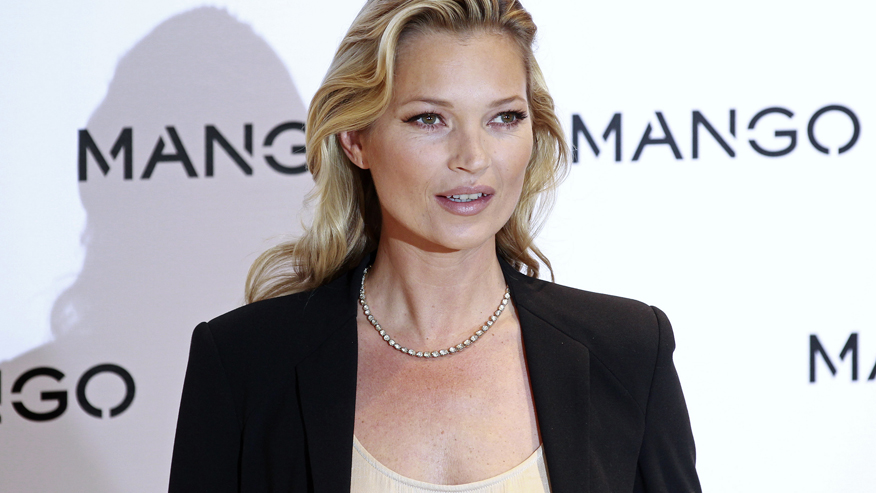 3. Cara Delevingne
Cara Jocelyn Delevingne was born in 12 august 1992 at London,United Kingdom. She is an English fashion model and actress. She signed with Storm Model Management after leaving school in 2009. She won the "Model of the Year" award at the British Fashion Awards in 2012. She is very beautiful model and signed a movie "Suicide Squad" will be release in Summer 2016 and She earned $9 Million.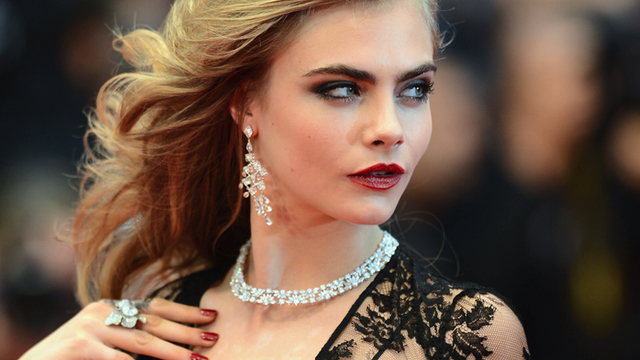 4. Adriana Lima
Adriana Lima was born in 12 June 1981 at Salvador, Bahia, Brazil. She is a Brazilian model and actress andbest known as a Victoria's Secret Angel since 2000, as a spokes model for Maybelline cosmetics from 2003 to 2010 and for her Super Bowl and Kia Motors commercials. She is very hot and adorable model and  came in 2nd place with earnings of $9 million in 2015.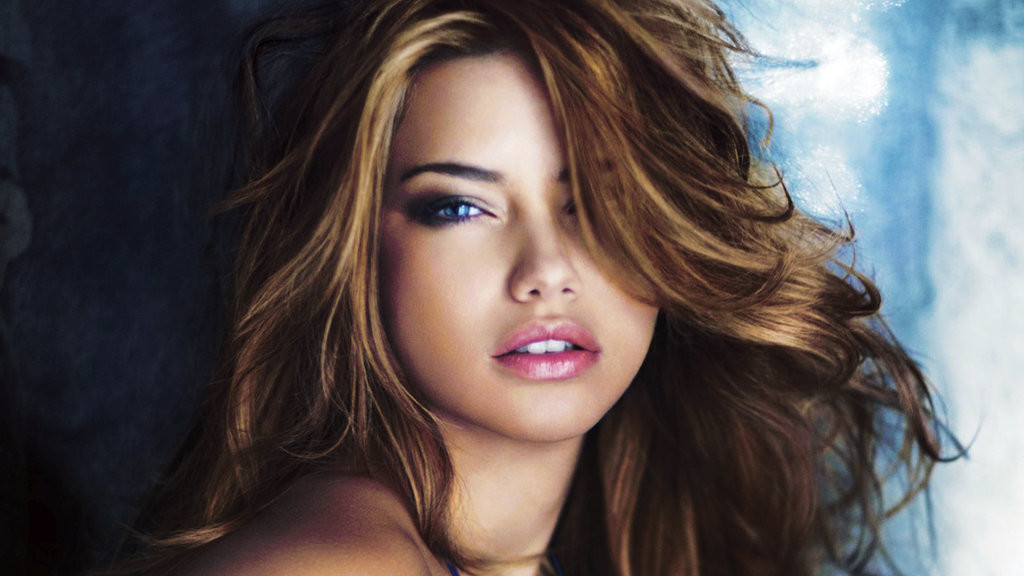 5. Doutzen Kroes
Doutzen Kroes was born in 23 January 1985 at Eastermar, Netherlands. She is a Dutch Frisian model and actress. She began her modelling career in 2003 in the Netherlands but quickly got sent by her agency to New York where she was cast, among other names, by lingerie giant Victoria's Secret. She is very beautiful and gorgeous babe in fashion industry and earning $8 million annually.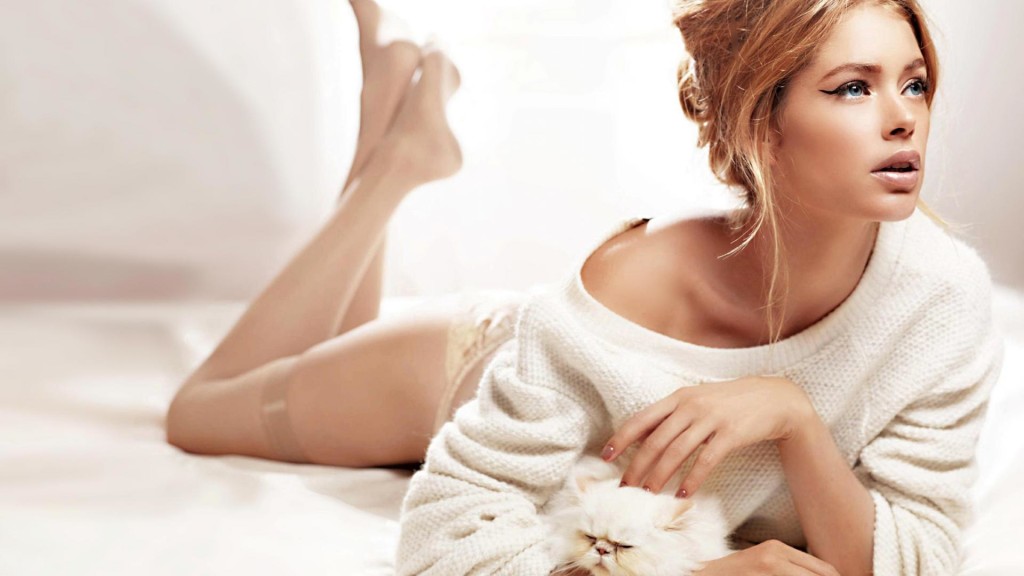 6. Kate Upton
Kate Upton Full Name is "Katherine Elizabeth" was born in 10 June 1992 at St. Joseph, Michigan, United States. She  is an American model and actress and known for her appearances in the Sports Illustrated Swimsuit Issue. She has been ranked as top earning model for total sum of $7 million, named as one of sexiest model in the world.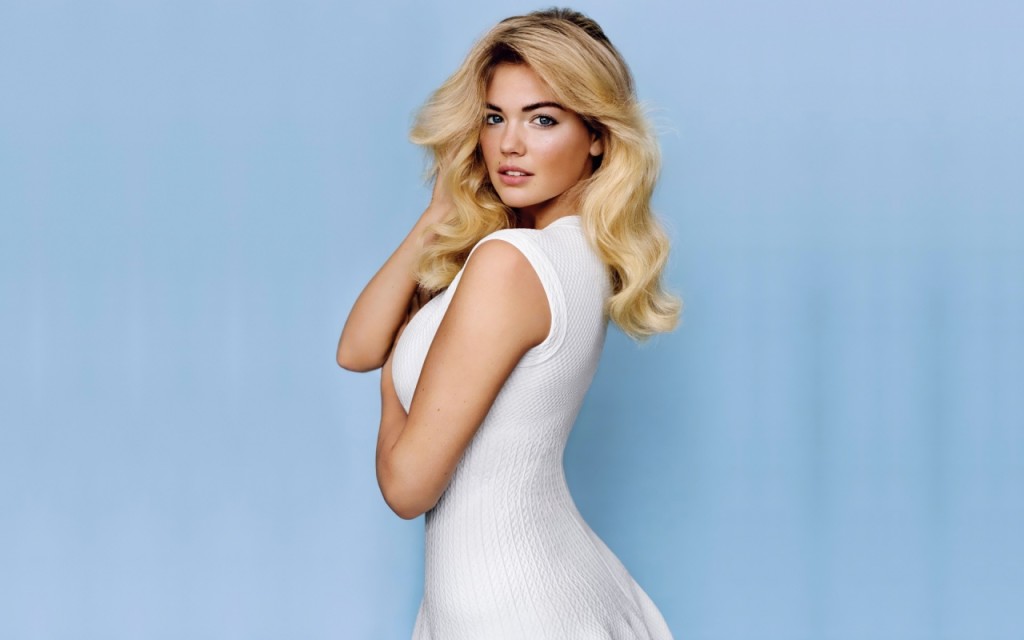 7. Miranda Kerr
Miranda May Kerr was born in 20 April 1983 at Sydney Australia. She is an Australian model. She rose to prominence in 2007 as one of the Victoria's Secret Angels. She is very hot and adorable model in fashion industry and generating handsome amount $7 million annually and signed by the various largest high profile brands for advertisement campaigns of their products including Levi's, Betsey Johnson.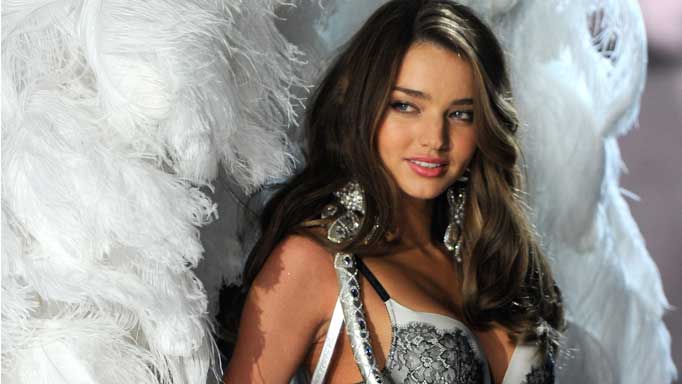 8. Liu Wen
Liu Wen was born in 27 January 1988. She is a Chinese fashion model represented by The Society Management. She is the first model of East Asian descent to walk the Victoria's Secret Fashion Show, the first spokes model of East Asian.
Liu Wen is definitely one of the highest paid models at $7 million. She has worked in numerous campaigns of brands including Calvin Klein, Hugo Boss, Dolce & Gabbana, and Diesel.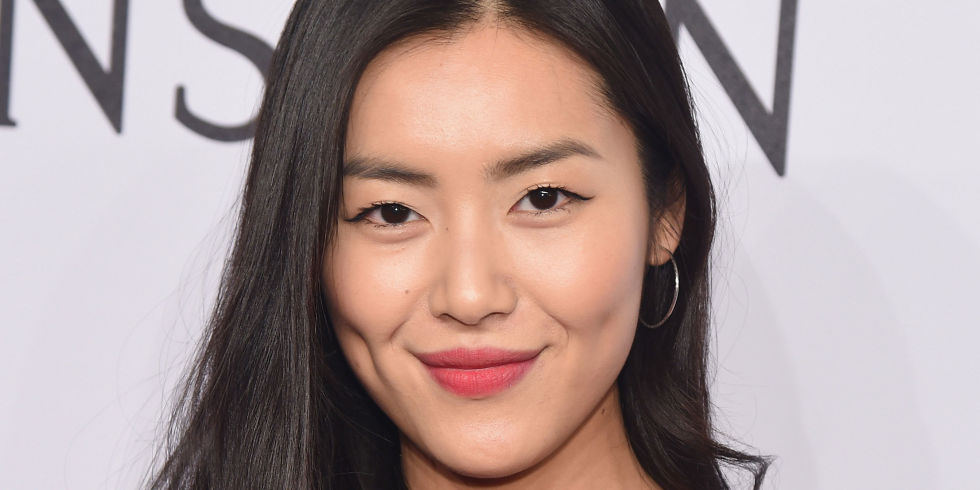 9. Alessandra Ambrosio
Alessandra Corine Maria Ambrósio was born in 11 April 1981 at Erechim, Rio Grande do Sul, Brazil. She is a Brazilian model and actress. She is known for her work with Victoria's Secret and was chosen as the first spokesmodel for the company's "PINK" line
She was ranked number six in 2012 on list of highest paid models. She is adorable and gorgeous highest paid model in the world for total earnings of $5 million every year.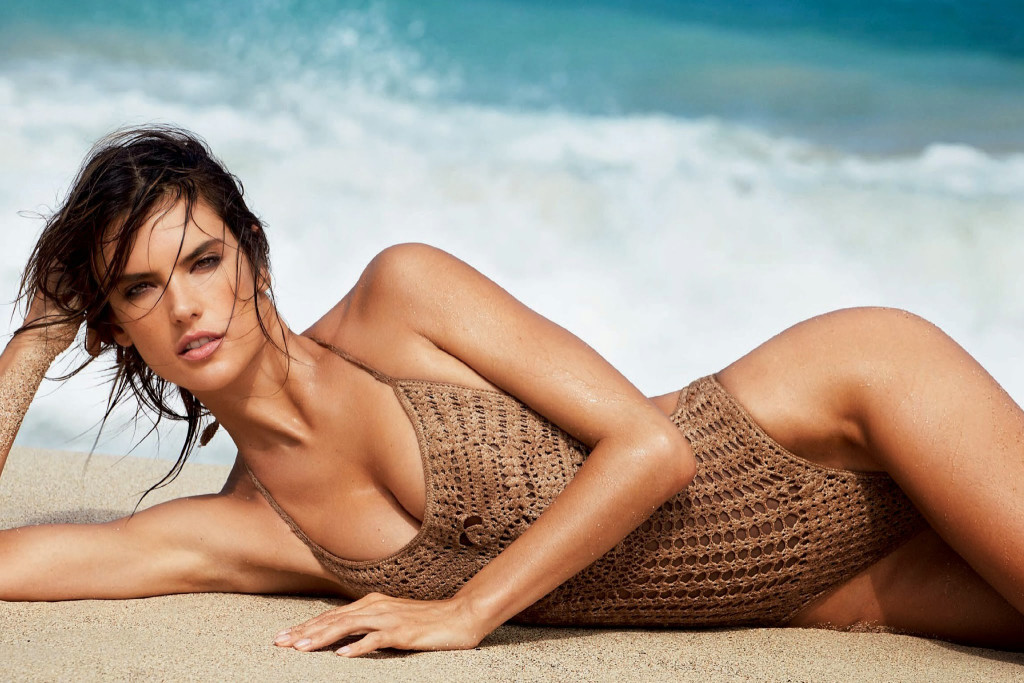 10. Karlie Kloss
Karlie Elizabeth Kloss was born in Chicago, Illinois, United States. She is an American fashion model. Vogue Paris declared her one of the top 30 models of the 2000s. She was a Victoria's Secret Angel from 2013 to 2015.
The 23-year old elected to leave Victoria's Secret earlier in 2015 to enroll in NYU and to pursue other business opportunities. She is one of the most beautiful and highest paid model in the world and getting $5 million annually.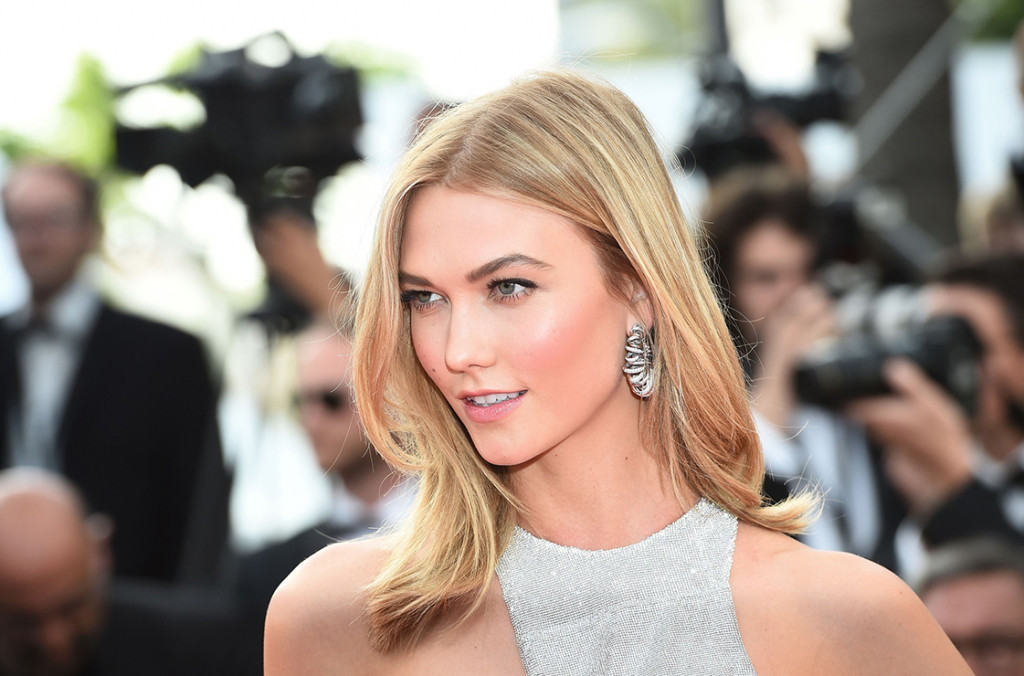 (Visited 688 times, 1 visits today)
Dil Bole Oberoi