Hollywood is very glamorous and popular industry in the world. Hollywood is a neighborhood in the central region of Los Angeles, California. The neighborhood is notable for its place as the home of the U.S. film industry, including several of its historic studios. Day by Day very beautiful and hot actresses are coming on the screen. So I decided to write a article about Hollywood hottest actresses
It won't be wrong to say that Hollywood actresses are dominating the world of fashion, style and charming personalities. Many people name these ladies to be the dream girls, while others name them the divas of beauty.
Read also Top 12 Hottest South Indian Actresses
Here are the Complete list of 12 Most hottest and beautiful Hollywood actresses
Watch Them in the Video
1. Angelina Jolie:
Angelina Jolie was born in 4 June 1975 at Los Angeles, California, United States. She is an American actress, filmmaker, and humanitarian. She has received an Academy Award, two Screen Actors Guild Awards, and three Golden Globe Awards, and has been cited as Hollywood's highest paid actress. She is most Beautiful lady. Some people call her Lara Corft. She is most sexy lady in the world.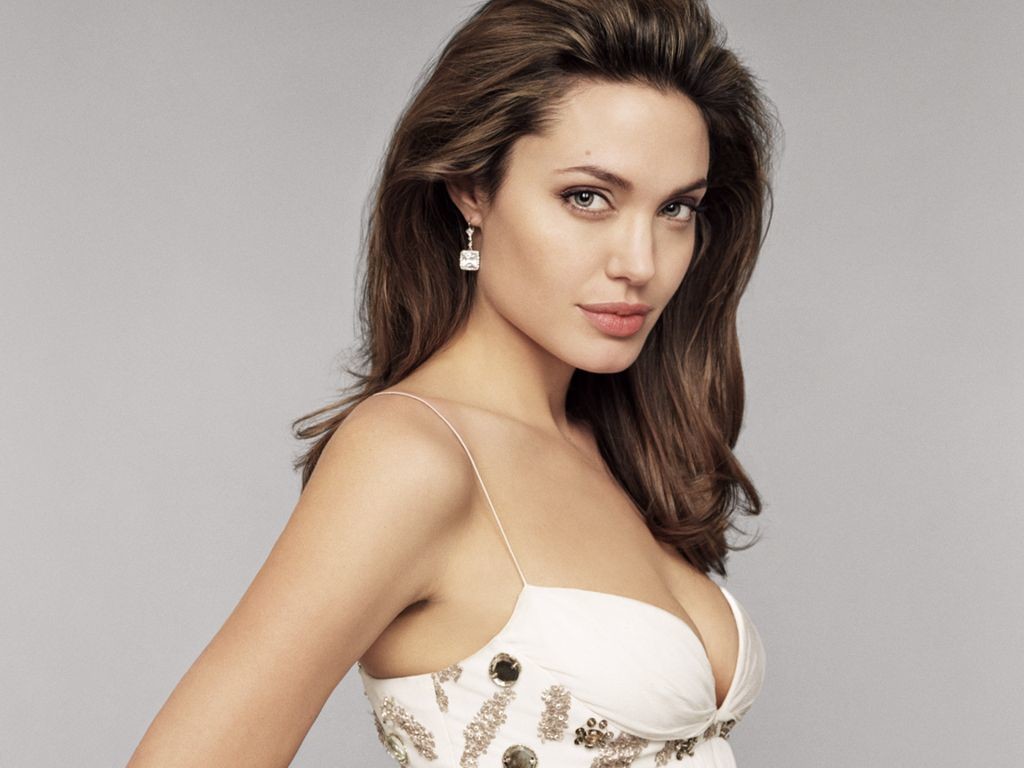 2. Scarlett Johansson:
Scarlett Johansson was born in 22 November 1984. She is an American actress, model, and singer. She made her film debut in North 1994. Johansson subsequently starred in Manny & Lo in 1996, and garnered further acclaim and prominence with roles in The Horse Whisperer 1998 and Ghost World 2001.
She is considered one of Hollywood's modern sex symbols, and has frequently appeared in published lists of the sexiest women in the world.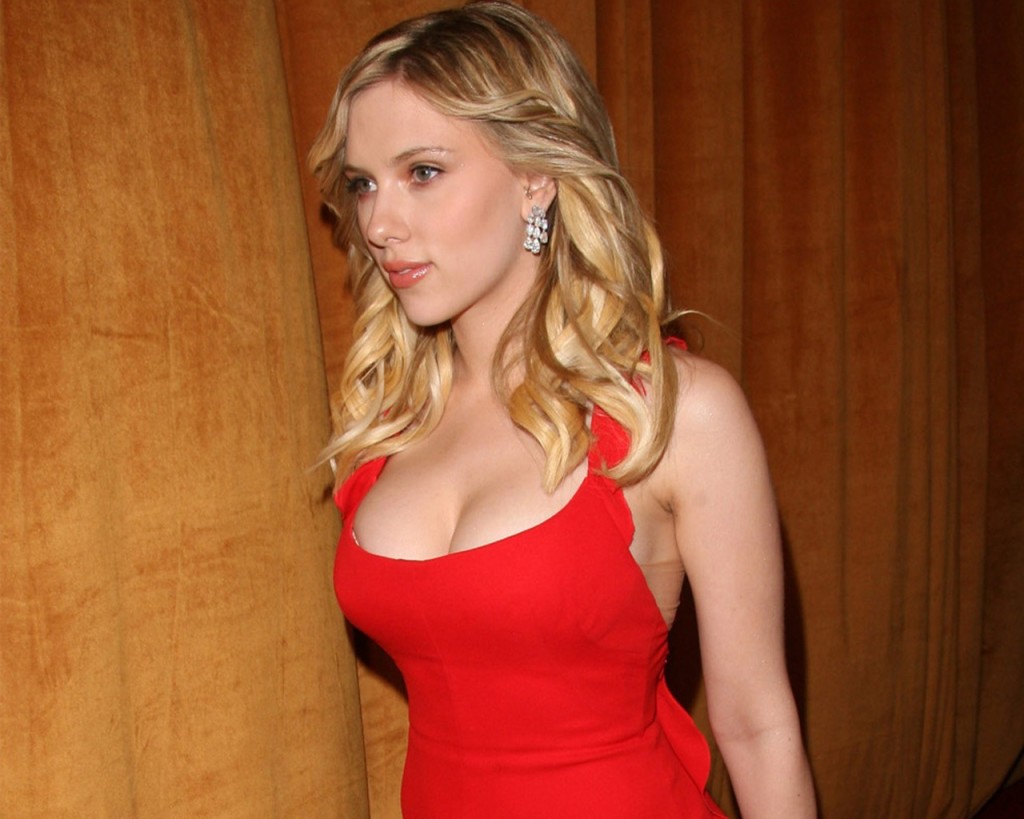 3. Jessica Alba:
Jessica Marie Alba was born in April 28, 1981. She is an American actress, model and business woman. She has won various awards for her acting, including the Choice Actress Teen Choice Award and Saturn Award for Best Actress on Television, and a Golden Globe nomination for her lead role in the television series Dark Angel.
Jessica Alba to be one of the sexiest and wonderful Hollywood actresses won't be wrong.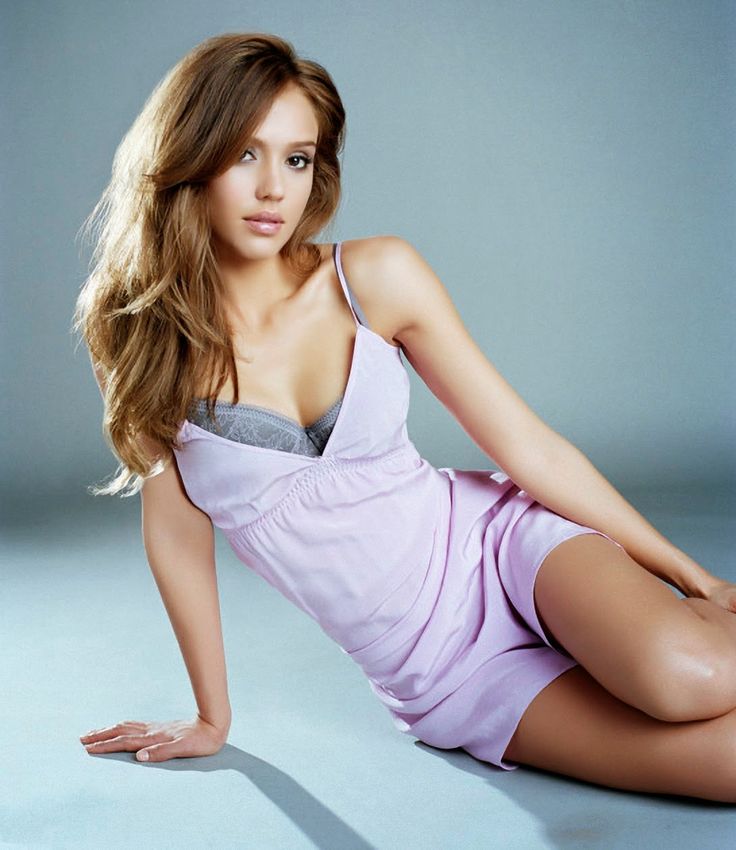 4. Megan Fox:
Megan Denise Fox  was born in 16 May 1986. She is an American actress and model. She began her acting career in 2001, with several minor television and film roles, and played a regular role on the Hope & Faith television sitcom.
In 2004, she made her film debut with a role in the teen comedy Confessions of a Teenage Drama Queen. In 2007, she co starred as Mikaela Banes, the love interest of Shia LaBeouf's character, in the blockbuster action film Transformers, which became her breakout role.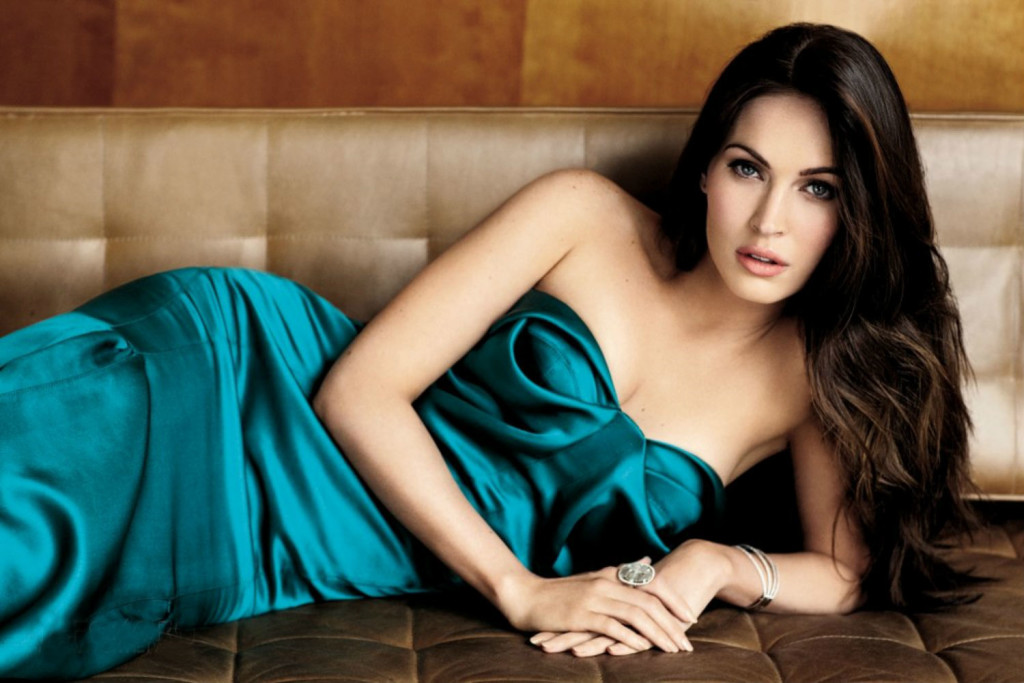 You can also Visit    12 Most Beautiful Women in Sports
 5. Emma Stone:
Emily Jean "Emma" Stone was born in 6 November, 1988. She is an American actress. Throughout her career in Hollywood, she has established herself as a successful actress. She has been nominated for an Academy Award, two British Academy Film Awards and two Golden Globe Awards, and has won two Screen Actors Guild Awards.
She came to Hollywood at the age of 16. She performed the character of a child in various movies of that time.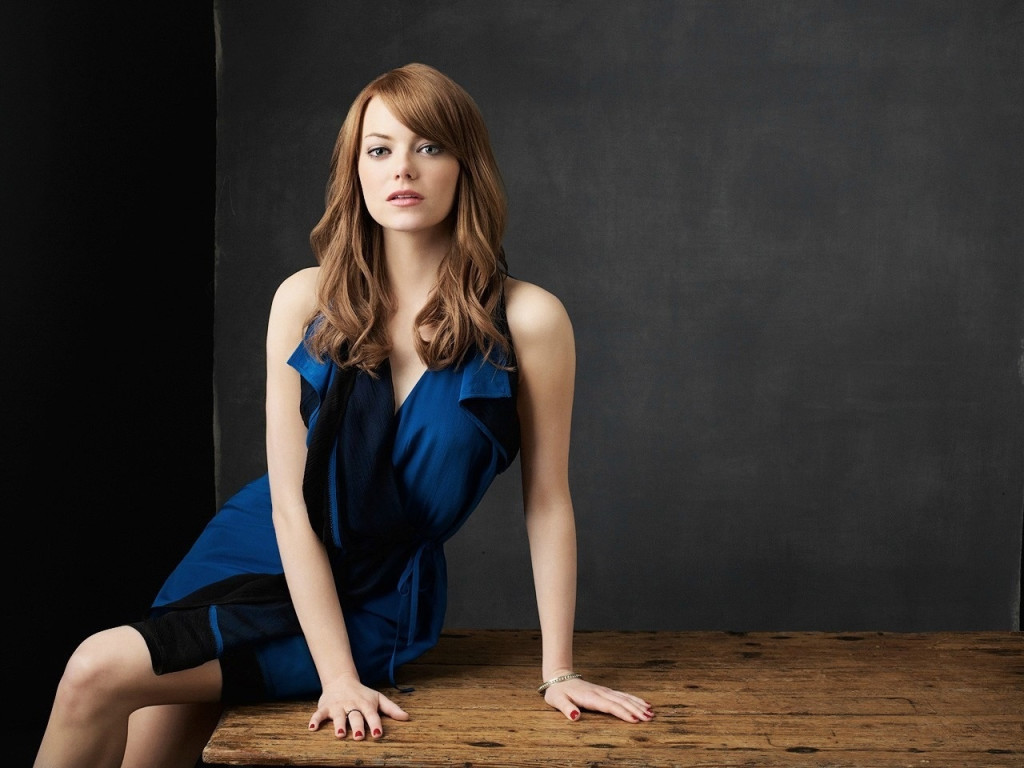 6. Natalie Portman:
Natalie Portman was born in 9 June 1981 at Jerusalem, Israel. She is an actress, film producer and film director with dual American and Israeli citizenship. She considered one of the most hottest actress in hollywood industry. She served as the youngest member of the 61st Annual Cannes Film Festival jury.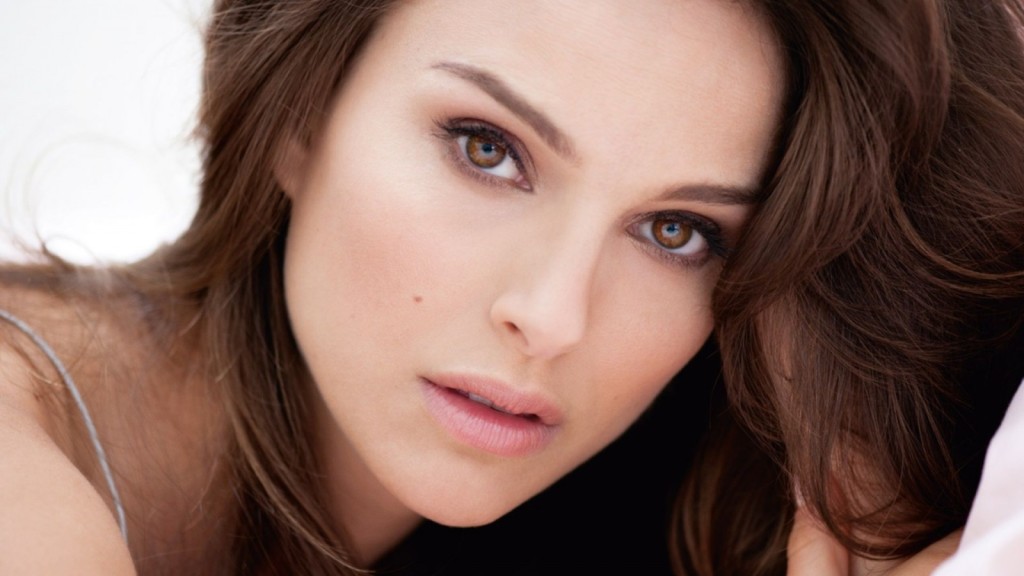 7. Jennifer Aniston:
Jennifer Aniston was born in 1969. She is an American actress, producer, and business woman. She is the daughter of actor John Aniston and actress Nancy. She is most beautiful and gorgeous babe in hollywood. She is still cute and younger looking to make the people crazy about her beauty. She is also known for her simple and kind nature.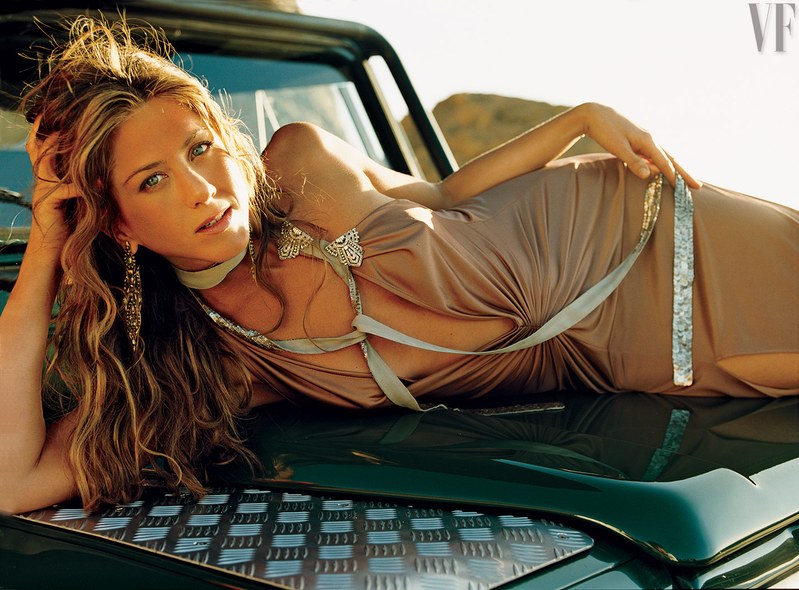 8. Cameron Diaz:
Cameron Michelle Díaz was born in 30 August 1972 at San Diego, California, United States. She is an American actress, producer, and former fashion model. She rose to stardom with roles in The Mask, My Best Friend's Wedding and There's Something About Mary, She began her career as a fashion model at the age of 16. She is very adorable actress in the hollywood industry.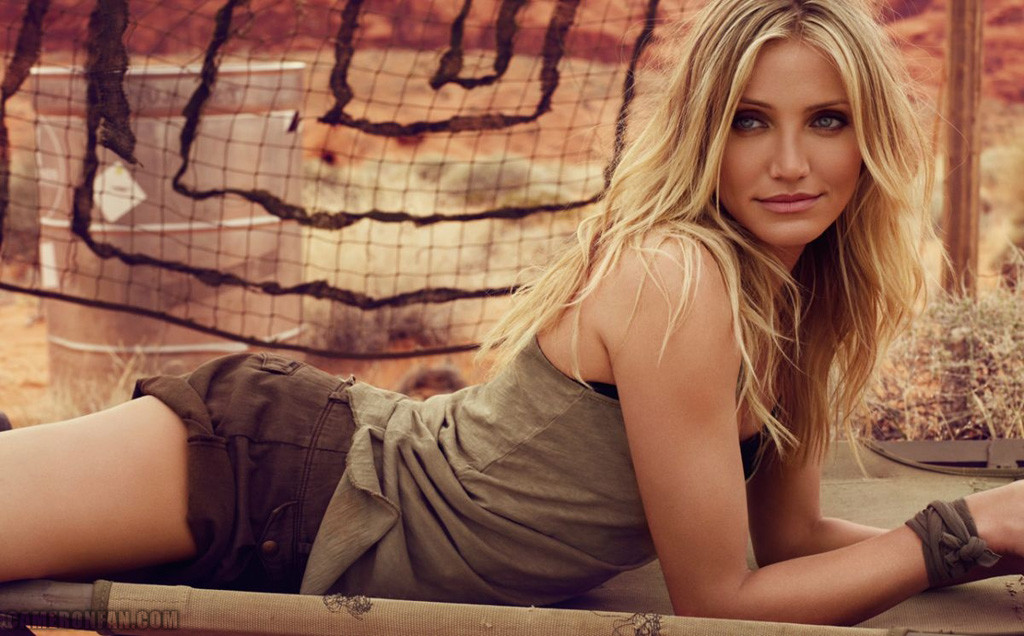 9. Mila Kunis:
Milena Markovna is also known as "Mila" Kunis was born in 14 August 1983 at Chernivtsi, Ukraine. She is an American actress. At the age of seven, she moved from the Ukrainian SSR to Los Angeles with her family in 1991.She appeared in several television series and commercials, before acquiring her first significant role prior to her 15th birthday, playing Jackie Burkhart on the television series That '70s Show. Since 1999, she is very beautiful actress and her upcoming movie is Bad Moms will be release in october 2016.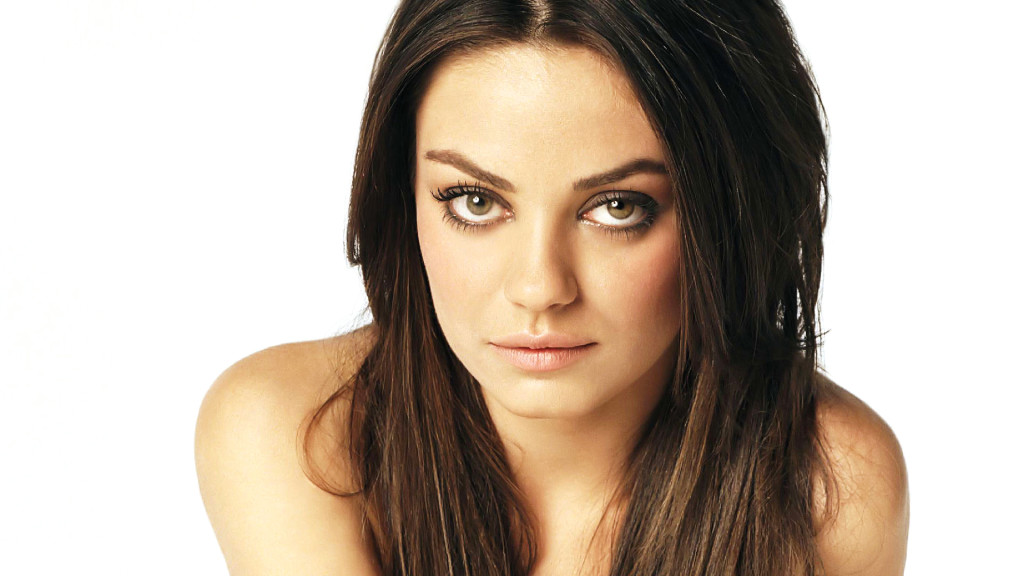 10. Marion Cotillard:
Marion Cotillard was born in Paris, France. She  is a French actress, singer songwriter, environmentalist and spokesperson for Greenpeace. She is very hot and gorgeous actress in the hollywood.This beautiful and charming lady started stepping forward towards a successful acting career in 1993 and since that day she has won so many golden and academy awards.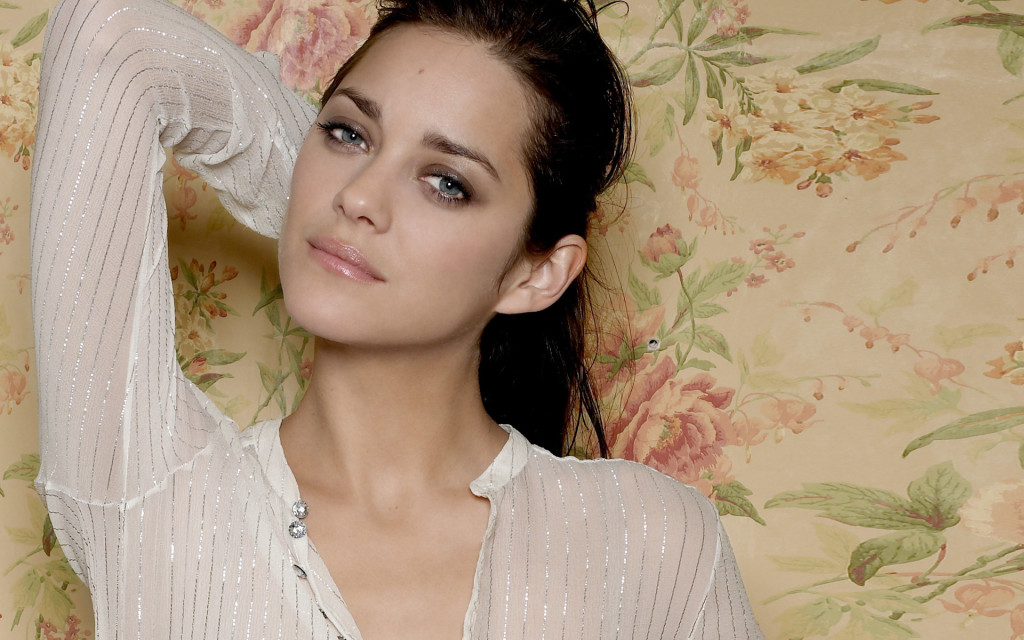 11. Olivia Wilde
Olivia Wilde was born in 10 March 1984 at New York City, New York, United States. She is an American actress, model, producer and activist. She is well known for her television role as Dr. Remy "Thirteen" Hadley on House and her roles in Tron: Legacy, Cowboys & Aliens, Her, Drinking Buddies, and Rush. She is cute and hottest actress first time appeared  in The Girl Next Door, Alpha Dog, Conversations with Other Women and Turistas.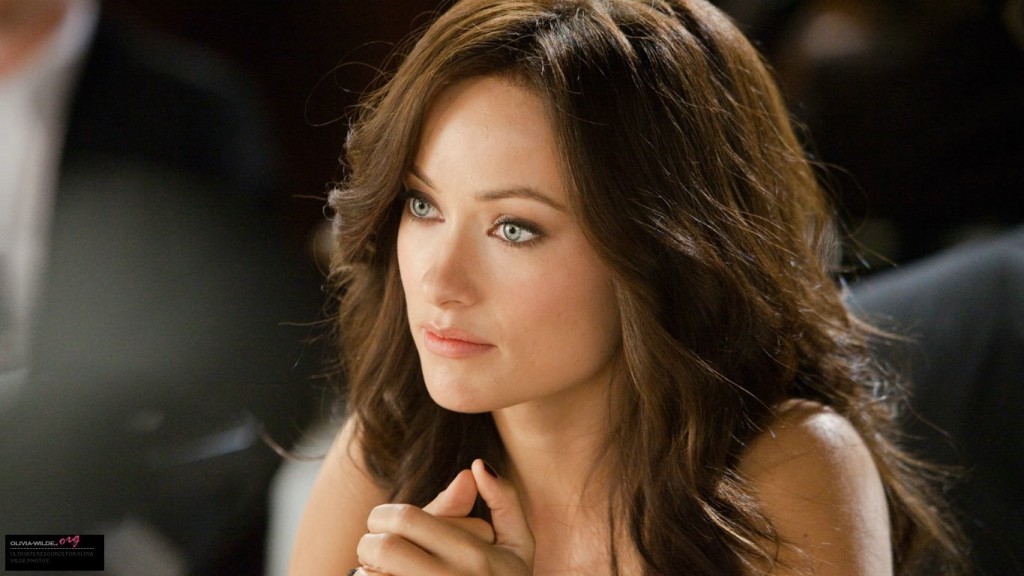 12. Charlize Theron
Charlize Theron was born in 7 August 1975 at Benoni, Gauteng, South Africa. She is a South African and American actress, producer and fashion model. She has starred in several Hollywood films, such as The Devil's Advocate, Mighty Joe Young, The Cider House Rules. The Lady became the first South African to win an Oscar for her film, Monster.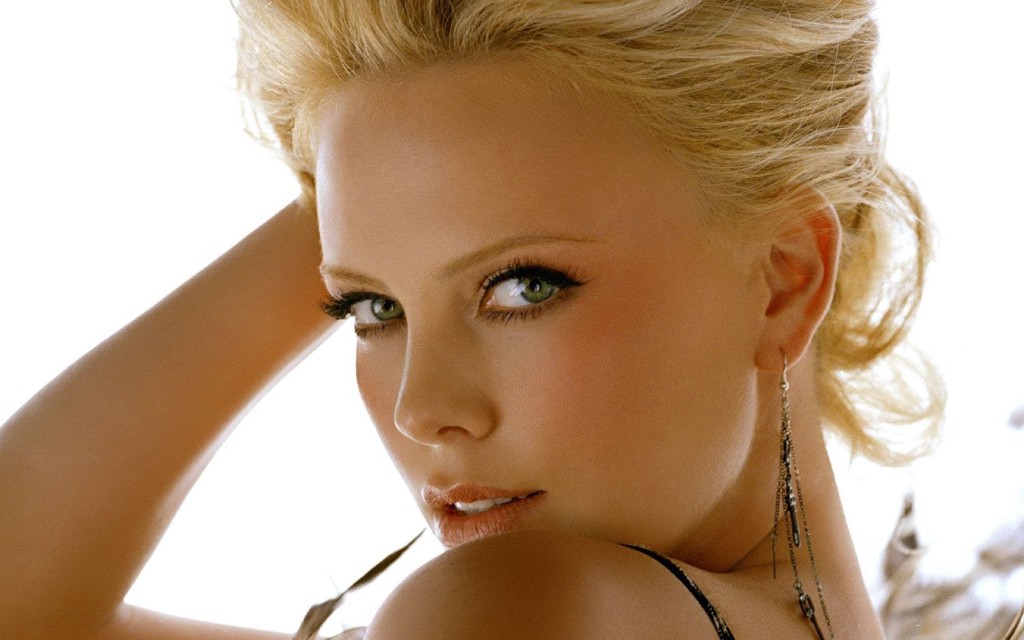 Dil Bole Oberoi