Olympics 2016 which Was held in Rio de Janeiro, 205 countries has been participated. However, some of  the countries are being very successful in Olympics as they are always on the top in winning Gold, Silver and Bronze Olympic medals. Anyhow, the top ten countdown of countries with most Olympic medals starts with Russia.
Read Also  Top 10 Countries With Most Internet Users
You Can Visit  Top 10 Most Powerful Passports in the World
10: Russia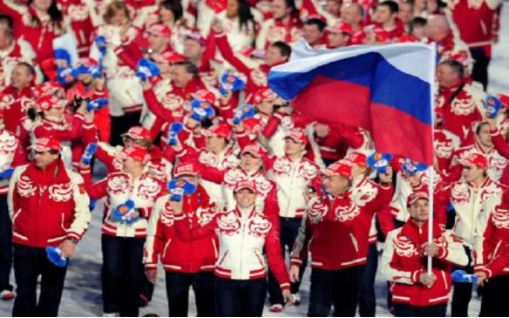 Russia has got overall 528 Olympic medals till now which include 182 gold medals, 167 silver medals and the number of bronze medals is 179. These numbers make Russia the tenth most successful country in Olympics.
9: Democratic Republic of Germany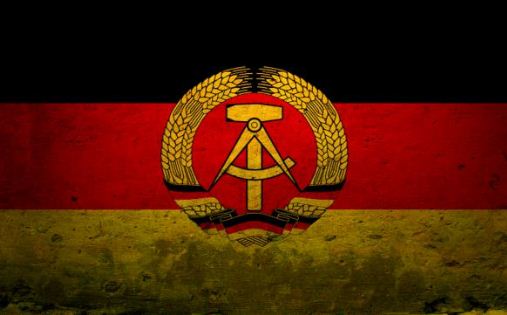 The Democratic Republic of Germany has got a total number of 519 medals including 192 Gold medals (a bit more than Russia), 165 Silver medals and 162 Bronze medals till now.
8: Sweden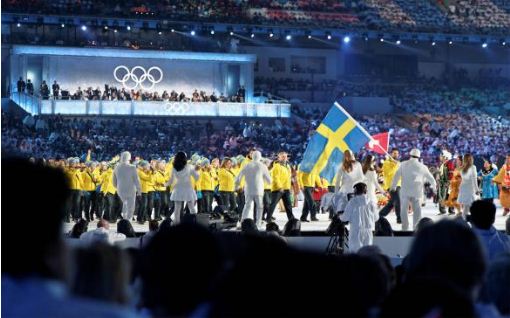 Sweden is placed 8th in the list of countries with most Olympic medals. Sweden has got actually 627 total medals. Sweden till now has won 193 gold, 203 silver and 231 bronze medals.
7: China:

Chinese are placed 7th with total number of 526 Olympic medals till now. China has got 213 gold medals , 166 Silver medals and the number of bronze medals won by China is 147.
6: France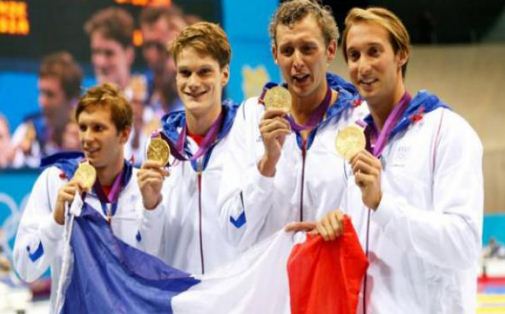 France with 778 total Olympic medals is placed 6th among other ten countries with most Olympic medals. France has got 232 Gold medals, 254 silver medals and 292 bronze medals.
5: Italy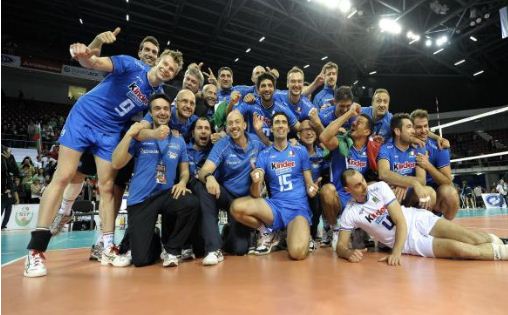 Italian players have won a total number of 663 Olympic medals which include 235 gold medals, 200 silver medals and 228 bronze medals.
4: Great Britain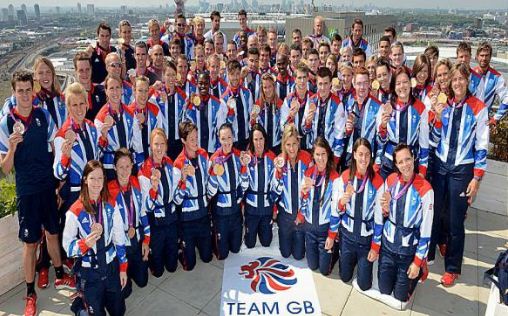 The Great Britain is placed 4th till now with 806 total number of medals. The GB has won 247 Gold medals, 276 Silver medals and 283 bronze medals.
3: Germany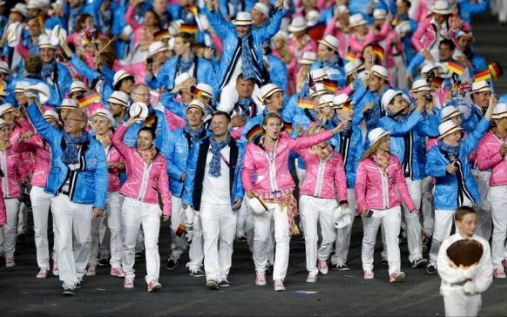 And now the difference is going to increase.Anyhow, here comes Germany, with 781 medals totally.Germany has won 251 gold medals, 260 silver medals and 270 bronze medals.
2: USSR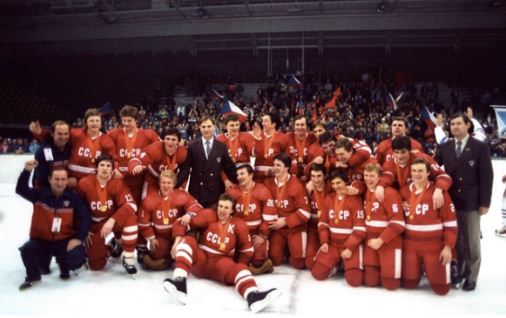 The Soviet Union – USSR is the 2nd country with most won medals at Olympics. USSR has won 473 gold medals, 376 silver medals and 355 bronze medals. However, the total number of medals is 1204 ( having a clear difference with Germany).
1: United States of America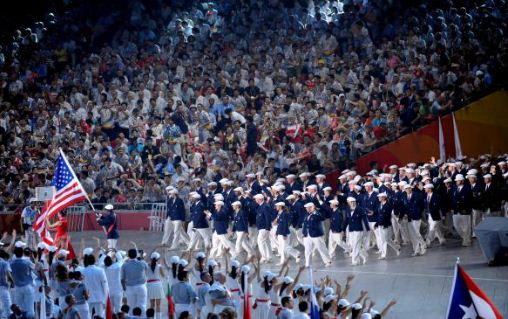 As everyone would have guessed, USA is the country with most Olympic medals which till now are 2684 ( a lot more than USSR). America has won 1073 gold medals, 860 silver medals and 751 bronze medals till now.
(Visited 140 times, 1 visits today)
Dil Bole Oberoi