Cricket is a bat and ball game played between two teams of 11 players each on a field at the centre of which is a rectangular 22-yard long pitch.
The game is played by 120 million players in many countries,after the football association cricket is the largest game of the Wolrd. In this game batting is the act or skill of hitting the cricket ball with a cricket bat to score runs or prevent the loss of one's wicket. A player who is currently batting is denoted as a batsman.Lets see the top 10 Batsmen of all time
You can also visit Top 10 Beautiful and Wonder Places in the World
Here are the Complete List.
1.Don Bradman
Sir Donald George "Don" Bradman" was born in 27 August 1908 at Cootamundra, New South Wales, Australia and Died in 25 February 2001 Kensington Park, South Australia.He is an Australian   Cricketer widely acknowledged as the greatest Test batsman of all time.
Bradman held a many batting records, like as most double centuries and highest score in the test cricket.A record that many experts believe will never be broken.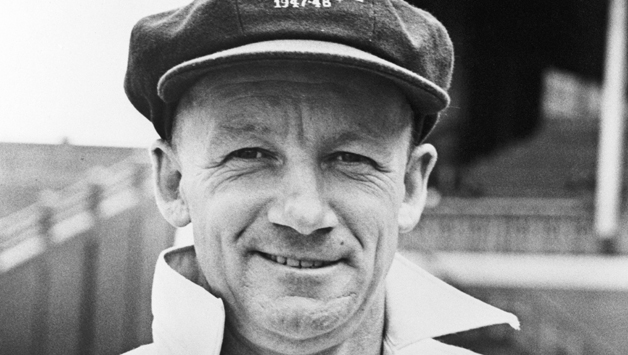 2. Sachin Tendulkar
Sachin Ramesh Tendulkar was born in 24 April 1973. Bombay now Mumbai, Maharashtra, India. He is a former Indian cricketer and captain, widely regarded as one of the greatest batsmen of all time. He has been most Complete batsmen of his time and high run maker. He is the only player to complete more than 30,000 runs in international cricket.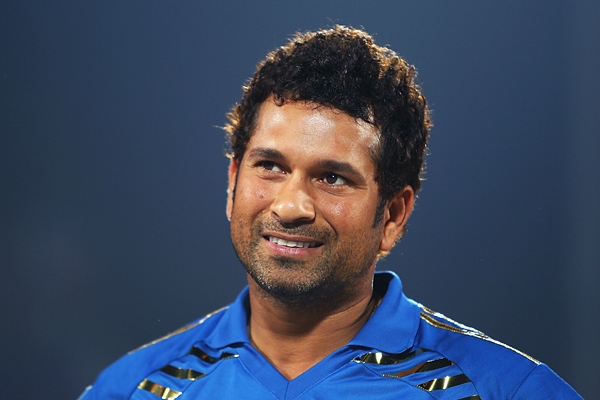 3. Ricky Ponting
Ricky Thomas Ponting, was born in 19 December 1974 at 19  December 1974 at Launceston, Tasmania, Australia .He is a Australian former cricketer who was captain of the Australia national cricket team.
He is widely considered by many to be one of the best batsmen of the modern era, after Sachin Tendulkar of India.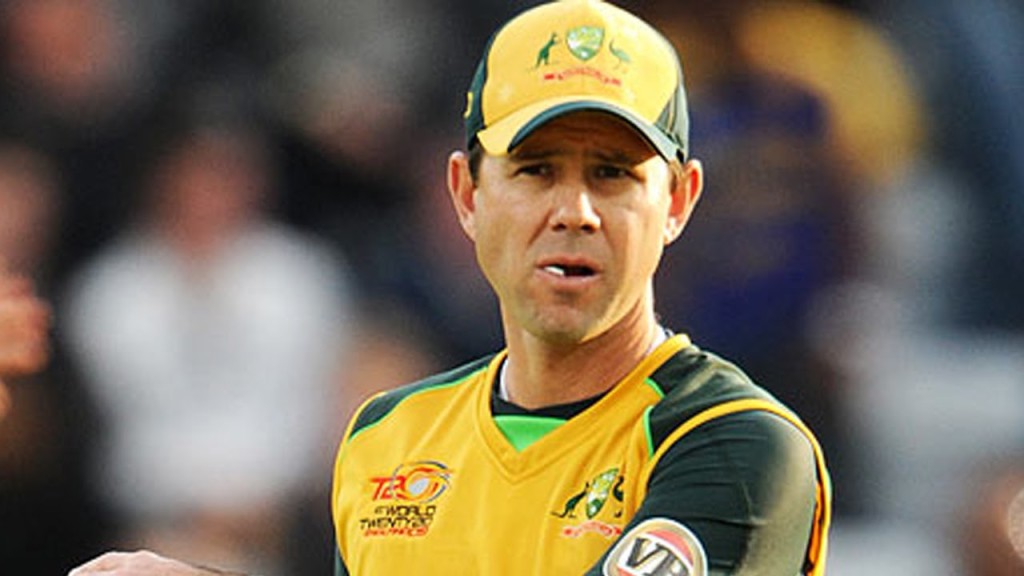 4. Brian Lara
Brian Charles Lara, was born in  2 May 1969 at Santa Cruz, Trinidad and Tobago. He is a former Trinidadian international cricket    player. He is widely acknowledged as one of the greatest cricketers of all-time.
Lara also holds the record for the highest individual score in a Test innings after scoring 400 not out against England at Antigua in 2004.He is the only batsman to have ever scored a hundred, a double century, a triple century, a quadruple century and a quintuple century in first class games over the course of a senior career.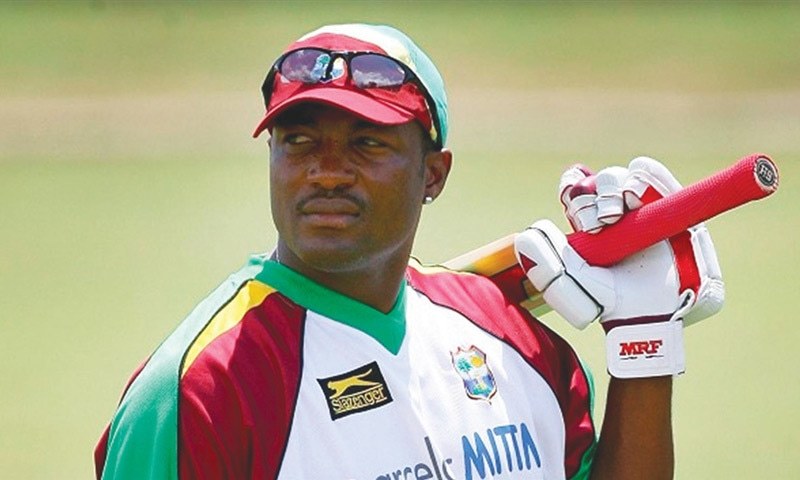 5. Viv Richards
Sir Isaac Vivian Alexander Richards, was born in 7 March 1952 at St. John's, Antigua and Barbuda. He is also known as Viv Richards, is a former West Indian cricketer. He is regarded as one of the greatest batsmen of all time.
Overall, Richards scored 8,540 runs in 121 Test matches at an average of 50.23, including 24 centuries. As a captain, he won 27 of 50 Test matches and lost only 8. He also scored nearly 7,000 runs in One Day Internationals and more than 36,000 in first-class cricket.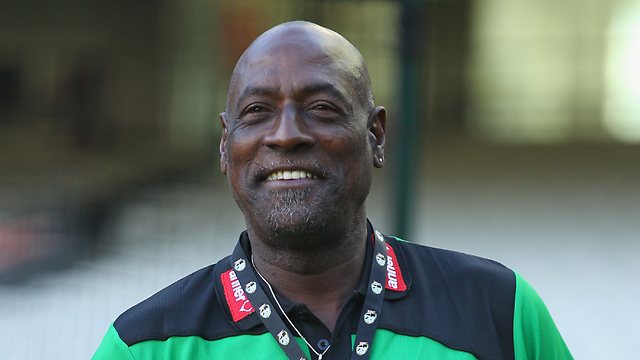 6.Garfield Sobers
Sir Garfield St Aubrun Sobers was born in 28 July 1936 at Bridgetown, Barbados. He is also known as Gary or Garry Sobers, is a former cricketer who played for the West Indies between 1954 and 1974, and is widely considered to be cricket's greatest all rounder.
Overall He played 93 Tests for the West Indies scoring 8032 runs at an average of 57.78 and taking 235 wickets at an average of 34.03. He has the fourth highest batting average in Test cricket in the list of cricketers with more than 5,000 runs.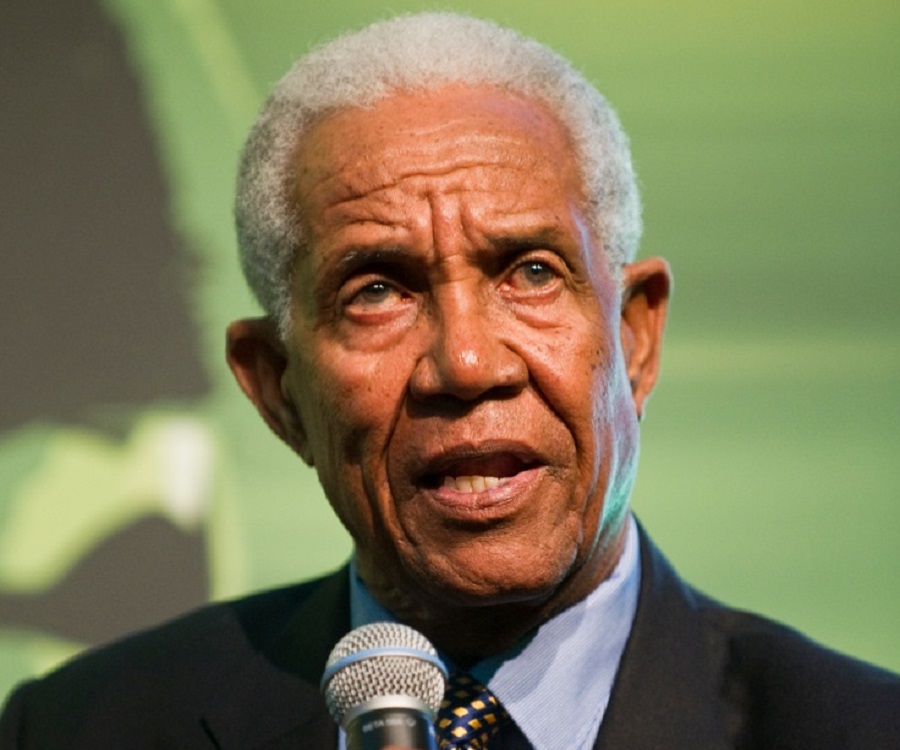 7. Rahul Dravid
Rahul Dravid was born in 11 January 1973 at Indore, Madhya Pradesh, India. He is a former Indian cricketer and captain, widely acknowledged as one of the greatest batsmen in the history of cricket. he is right handed batsmen.
He is the fourth highest run scorer in Test cricket, after Sachin Tendulkar, Ricky Ponting and and is only the second Indian cricketer, after Tendulkar to score 10,000 runs both in Tests and in ODIs.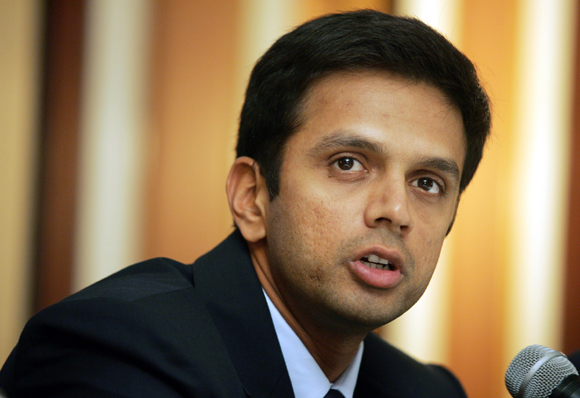 8. Javed Miandad
Mohammad Javed Miandad was born in 12 June 1957 at Karachi west pakistan. He is  popularly known as Javed Miandad and He is a former Pakistani cricketer who played between 1975 and 1996.
He is the the greatest batsman Pakistan has ever produced. He has served as a captain of the Pakistan national cricket team. He is widely known for  his historic last ball big six against India in 1986, when 4 runs were required to win.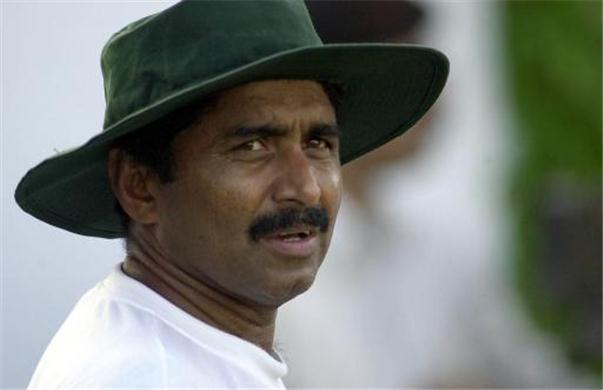 9. Jacques Kallis
Jacques Kallis was born in 16 October 1975 at Cape Town, South Africa. He is a former South African cricketer and the current coach of Kolkata Knight Riders.
He is a right-handed batsman and right-arm fast-medium swing bowler, Kallis is regarded as one of the greatest players of the game and all-rounders. He became the fourth player and first South African to score 13,000 Test runs on an eventful opening day of the first Test against New Zealand on 2 January 2013.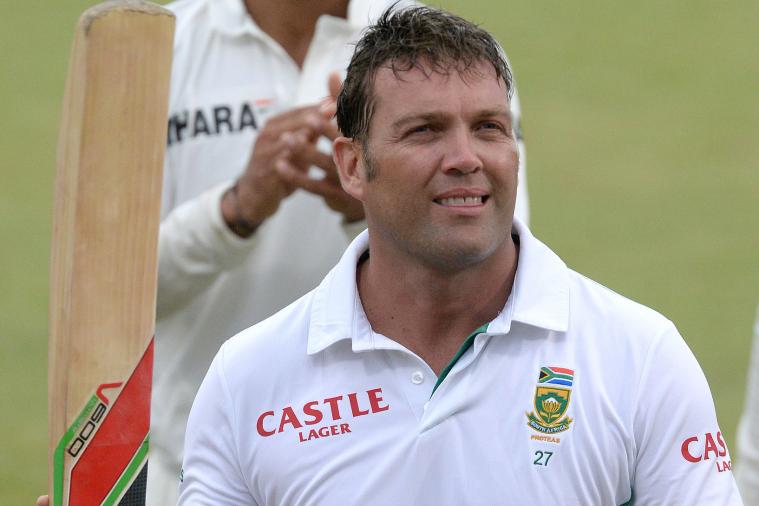 10. AB de Villiers
Abraham Benjamin "AB" de Villiers was born in 17 February 1984 at Pretoria, Gauteng Province, South Africa. He is a South African cricketer who captains the South African Test and One Day International (ODI) teams. There is no any doubt he is very famous and Dangerous Batsmen.
He is widely regarded as the current best batsman in the world and one of the greatest of all time.
If you like this article Don't Forget to say thanks.
(Visited 396 times, 1 visits today)
Dil Bole Oberoi