Food Chain Restaurants in United States:
Honestly! The overall food business never goes down, as the consumption of food would never stop. However, relative decrease or increase can happen in income or popularity, etc of different Food Chains or Companies. Anyhow, in the U.S. following food chains are on the top since decades.
Although I cannot mention each of the food chains but the top ten countdown starts with
* Any $ quantity mentioned is in Millions
Read also  Top Ten Interesting Facts About Water
10: Applebee's Neighborhood Grill & Bar :
Applebee's Neighborhood Grill & Bar restaurants are known for their fun and family-friendly atmosphere plus their bar and grill menu items. The estimated sales of Applebee's Neighborhood Grill & Bar in 2011 in U.S. are of $4,428.1 from regular dining.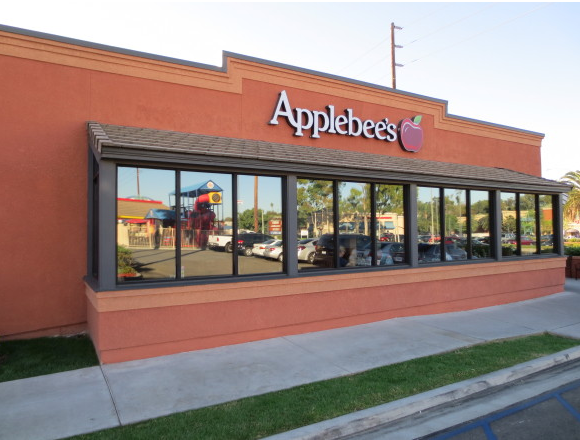 9: Kentucky Fried Chicken (KFC)
Headquartered in Louisville, Kentucky, in the United States, KFC is renowned for its chicken products. There was also a Christmas tradition to eat KFC in Japan. Anyhow, in 2011 the estimated sales of KFC in U.S. are of $4,600.0 from it's chicken items.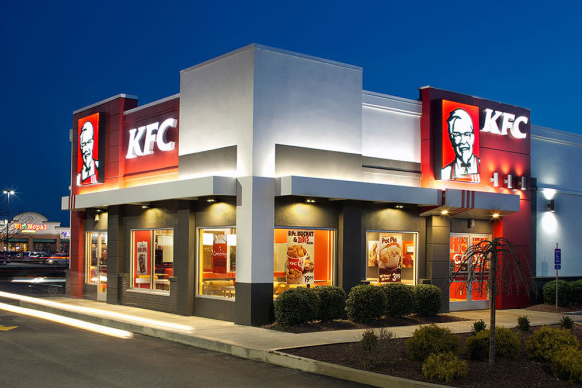 8: Pizza Hut
Pizza Hut is known for its Pizza and side dishes. Pizza hut is actually american restaurant chain. It is now known as Pizza hut, Inc. and is a subsidiary of Yum! Brands, Inc. Pizza hut, Inc. is headquartered in Plano, Texas, United States. By selling pizza, Pizza Hut, Inc. earned an estimated amount of $5,500.0 in 2011.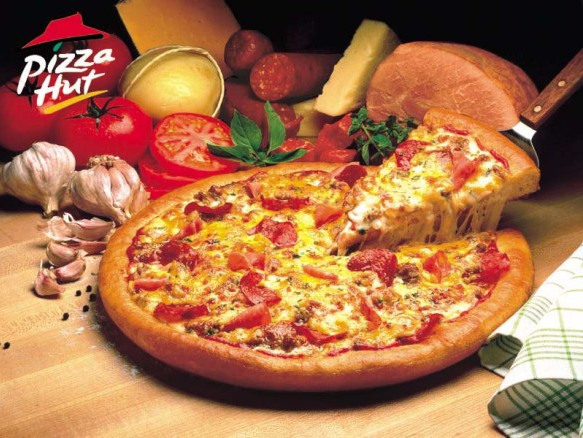 7: Dunkin' Donuts
Dunkin' Donuts is an American global doughnut company and coffeehouse chain based in Canton, Massachusetts in Greater Boston. It was founded in 1950 by William Rosenberg in Quincy, Massachusetts. Dunkin' Donuts is known for its beverages & snacks. Dunkin' Donuts' estimated earning in 2011 was of $5,931.0.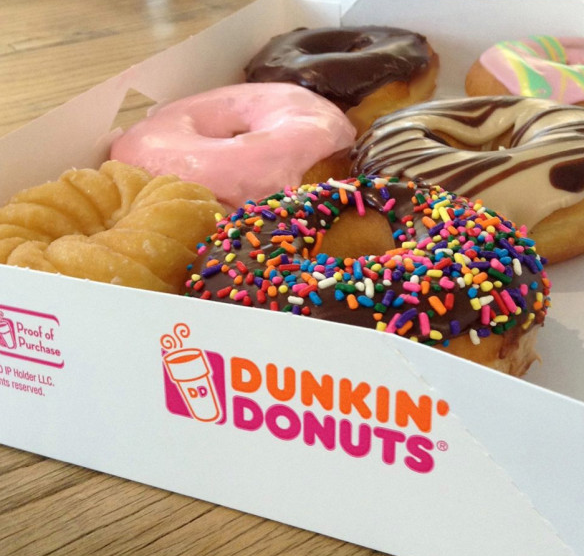 6: Taco Bell :
Taco Bell is based in Irvine, California. It is also a subsidiary of Yum, Inc. It is renowned for its sandwich or burger items and fast food and by selling burgers, Taco Bell earned approx. $7,000.0 in 2011.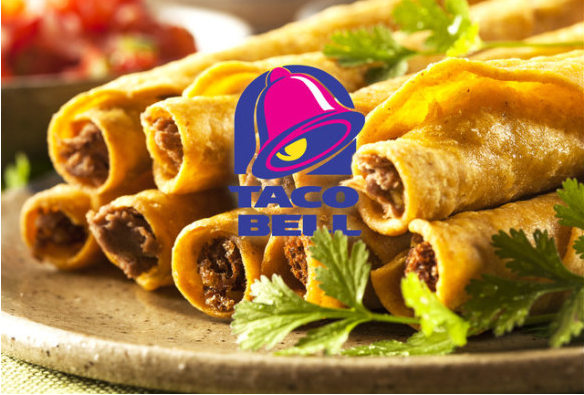 5: Wendy's
Founded by Dave Thomas on November 15, 1969, in Columbus, Ohio,United States, Wendy's restaurants are famous because of their fast food and the rich ingredient usage. The estimated sales of Wendy's in 2011 was $8,108.0 in U.S.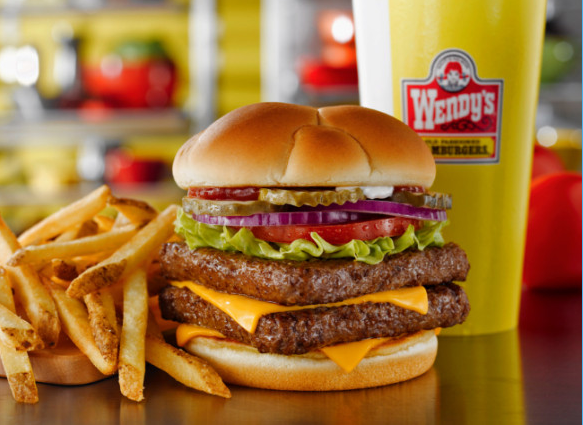 4: Burger King
Burger king is headquartered in unincorporated Miami-Dade County, Florida, United States. Burger king expanded itself from burgers, sodas, french fries and milkshakes to a diverse menu of items. Burger king earned $8,131.0 from burgers in 2011.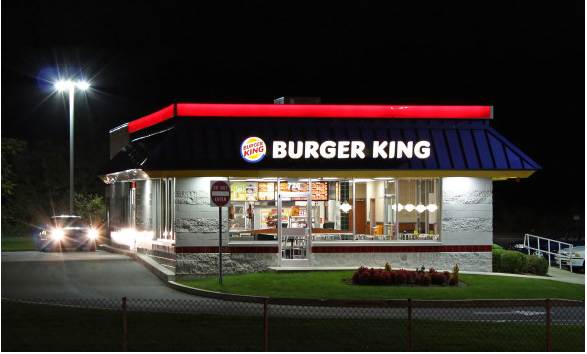 3: Starbucks
Starbucks is an American coffee company and yeah, it is renowned for its coffee and ice cream items. It is based in Seattle, Washington. Starbucks was founded in 1971, and is now the largest coffee company in the world, with 23,132 stores in 65 countries. In 2011, Starbucks earned $8,490.0 by selling Coffee items.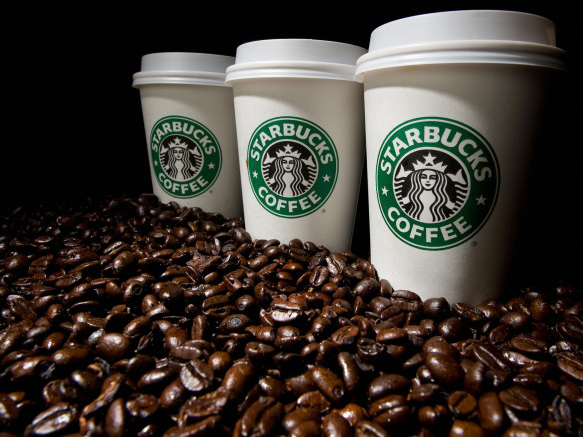 2: Subway
Subway primarily sells submarine sandwiches (subs) and salads. Subway has got the 2nd position in our countdown because of its fastest growing network, sales and because its the largest restaurant operator in the world. In 2011, Subway earned $11,434.0 million.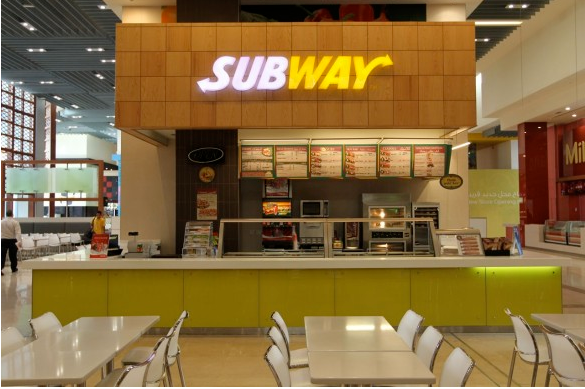 1: McDonald's
The first position in our top ten countdown goes to McDonald's. McDonald's is the world's largest chain of hamburger fast food restaurants, serving around 68 million customers daily in 119 countries across 35,000 outlets. In 2011, McDonald's earned $34,172.0. That's why McDonald's is placed first here.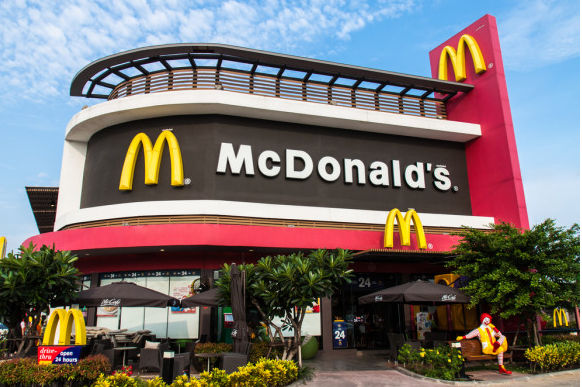 I hope You will like this article. Please Discuss with us in Comments If you know about any other Food Chains Restaurants
(Visited 228 times, 1 visits today)
Dil Bole Oberoi