Japan is an island nation in the Pacific Ocean with high rise filled cities, imperial palaces, mountainous national parks and thousands of shrines and temples. The Country has not only beautiful and incredible landmarks but also has rich Showbiz industry with gorgeous and adorable women including actresses and models.
Japanese women are beautiful in their own special way. They are very attractive, adorable and innocent looking. Let's Discuss the Top 10 Most Beautiful Women in 2016
Read Also  Top 10 Highest Paid Models of 2015
Watch Them in Video
1. Masami Nagasawa
Masami Nagasawa is a very famous and beautiful Japanese actress. Who was born in 3 June 1987 at Iwata, Shizuoka, Japan. She is very adorable and attractive Women in Showbiz industry.
She Started her career From the Movie "Gunjo" based on a novel by Ayako Miyagi and directed by Yosuke Nakagawa. She has done more than 22 native and international movies and is still on her way to success.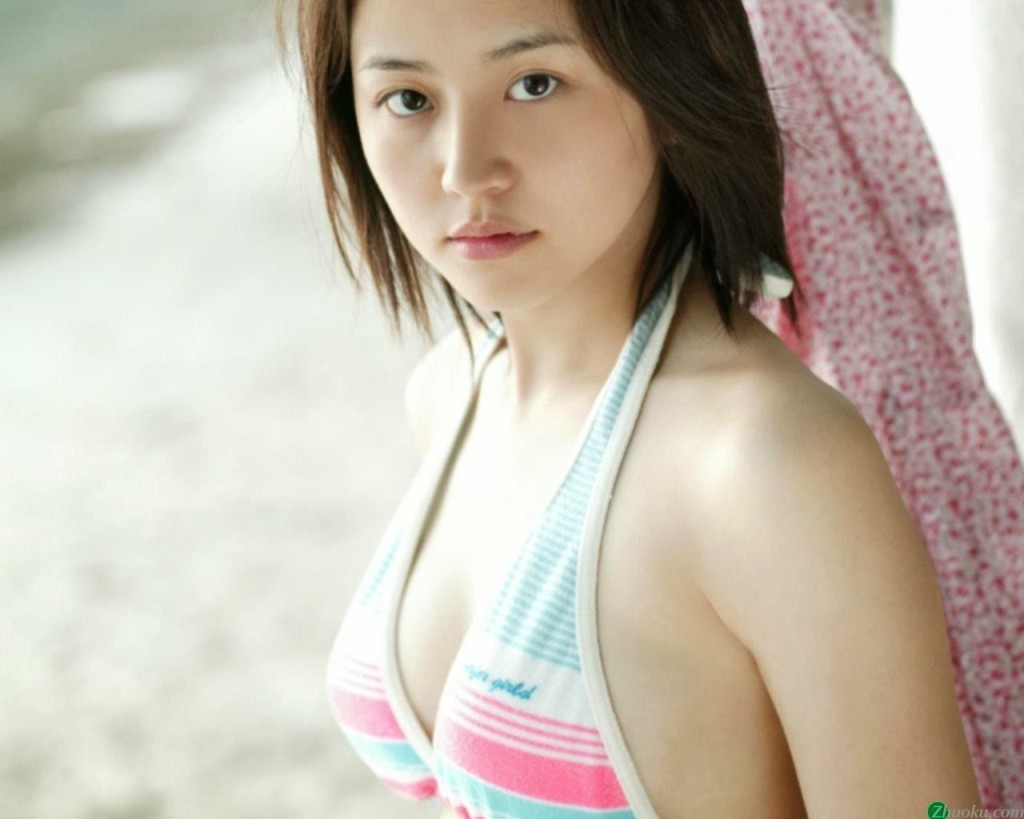 2. Rie Miyazawa
Rie Miyazawa is a Japanese actress and former fashion model who was born in 6 April 1973 at Nerima, Tokyo, Japan. She has done glamour modeling amd having released four photobooks.
Rie Miyazawa has many films, television shows, commercials, stage appearances and photo books to her credit. She got second rank in our list.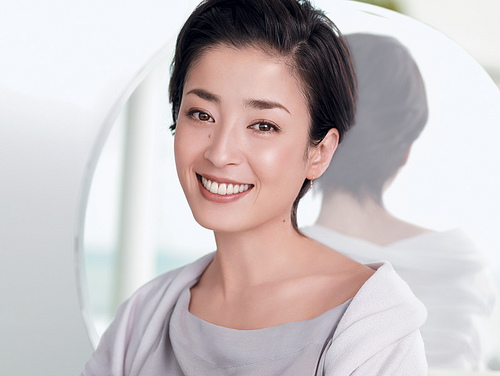 3. Yukie Nakama
Yukie Nakama is a adorable and gorgeous Japanese actress, singer and former idol Who was born in 30 October 1979 at Urasoe, Okinawa, Japan. She married actor Tetsushi Tanaka on September 18, 2014 after a six year relationship.
The Actress has received several awards for her acting in showbiz industry which has been highly admirable by audience and critics as well.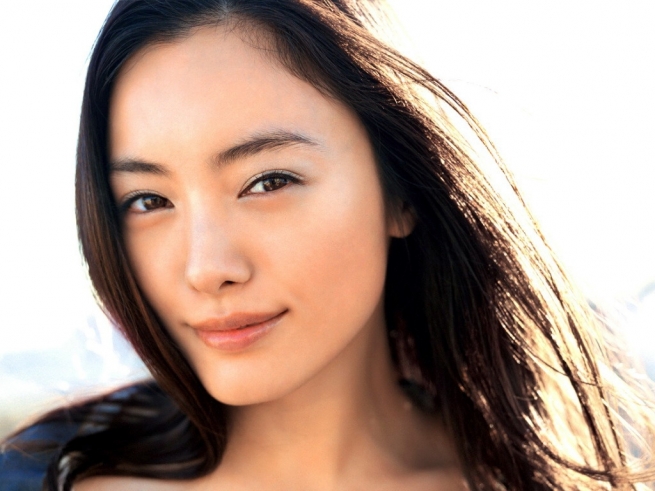 4: Kurara Chibana
Kurara Chibana is a very charming, Sexy and delightful Japanese actress, model and is a native of Naha City, Okinawa Prefecture Who was born in 27 March 1982
The actresses became Miss Universe first runner up in 2006 however, won the Miss Universe Japan title for same year. She is very hot and bold Lady.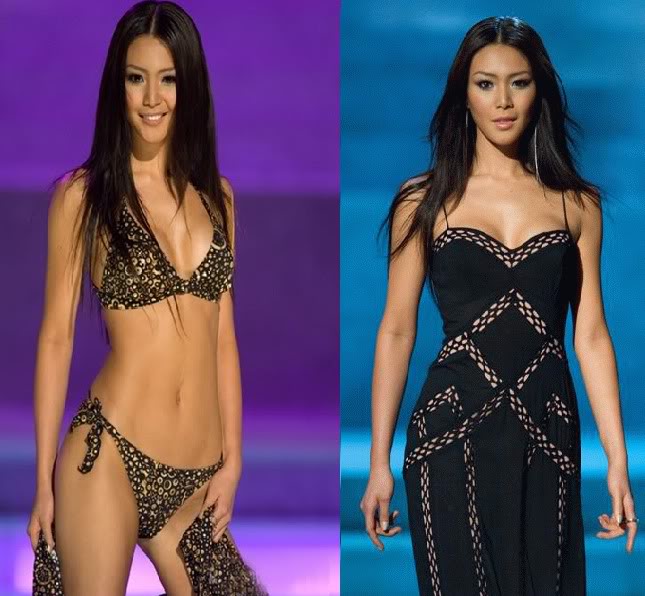 5: Maria Ozawa
Maria Ozawa is a bold and hot actress, Former Av Idol and model of Japan Who was born in 8 January 1986. She started her career for making appearance in pornographic sites. She did her first "interracial sex" scenes in Multiple Black Rape which was released by DAS in May 2008 in which her hot appearance stunned everyone.
Maria Ozawa is a gorgoeus and most sexy lady of Japan. She is also known with the name of Miyabi. She is indeed the bombshell of the era.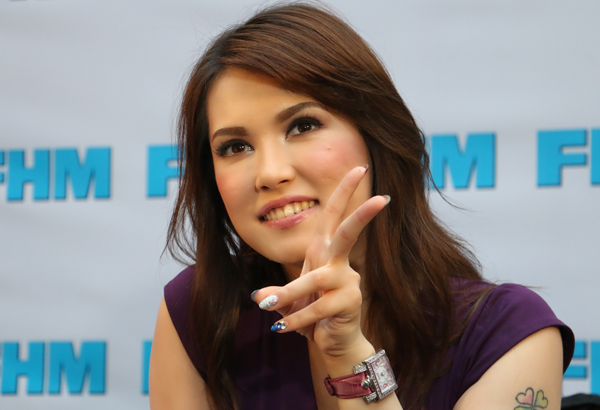 6. Nozomi Sasaki
Nozomi Sasaki is very glamour and highly appreciated popular fashion model of Japan Who was born in 8 February 1988. she has released five photo books and two DVDs, and has also made countless appearances on television, magazines.
28 year old gorgeous lady is a former model and television presenter from Akita.She is a brilliant lady with extreme level of success.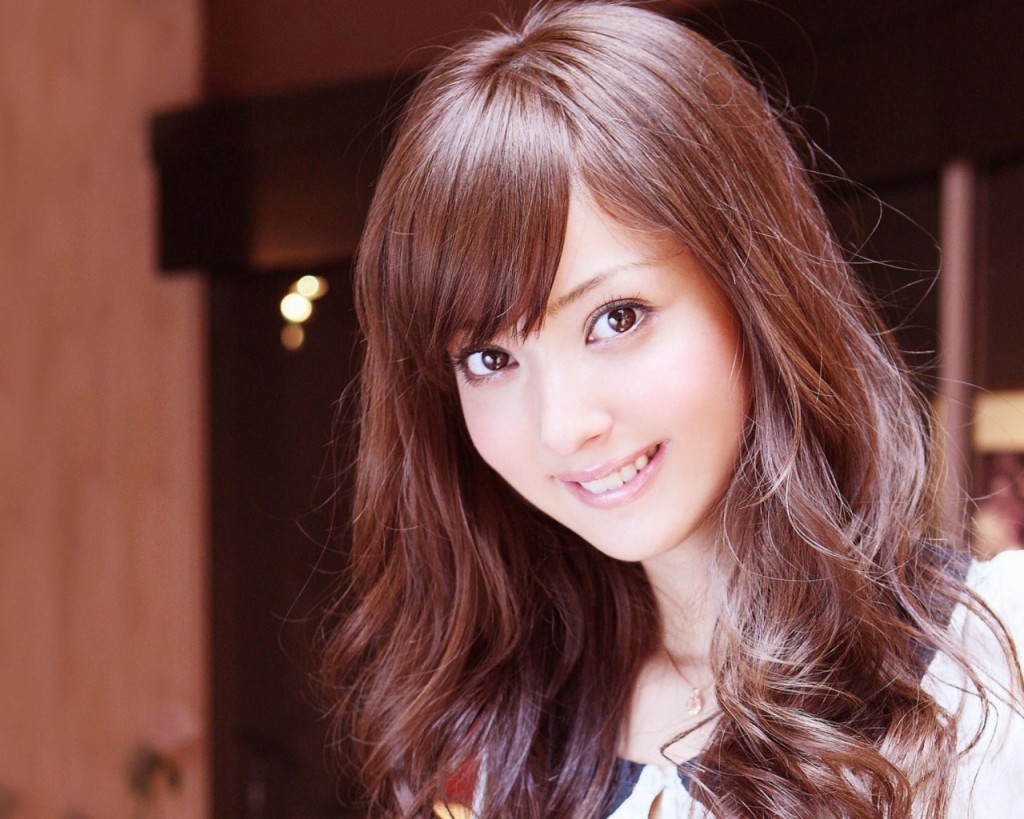 7. Mao Inoue
Mao Inoue is a stunnig and gorgeous actress of Japan who was born in 9 January 1987. She is an award winning actress. She is best known to Japanese television drama audiences as Akane Imai in Kids War.
She started her career as an actress at the young age of 5. The sexy lady has done several television projects  while also appeared in few films. She made the lots of Successful albums. She debuted as a U-15 idol in 1999.

 8. Keiko Kitagawa
Keiko Kitagawa is a graceful and elegant Japanese actress and former model Who was born in 22 August 1986. She was an exclusive model for the Japanese Seventeen magazine from late 2003 to mid-2006 and quit modeling when she left the magazine.
She is very beautiful and talented lady who Completed her graduation from the Meiji University in 2009. She wanted to become a Doctor but with the passage of time her mind has changed then she became a model and actress.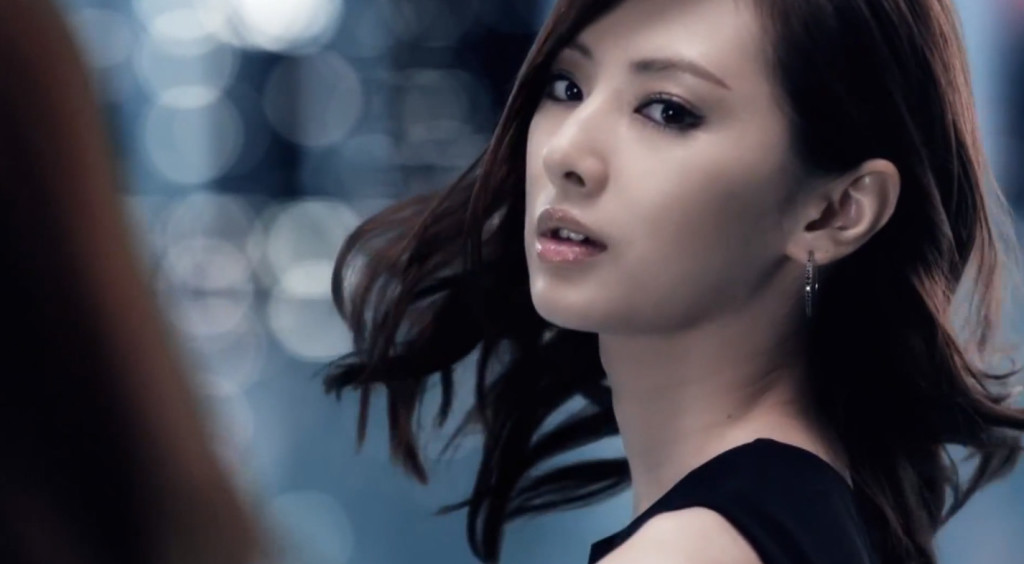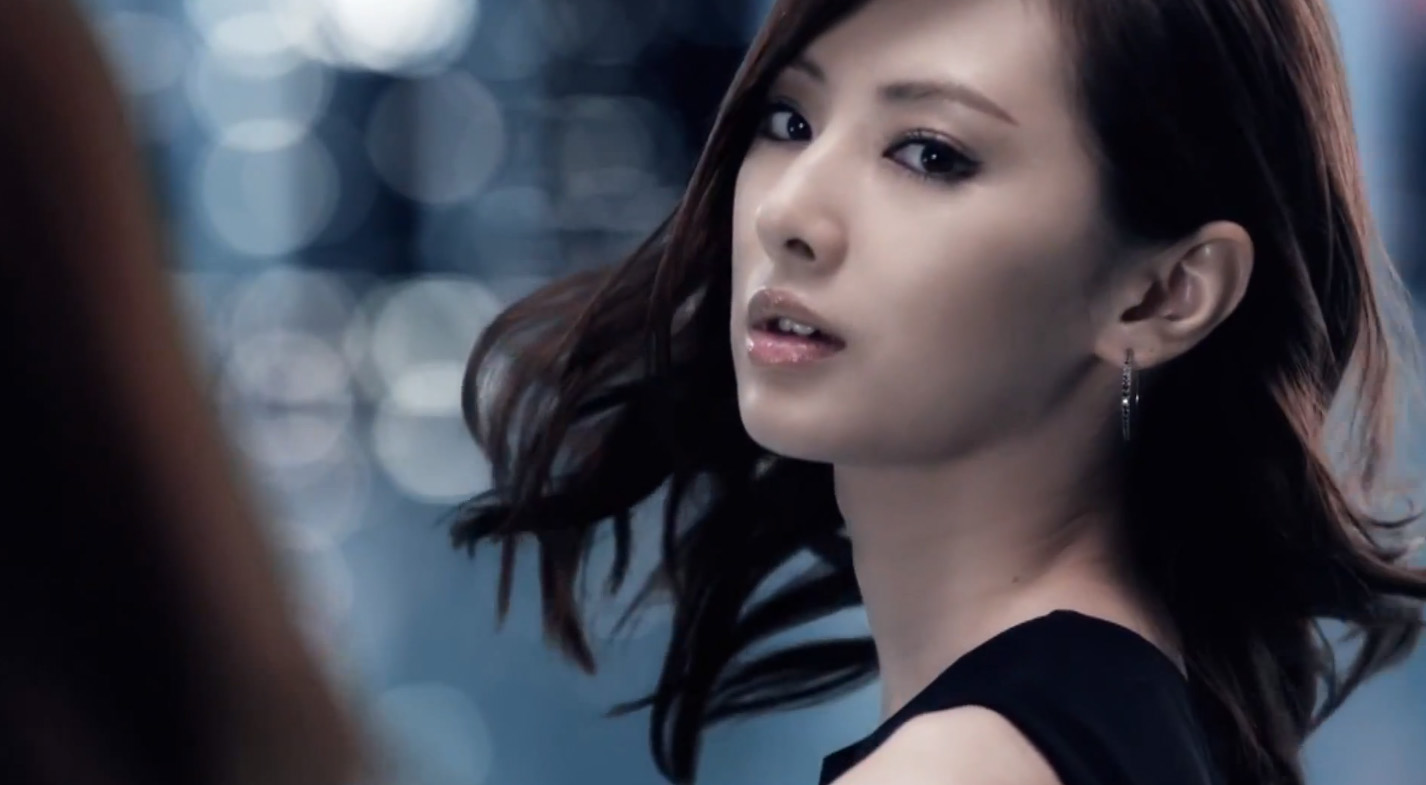 9. Reon Kadena
Reon kadena is another stunning and gorgeous women of Japan who was born in 19 February 1986. She began her career with  theatrical erotic drama Piikan Fūfu in 2005 and after some time she move on hit serials of her badge.
The hot model was appeared in lots of videos and dramas and standing as one of the most beautiful women in the Japan. She is also known by her name Minamo Kusano. I must say that She has been a darling of fashion world for many years.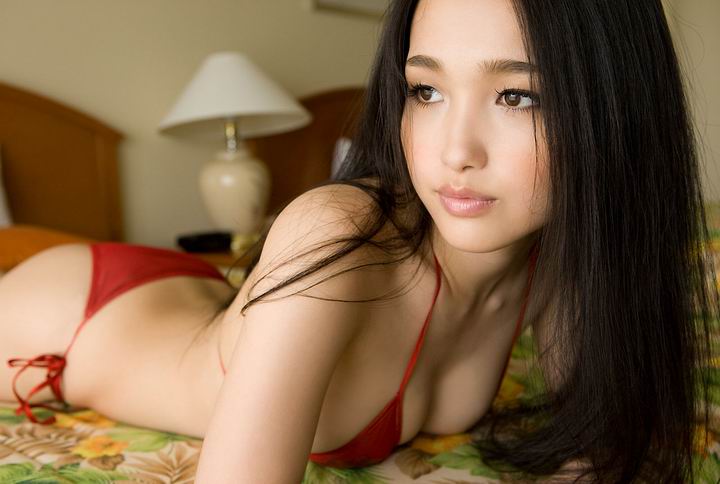 10. Miyako Miyazaki
Miyako Miyazaki is a Japanese fashion model and beauty pageant winner who was born in 25 Feb 1978. She has won the title of  Miss Universe pageant Japan.
The lady has started her career in the age of 17 and became cover and spokes model for several top rated magazines. She is highly arresting and engaging women of who appeared in several movies of Japan.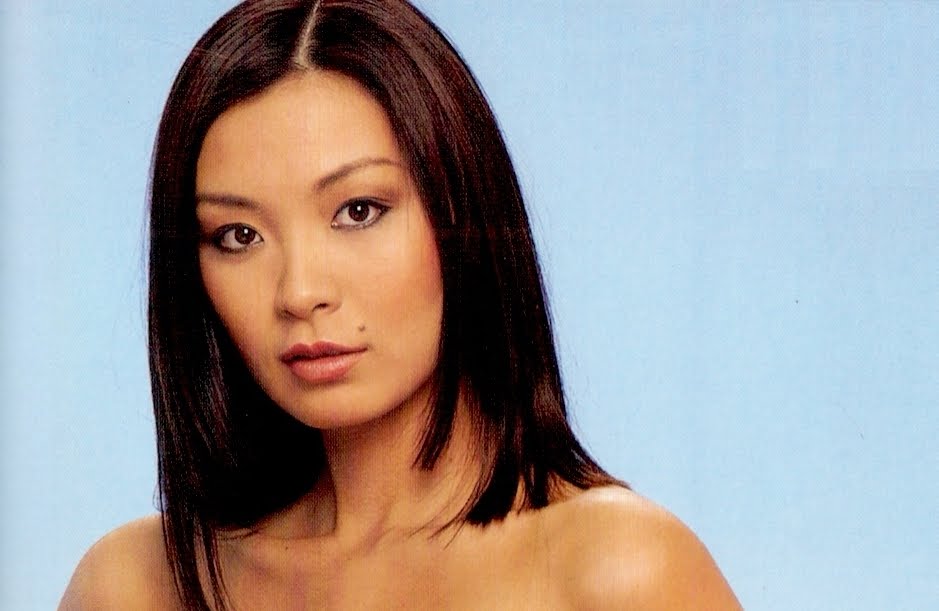 You may also love to read
12 Most Hottest and Beautiful Hollywood Actresses 2016
12 Most Beautiful Women in Sports
If you know about any other Beautiful Japanese women then Discuss with us in Comments
Dil Bole Oberoi