The man of today wants to wander all around the world. He wants fresh air to breathe. There should be some places that a man has to visit before he die. There are a number of  countries in the world that are blessed with most beautiful Places natural scenes, various resorts, huge snowy mountains, hotels and Castles.
People who love to travel are advised to visit these places as they thought over a place to visit. They'll surely get free air, enjoyment, knowledge, surprising sorts, and will be amazed with the artwork people . Its nearly impossible to make a list of beautiful countries but here we have tried to provide you the most authentic results.
Read Also  Top 10 Beautiful and Wonder Places in the World
You can Visit 10 Most Beautiful Places and Cities to Visit in England
Lets watch the 10 Most Beautiful Countries in The World That will go through your minds and force you to visit them in the next moment.
10 : United States of America (USA):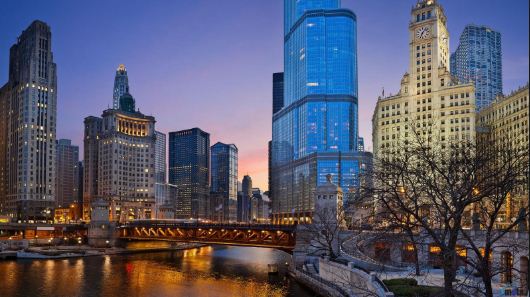 Unites states of America is a stunning and is one of the ten most beautiful Countries in the World in this world. Certainly, it has natural attraction for visitors due to many pleasurable locations and man made work in the state. Various mountains, scenes, museums , mosques , glorious buildings increase its beauty. Climate is favorable for many sorts of wild animals to live in the forest and in open lands. Some of the various resorts to be visited are Disney World, Central park and Niagara falls.
9: Australia :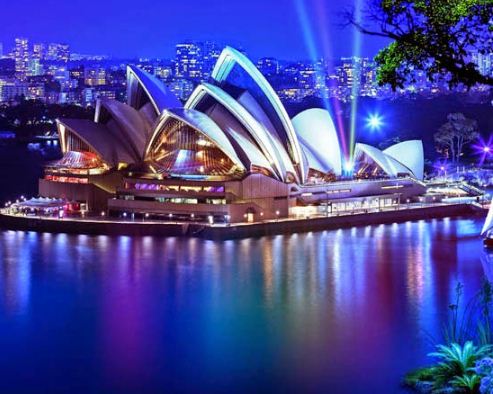 Australia is another country worth-seeing been called most beautiful country of 2015 as well. Its attractive places and natural locations and greenery around oceans add beauty to its residential houses. It has great attraction for tourists, People from all around the world come to see this country and their eyes become opened. Port Jackson , Great barrier reef are some of places people used to see.
8: New Zealand :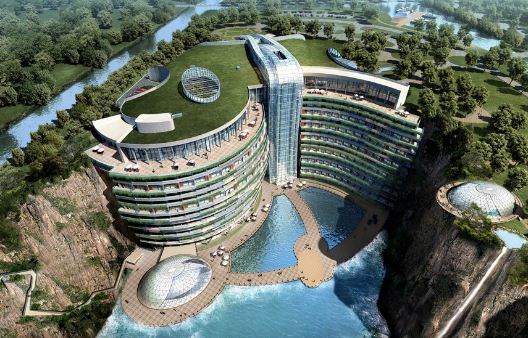 New Zealand is one of the most beautiful countries in the world having great significance for travelers. New Zealand consists of huge landscapes , Snow mountains and natural beauty is the most charming fact this country have its own. People are civilized and living a peaceful life there , enjoying the lovely beauty of this great Geo-graphical area. Very soon , New Zealand will become a great country to visit.
7: Japan :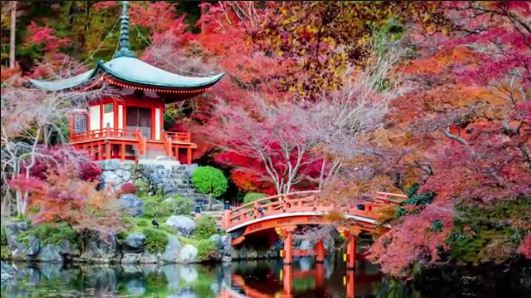 If we talk about the beautiful lands of Asia, Japan comes to the first that is owing to its beautiful and eye-catching snowy areas, blooming flowers all around which add their fragrance to the whole city . It really smells great. Natural Scenery is the major contributing factor in the beauty of Japan. Habitants of Japan are hardworking and produce many items in a year. They are at top with respect to cultural architectury. All that makes the country beautiful and even more than that.
6 : Brazil :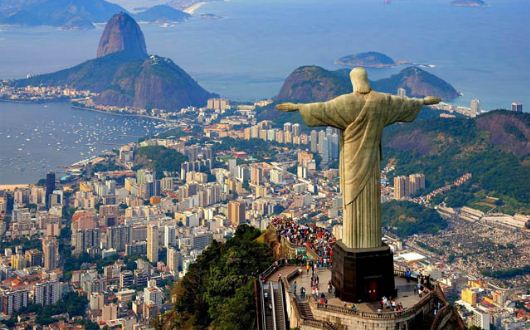 Brazil comes to number 6 in most beautiful countries in the world that is a country blessed with inborn beauty. The country has world's most overwhelming sights. People of Brazil are really passionate with their country and have advanced culture that'e why many famous celebrities belonged to this country. There are many places which allows you take fresh air into your nostrils like Tijuca forest, Ipanema, Iguazu falls and many others.
5: Indonesia :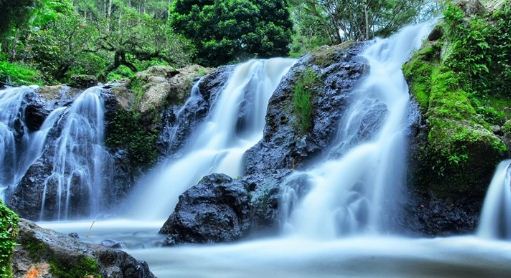 Indonesia , now doubt is also the country that is reliable  for the people to visit. With respect to the area occupied it is smaller in size than other countries listed in top ten beautiful countries in the world. This tourism country is famous due to its developed cities , amazing seashores and beaches which makes it recognizable among the people all around the world. Indonesia appears to be a natural paradise on earth.
4: Germany :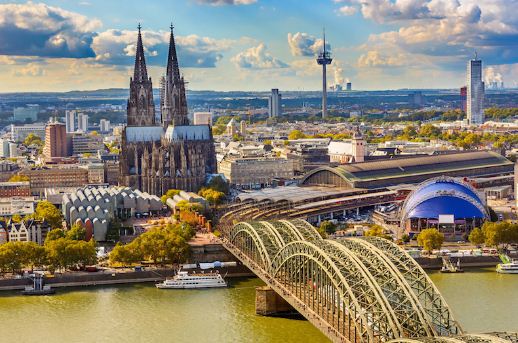 Palpably Germany , the world's most beautiful country. It is a place of fairy tales. Germany stands up on number four due to its huge and colossal Towers and Castles. Clean, well furnished roads that leads to various mountains and lakes adds to its beauty. This is a land of constant surprises that never let you close your eyes for a single moment. Some romantic places are magical land of Rhine and Black forest etc.
3: Spain :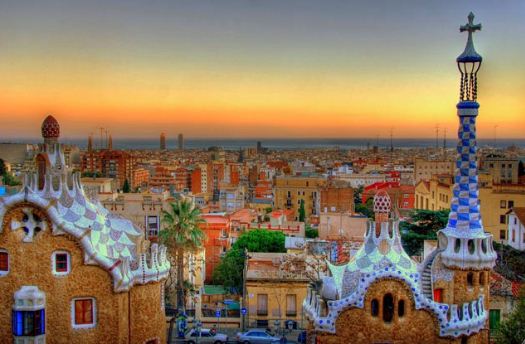 Spain is located on  Iberian peninsula in south-west of Europe among three countries which have both Atlantic and Mediterranean sea coastlines. It intend people and attracts the tourists to visit its eye catching and majestic places that includes its moderate climate, geo-graphical nature coastlines, oceans , historical places , active culture and infrastructures.The famous places are Buen park , Ibizia , Costa del Sol and Royal palace of Madrid.
2: Italy :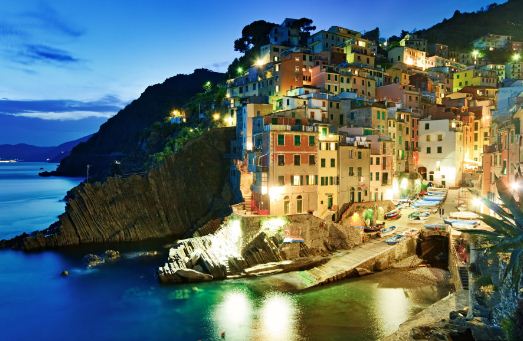 Italy has been known as among the beautiful countries in the World. People really appreciates the beauty of Italy like all other countries.How deep is its beauty we cant even suppose. Houses and travelling boats between them is a unique and experienced way that give visitors a brain wave to reside here. It is also known due to his well-known historical places.Venice and Room are the places people like the most to visit.
1: France :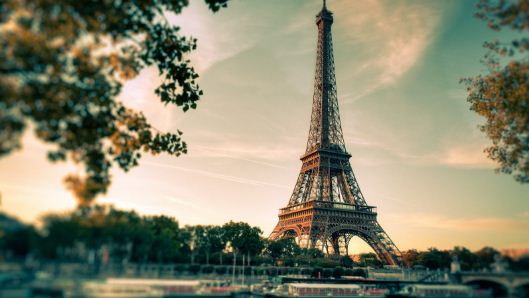 Here comes the number one city in our queue 10 Most Beautiful Countries in The World. The list is incomplete if it is devoid of this country. It can be called the heart of this world due to its adorable places and resorts. Its an old country of Europe which is famous due to its village culture.
Why France is at number 1? France has many Landmarks like Eiffel Tower, French Riviera, Disneyland and Louvre museum. Its a place of natural beauty. People become addicted when they see this country and experience its climate , they think that they have entered into a new world. We cant ignore its importance.
(Visited 645 times, 1 visits today)
Dil Bole Oberoi