Haunted places or houses? Well! There are many times a wrong perceptive about haunted houses. "They say, this play is haunted." Haha.. According to me any place can be called haunted e.g. Jail, mostly nightmares, some sort of old closed buildings, and that factual saying :
"
They say our school was built on a Graveyard.

" Ridiculous! right?

Anyhow, In England these houses can be named as the most haunted houses. The countdown starts now!

Read Also 10 Mysterious Places Around the World

You can Visit 10 Most Beautiful Places and Cities to Visit in England
10: Tower of London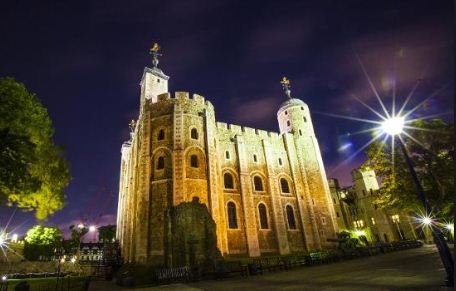 The tower of London, this place needs no introduction. You all must have heard this name before. Anyhow, you can visit this place and keep you eyes open for ghosts as you always do visiting haunted places. You can also have a view of axe that was used in the last beheading on the Tower Hill in 1747.
9: Pluckley
Pluckley the most scary village of England, mentioned in the Guinness Book of World Records. Pluckley is a village in Kent. The Black Horse pub is home to "an invisible phantom who makes himself known by moving both glasses and possessions around the pub". Woo hoo! Pluckley must be included in every list of haunted places.
8: Peel Castle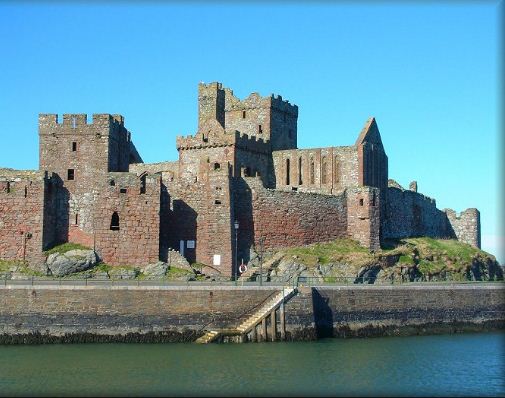 Constructed originally by the Vikings, Peel Castle is the castle in peel on the isle of man. The castle stands on St Patrick's Isle. This castle is known as the home for the legendary Moddey Dhoo, a ghostly black hound from Manx folklore.
7: Llancaiach Fawr Manor, Caerphilly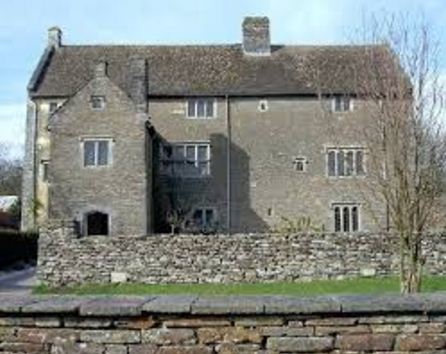 Llancaiach Fawr Manor is a Tudor manor house near the village of Nelson. It is  located to the north of  site of the former Llancaiach Colliery, in South Wales. This house was built in 1530. If you are interested the manor can give you a visit in this house however they don not guarantee about paranormal or ghostly activity or that the house will be active during you visit.
6: Bolling Hall, Bradford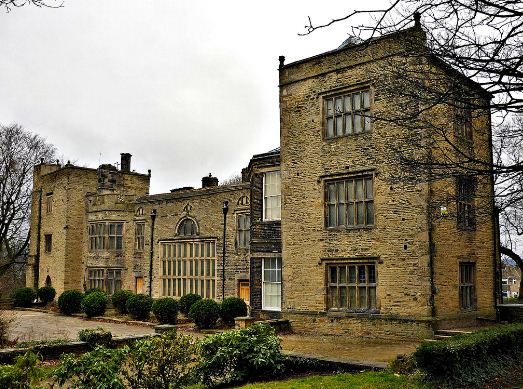 Bolling Hall is one of the oldest buildings in Bradford. The Bolling hall is today a museum. Bolling hall is so old that its mentioned in the Domesday book. However, any ghostly presence here in bolling hall is uncertain but you should keep you eyes open for any suspicious activity.
5: Berry Pomeroy Castle, Devon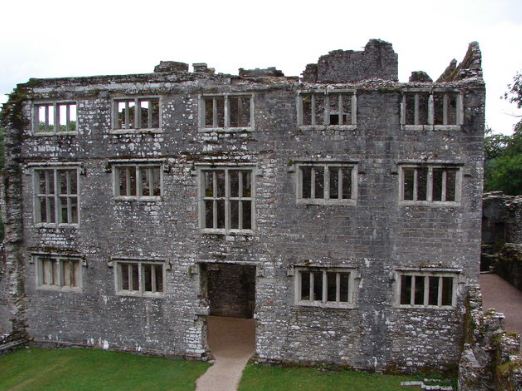 Berry Pomeroy Castle is located within a wall of an older castle near the village of Berry Pomeroy in South Devon, England. This abandoned castle is known as a host for many ghostly creatures e.g the white lady, the blue lady. This castle has also been focused in many blood-curdling ghosts stories.
4: Glasgow Necropolis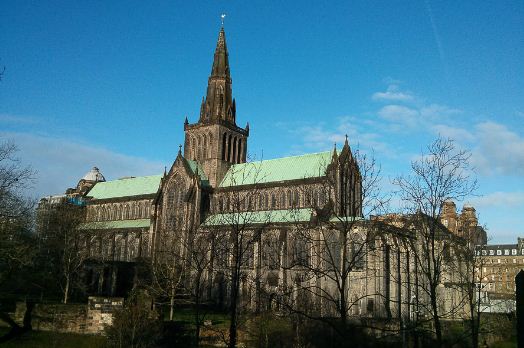 The Glasgow Necropolis is a Victorian cemetery in Glasgow, Scotland. It is on a low but very prominent hill to the east of Glasgow Cathedral. Fifty thousand individuals have been buried here. This fact must have triggered a thought in your mind that there must be a ghost of one of them being buried there. Necropolis is also renowned for some vampire myths in 1950s.
3: Hampton Court Palace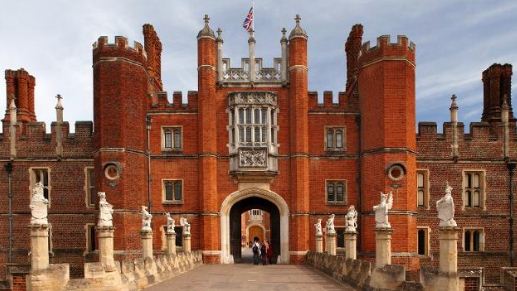 Hampton Court Palace is a royal palace in the London Borough of Richmond upon Thames, Greater London, in the historic county of Surrey, and within the postal town East Molesey, Surrey. This place is known to be a home of Henry VII and his many wives . Hampton Court Palace is known for many paranormal activities. Also for the ghosts known as a Screaming Lady, a Grey Lady, and a ghost known as Skeletor.
2: Hellfire Caves, West Wycombe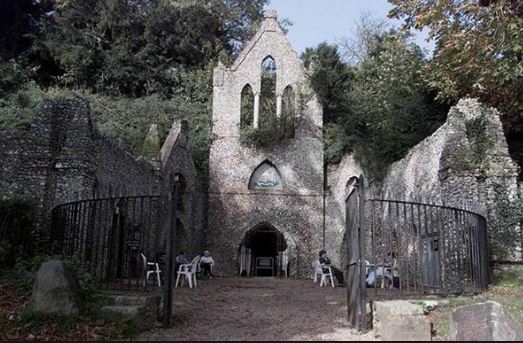 These caves are actually man made caves of chalk, however, these caves were evacuated in 1700. These caves were a meeting place for the Hellfire club. These caves are well known paranormal sites where many haunted activities are actually observed. According to the Ghost finder :
"The team and several members of the public experienced small stones being thrown at them, terrifying growls, temperature fluctuations, physical interaction and even a shadow figure in the caves"
1: Pendle Hill, Lancashire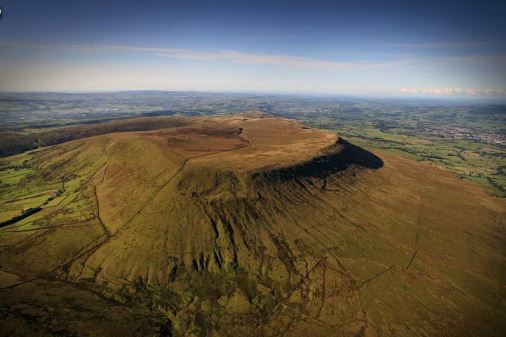 Pendle hill in lancashire can be the the top in most haunted places in Britain as it is linked with Pendle witches. Even though a haunted house of a witch is shown here located near the Pendle Hill. The trials of the pendle witches are famous in British history. Because of these witch trials 12 people were accused of murder of 10 people while 10 of them were found guilty and were hanged.
(Visited 192 times, 1 visits today)
Dil Bole Oberoi